Hollywood Actor Peter Dinklage's Doppleganger Found In Kashmir; Pics Go Viral
According to research, there are at least seven people in the world who look alike. Although they have different characteristics, they have 99 percent similarity in physical constitution. But in reality, it is difficult to find even one of them.
But the impossible has become possible. One such 'doppelganger' has been found. He is again very similar to the famous Hollywood actor Peter Dinklage. Yes. Peter Hayden Dinklage, the Hollywood actor who won the 'Prime Time', 'Emmy' and 'Golden Globe' awards.
Despite working in Hollywood since 1995, Dinklage got his fame in the fantasy-drama series Game of Thrones. He made a name for himself as Tyrion Lannister.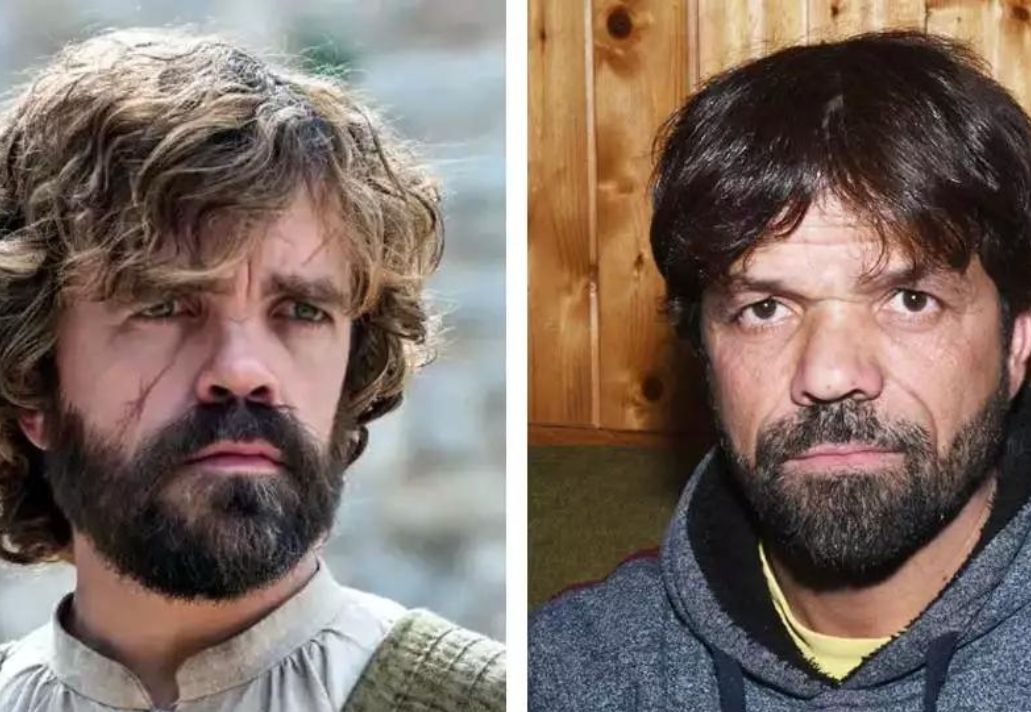 Such a large-scale actor will be seen in the valley of Kashmir? It seems that director Imtiaz Ali could not even think in his dreams. He immediately took a selfie and informed his fans through the net.
However, he is not Peter himself, his name is Tariq Ahmed Mir. A resident of South Kashmir. Tariq lives with his mother and elder brother in Buntham village in the Anantnag district. Tariq has a small grocery store. He is the youngest of four brothers and two sisters. Dad is a farmer by profession. He died of an illness.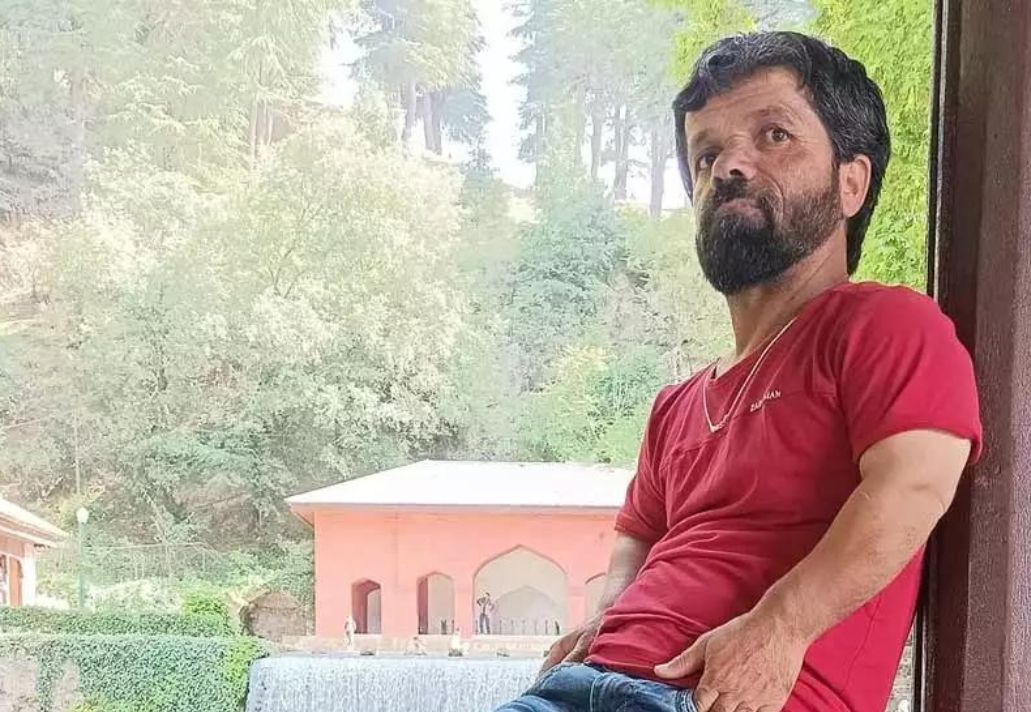 When Imtiaz addressed Tariq as 'Tyrion Lannister' at the Pahelgaon festival, he falls from the sky! Tariq didn't know who Tyrion is. Later, he watched a total of 73 episodes of eight seasons from his mobile. He was fascinated by Peter Dinklage's performance. Not only does he look alike Peter but also there are similarities in his body structure. his alertness and dedication too are most required. The only difference is in height. He is only two inches taller than Peter.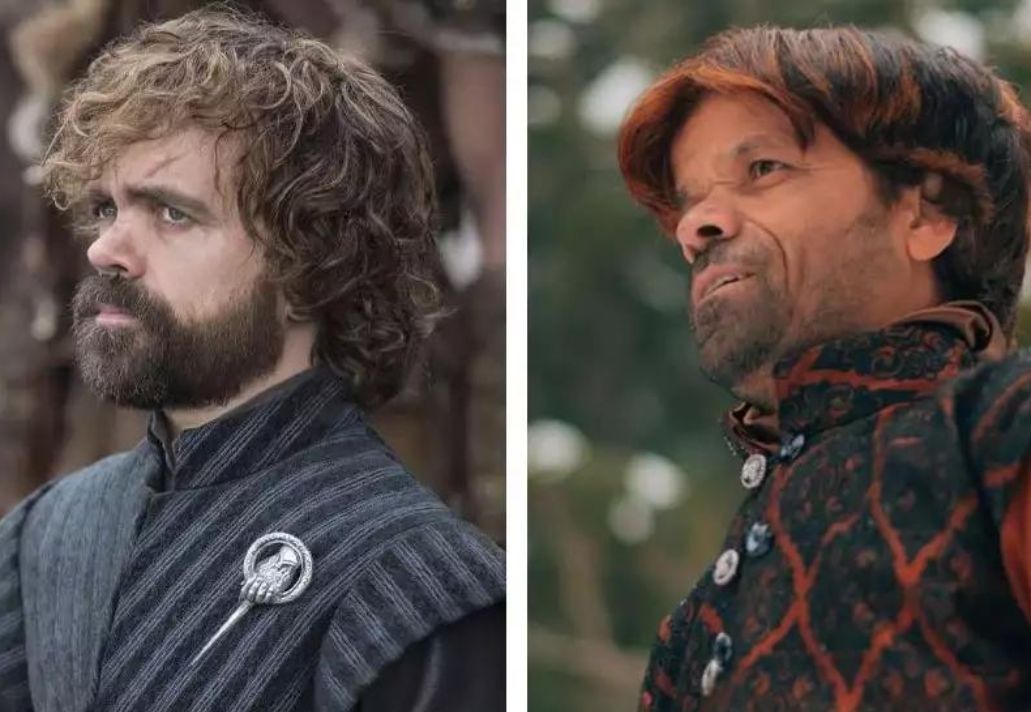 Tariq's life changed drastically when he got a call from Bollywood. Those who used to call him a dwarf, now they are the ones who started talking about Tariq. Tariq got his first chance to work with Salman Khan in 'Bharat'. After that, he got an offer to play the role of a villain in the movie 'Morjamva'.
But at that time Tariq could not communicate with the director in any way as the communication system in Kashmir was completely cut off. Later, Ritesh Deshmukh played that role. Tariq will again be seen on the big screen in Ekta Kapoor's upcoming film 'U Turn'.He has only one dream and that is to meet Peter Dinklage.