How Much Did Sonam Kapoor Struggle To Hide Her Pregnancy News?
The speculation is not today's. But there has been a constant scuffle over whether the actress Sonam Kapoor is pregnant or not for the last seven months. The Neerja actress, however, locked her mouth on this. Family members were also silent. But in the last few months, Anil Kapoor's daughter's movements have given a glimpse of a new chapter in her life.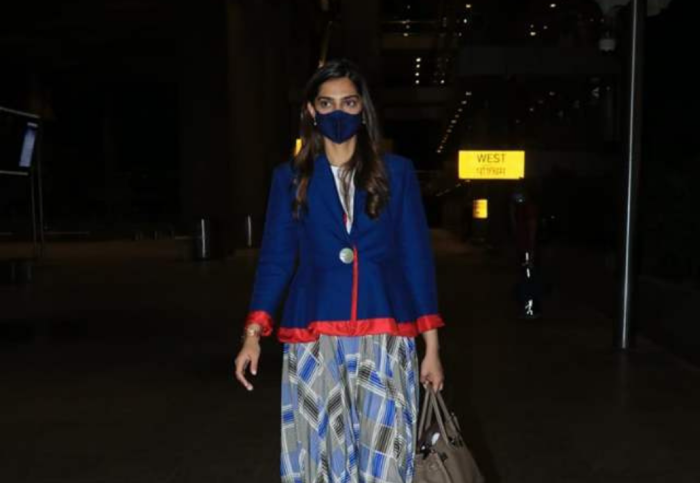 Sonam has been cautious about posting pictures on Instagram in the last few months. Most of the time she would give 'throwback' i.e. old pictures. In the rest of the pictures, Sonam has subtly concealed her physical changes. Sometimes in a sitting or standing position, with the help of elegant clothes, she hides the signs of motherhood.
Sonam loves to experiment with costumes from the very beginning. However, for a long time, she has come in public in comfortable clothes. Most of the time she chose a loose shirt or overcoat. She even has dropped her favourite heels from the list.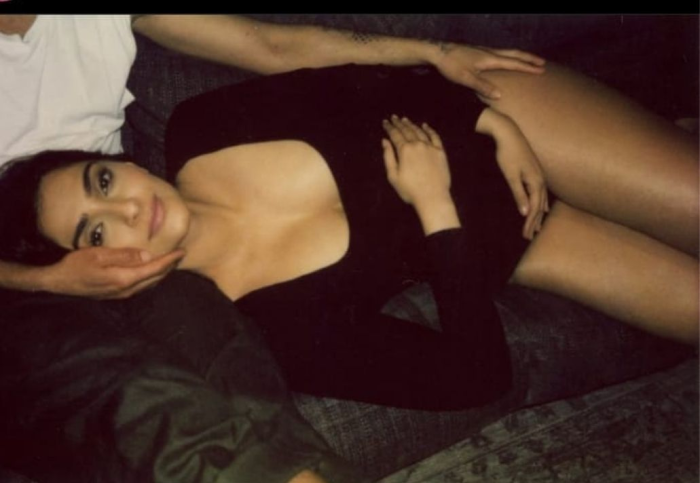 It is finally known that Sonam is pregnant. According to a source close to her, Sonam will give birth to a child in August this year. She posted her baby bump pictures recently on her Instagram account. She is seen lying on her husband Anand Ahuja's lap. They are all smiley in the pictures while both of their hand are on Sonam's baby bump. Celebrities are showering congratulatory messages in the comment section. Fans are excited to get the news. Sonam Kapoor and businessman Anand Ahuja got married in 2018 in Mumbai and they are all set to welcome their first child together.