Hritik Roshan Makes Donation Of Rs. 20 Lakhs
Covid-19 has struck many people emotionally and financially. The worst-hit are the people below the poverty line. While the government of Delhi has taken steps to support children who lost parents to Covid-19. There are still many families struggling to make basic ends meet. The lockdowns and medical expenses both drain people who are below the poverty line. 
It is always a wonderful thing to hear the donations are being made to help these people. Actor Hrithik Roshan during this Covid wave donated money to Cine & TV Artistes' Association ( CINTAA). CINTAA has been working to support people in poverty who are struggling due to Covid-19. The actor donated Rs. 20 lakhs in addition to another grand gesture of providing ration kits. Ration Kits are a much welcome aid to those whose livelihoods have been disrupted as a result of the lockdown. 
Last year the actor also donated Rs. 25 lakh to the association and another Rs. 20 Lakh to Brihanmumbai Municipal Corporation. In an interview with Times Group, General Secretary Amit Behl stated, " This time, the money he donated will be utilized in getting 5000 members of the association vaccinated and help members below the poverty line with rations". The organization is working hard to support all those struggling with gaining access to vaccines as well as ration supplies. 
However, Hrithik Roshan is not the only giving soul in the industry. The association announced that other actors have also taken the step to support their humanitarian efforts. Actor Vicky Kaushal also donated Rs. 2.5 lakhs to aid the people in need. Another celebrity to step in was Flora Saina who donated Rs25 thousand.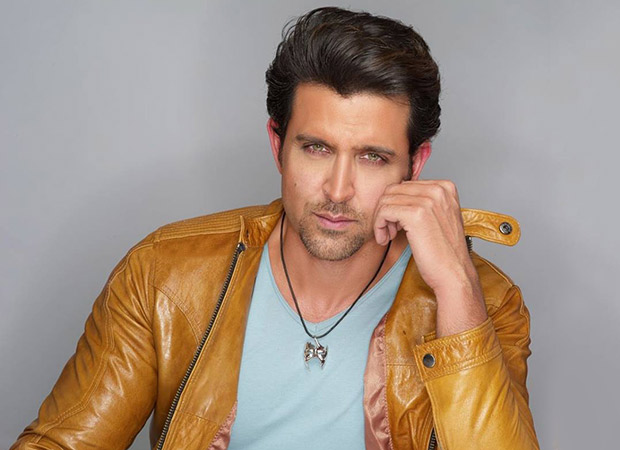 No matter the amount of the donation, we are all ever so grateful to all the stars who have taken a step to support humanitarian efforts. Many people in the country are still in need of help and such aid is always life-altering.