Huma Qureshi Opens Up About Body Positivity And Womanhood- Checkout!
Actress Huma Qureshi recently appeared on the cover of Harper's Bazaar magazine. For the cover, Huma wore a little black dress, tied her hair back, and wore earrings and high heels. Huma talked about body positivity, femininity, her self-love journey, and dealing with inner battles, among other topics. She spoke to the magazine about the 'male gaze' too.
Huma said, "This Bazaar India cover is so powerful for me, and so strong, because it is not just about being sexy and beautiful, but also because it has not been portrayed through the male gaze. It is about celebrating my own body and womanhood without pandering to that gaze or conforming to certain ideas of it."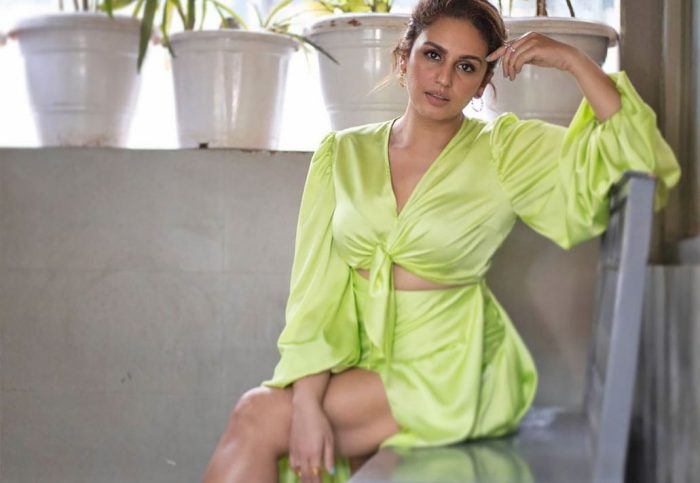 In a recent interview, Huma said that she has changed a lot. She said, "Over the years, I have become more comfortable with speaking my mind. Earlier, I used to be very unsure. I used to feel a lot of things, but because of lack of experience or lack of exposure, I just absorbed and listened to other people… Now, I am more comfortable as an artist and a collaborator. I am in a new phase of my career, which I am enjoying."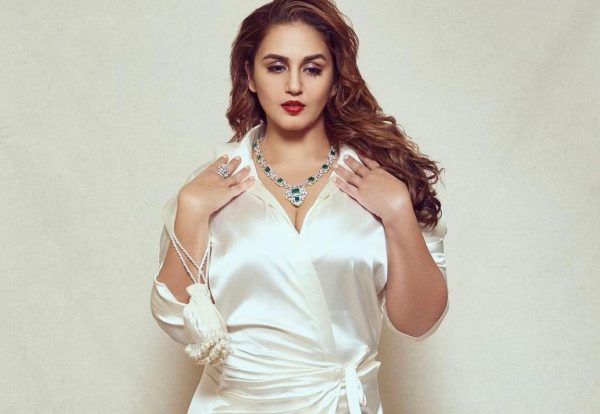 Huma Qureshi will be seen in a political drama series called "Maharani season 2." She wrote while dropping the trailer on Instagram, "Her every move will matter. #MaharaniS2, streaming on 25th Aug only on #SonyLIV #MaharaniOnSonyLIV." Huma will portray the character of Bihar chief minister Rani Bharti. After that, she is joining the film 'Tarla.' 'Tarla' is based on the life of chef Tarla Dalal.