Huma Qureshi Shares First Glimpse Of 'Maharani Season 2', Have A Look At The Picture
Covid had a huge impact on the entertainment world, but during this time the OTT platform entertained the audience a lot. Due to which the big stars also turned to digital and they got to play the characters according to their mind on the OTT platform. More than one story has emerged on the OTT platform, especially web series have dominated the OTT platform more than films. A different avatar of Huma Qureshi was seen in "Maharani" series that came this year. In this film she played the role of a rural household lady. Who travels from a domestic woman to politics. The story of this web series was mainly based on the politics of Bihar. The audience was eagerly waiting for its season 2. Now Huma Qureshi has shown the first glimpse of Maharani Season 2.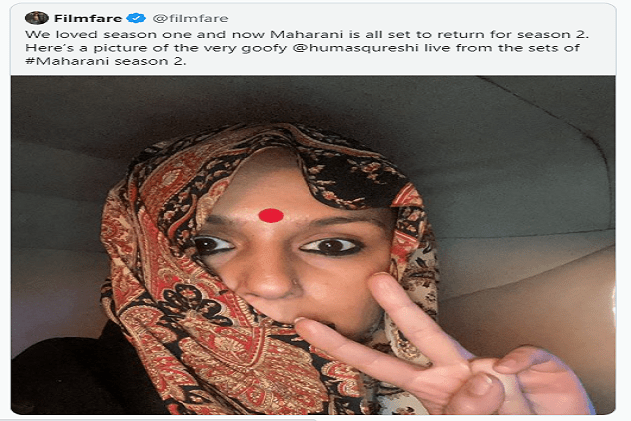 Huma Qureshi's first look
According to sources the shooting of Maharani Season 2 has already started. Now going with the same chronology, Huma Qureshi has posted a selfie showing the sign of Victory in the look of Maharani Web series, quoting the tweet on Twitter which points to Maharani Season 2. Huma has also tagged Sony TV in this tweet.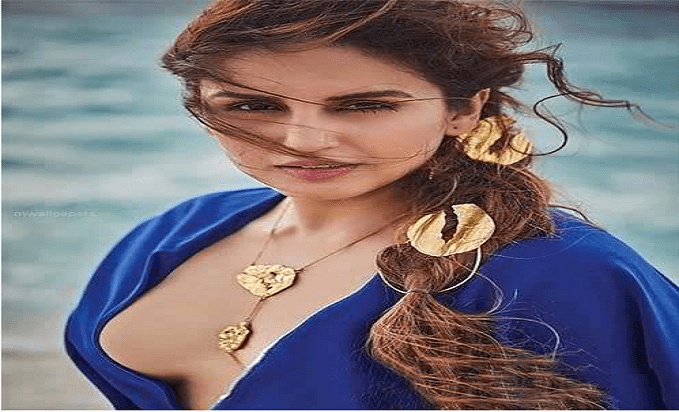 Huma Qureshi
Quoting a tweet from Filmfare, Huma Qureshi tweeted with the caption Haha. While tweeting on behalf of Filmfare, it has been informed that Maharani Season 2 is ready to come. The tweet read, "We loved the first season and now Maharani Season 2 is all set to return." Here's a live picture of Huma Qureshi from the sets of Maharani Season 2.