"I Agreed To Do The Role Of 'Circuit' Only For Sanjay Dutt, There Was Nothing In The Character": Says Arshad Warsi
He is still popular with the name 'Circuit,' after all these years. The 'Munnabhai' series redefined his acting style. 'Munnabhai MBBS' and 'Lage Raho Munnabhai' are still on the list of Arshad Warsi's most popular films. Among the characters he played, Circuit is still the audience's favorite. But did you know that the actor Arshad Warsi did not like the character of Circuit at all? He absolutely disliked the character.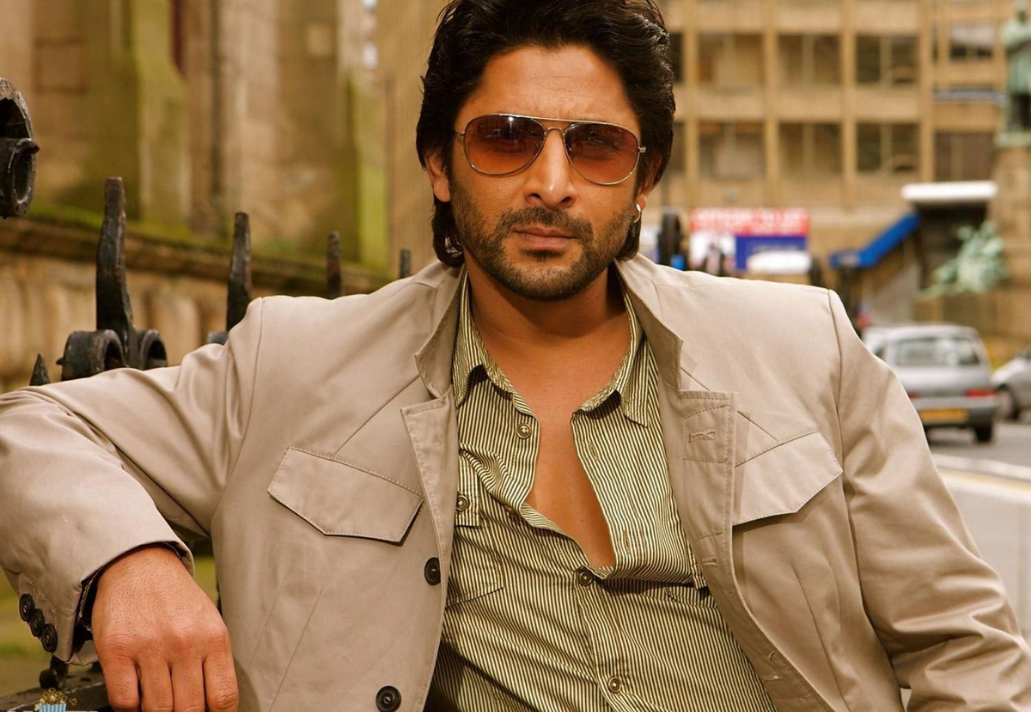 In an interview, Arshad openly expressed his thoughts about the character of 'Circuit'. He said that there was nothing to remember in that character. The director Rajkumar Hirani also knew that 'Circuit' was not an important character. The actor also leaked that the proposal for the character had gone to Makarand Deshpande before him. But he did not agree to be 'Circuit.'
Then why did Arshad agree to do the character of Circuit even after he did not like it at all?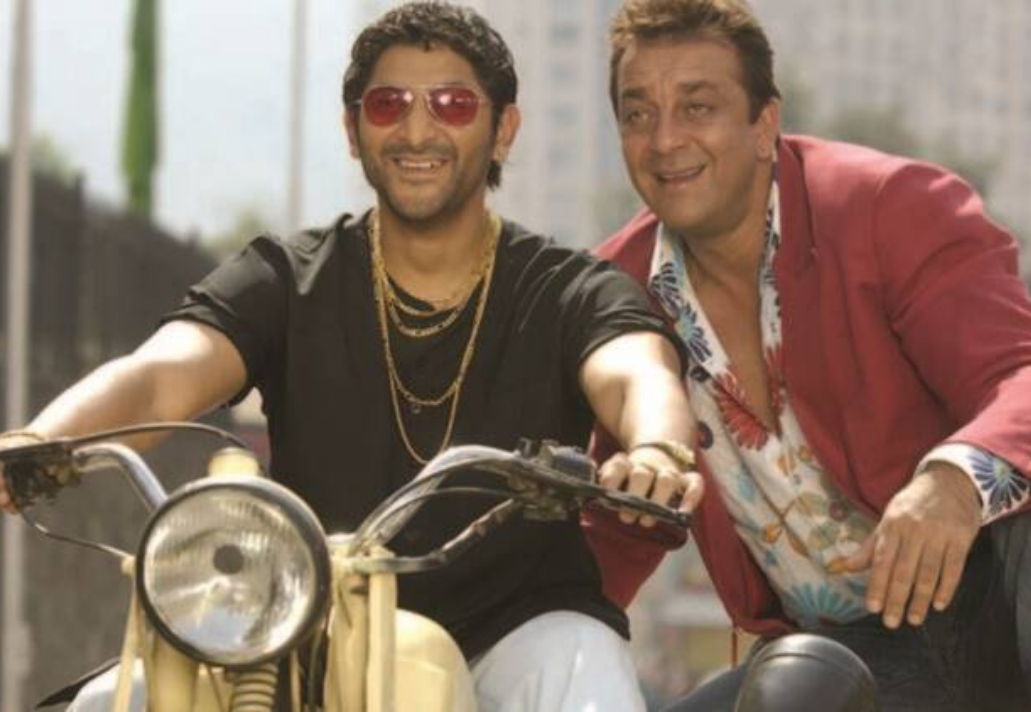 The actor claims that he agreed to work in 'Munnabhai MBBS' only because Sanjay Dutt was in the film. Arshad came on the screen as a 'Circuit' as he did not want to lose the opportunity to work in a film with Sanju. The rest is history. Along with Sanjay Dutt's 'Munnabhai', Arshad's 'Circuit' draws attention in parallel. The popularity of this character is eye-catching even after decades. Munnabhai's assistant has made a permanent place in the minds of the viewers by providing pure laughter.
On Friday, Arshad's new film 'Bachchan Pandey,' was released. In this film, he is seen sharing the screen with Akshay Kumar. The other two main characters are Jacqueline Fernandez and Kriti Shannon.