'I Am A False Victim': Sreemoyee Chattaraj On Bengali Actor Kanchan's Relationship
The relationship of the actor-host Kanchan Mallick and his wife-actress Pinki was ruined many days ago and this is one of the talked-about topic in the Tollywood industry. But it is heard that people are telling the reason behind their breakup is Kanchan's relationship with another actress Sreemoyee Chattaraj. But she refused the news and shared her thoughts over it.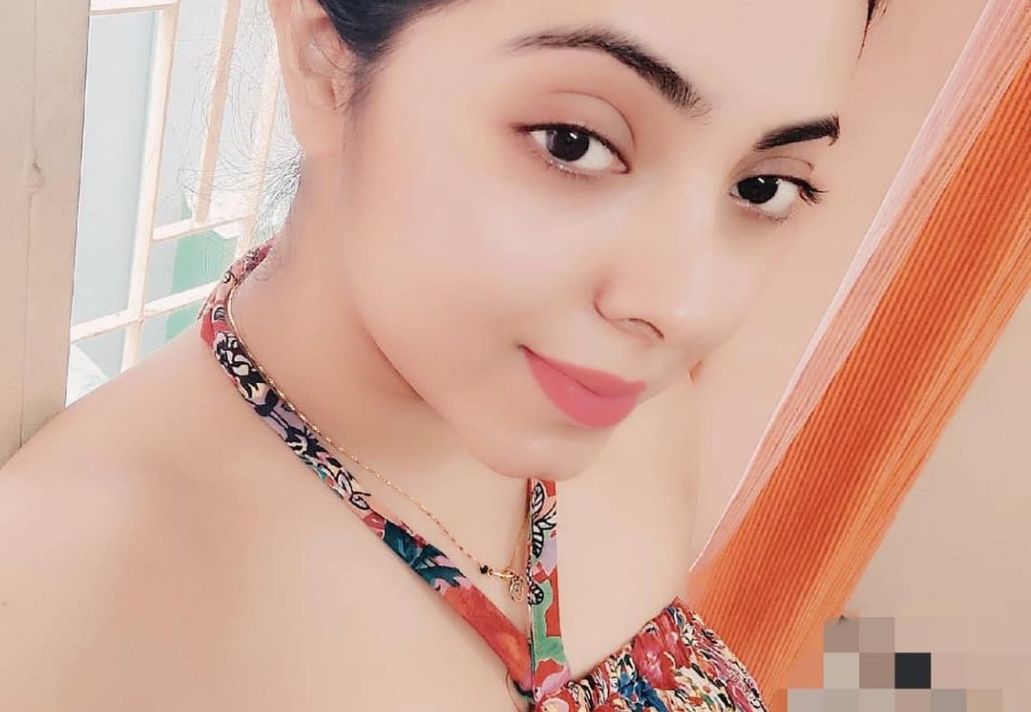 Sreemoyee openly told, "For some reason, my name is associated with Kanchan Mallick. From then on I started to feel bad. Whether I like it or not, I am the third arm of Kanchan-Pinki Banerjee's separation since then! I'm surprised. My family has bowed their heads. I saw with my own eyes that the couple was already bitter. They did not live under one roof for about 10 years. Where was I then?"
She felt sad and added, "When that bitterness came down the street, I was the victim. Even after that I sincerely wanted to settle everything. Talked to Kanchan da. I also explained this to Pinkidi on the phone for an hour. Their divorce case has been going on for the last year. Even if I do not want, the responsibility is on my shoulders! I don't feel guilty."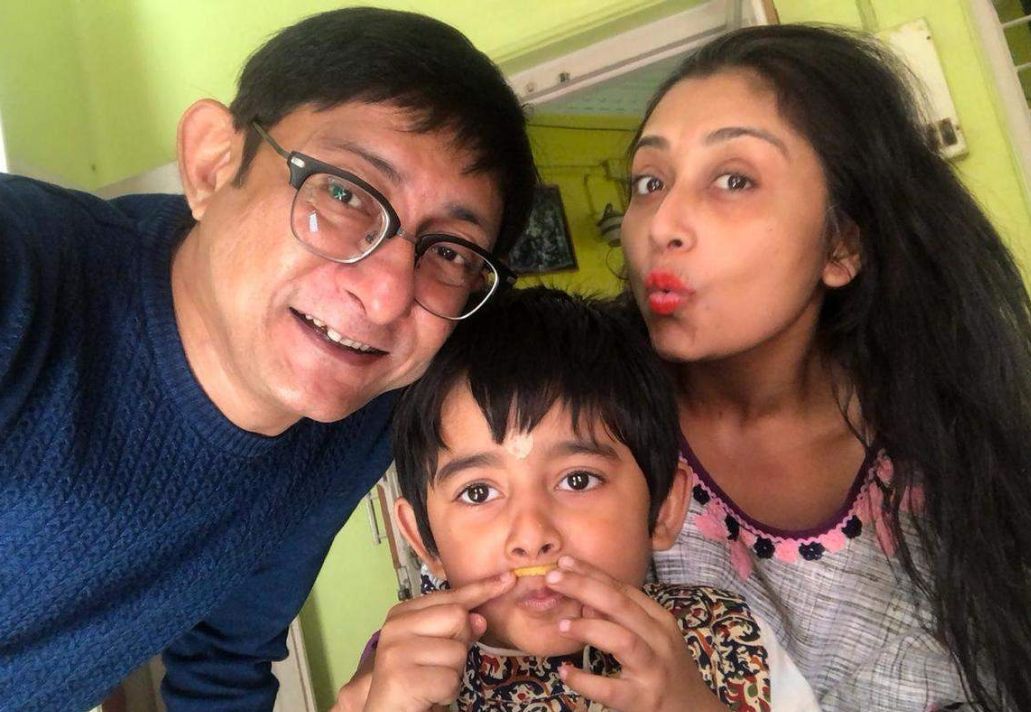 Sreemoyee also said that she and Kanchan Mallick have been friends since 2012, "Everyone will see on my Facebook page that I have known Kanchanada since 2012. That same year I made my acting debut in the series Babusona. I came to act as a hobby. I have gradually fallen in love with the world. Since then I am also one in the entertainment world. I have very few friends in the industry. My family knows all this. Even after that so many false accusations! My parents slowly understood the matter. They believe their daughter can't do anything bad." However, neither Kanchan Mallick nor Pinki has opened their mouths about Sreemoyee.