'I Am The Most Nepotistic Filmmaker In The Country', Says Anurag Kashyap; Taapsee Pannu Reacts!
Anurag Kashyap said that he is India's most 'nepotistic' filmmaker, adding that he needs to know people before working with him on a film. Actress Taapsee Pannu was also present in the interview where Anurag spoke about nepotism. Anurag is waiting for the release of his upcoming directorial Dobaaraa. It is written by Nihit Bhave. The film stars Pavail Gulati, Rahul Bhat and Saswata Chatterjee.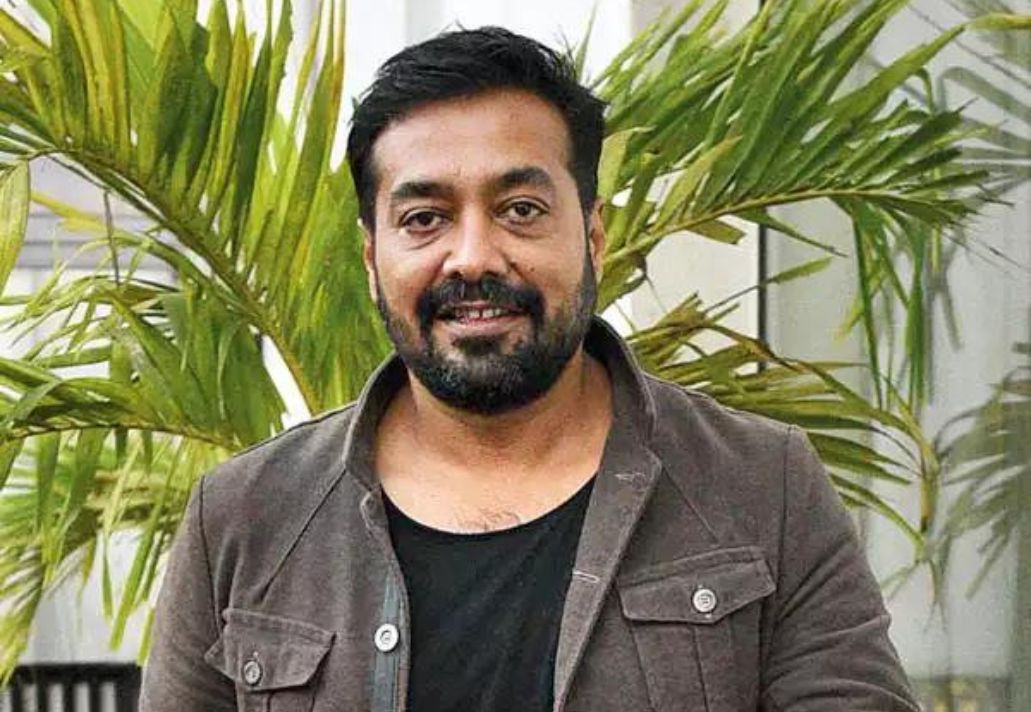 Anurag Kashyap said, "I am the most nepotistic filmmaker in the country. What is nepotism? Okay fine, my daughter is not there in the films but I will not hire somebody who I don't know. It's not a camp, it's not even favouritism. I need to know my people because I trust them. I work with a lot of trust so when I trust someone, it has to be fully there and I trust people that I hire."
"Who do you trust the most in your (troubled) time? Actually, anybody will trust family, right, so for me my set is like my family. That does exist and ek ke through hi dusra aata hai, woh nepotism hi hai (I hire people through those in my touch. That is nepotism). If my first AD (assistant director) is leaving, I would not know who is a good AD in the market. My AD will give me another AD who is good. If my production designer is leaving, he will give me another production designer," said the filmmaker.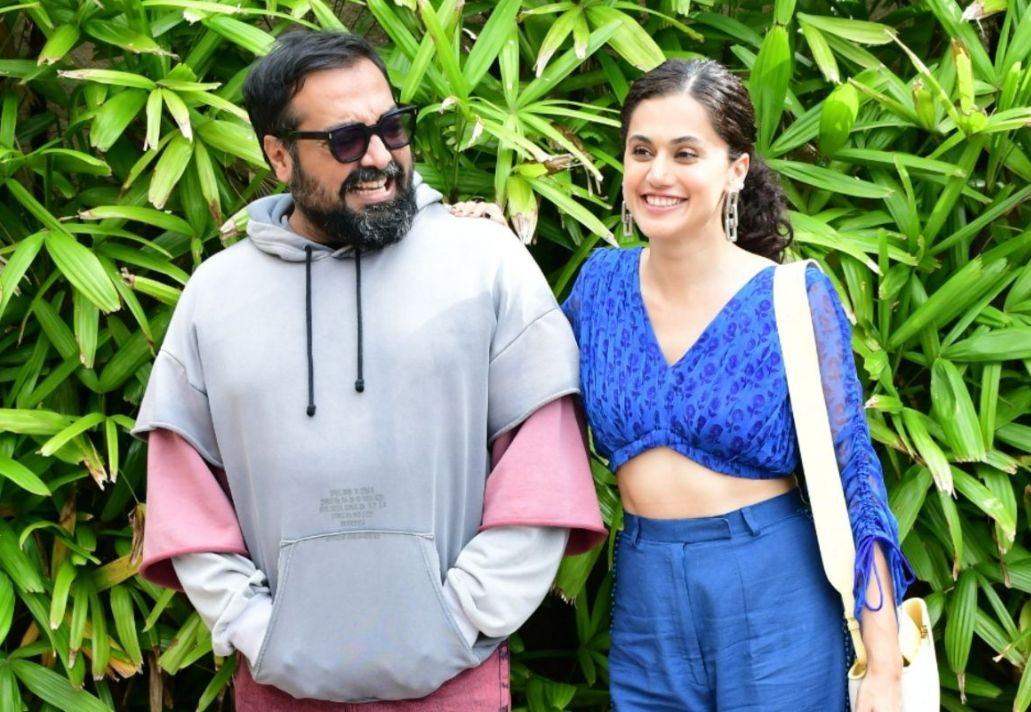 Anurag jokingly added that Taapsee is 'super nepotistic' and is trying to launch her sister Shagun Pannu with actor Kamal Rashid Khan. Taapsee laughed out loud as she added that Shagun got scared after getting the news and stopped going to Dubai.