'I Don't Like Hypocrites,' Bipasha Basu On Realising Kareena Kapoor Doesn't Like Her
After featuring in movies such as Jism and Raaz, actress Bipasha Basu became a sex symbol, although she made her acting debut in the film Ajnabee, which also starred Akshay Kumar, Bobby Deol, and Kareena Kapoor. Claims at the time suggested that Kareena and Bipasha didn't get along, and Bipasha addressed the reports in a 2005 episode of Koffee with Karan.
She claimed that she quickly realized Kareena didn't care for her. Kareena was praised by Bipasha for not feigning friendship with her, despite the fact that most individuals in the film industry would do so.
"Honestly, I didn't have any preconceived thoughts about cinema before I entered," Bipasha replied when asked about the rumoured on-set strife. When I arrived in Switzerland, there was an 80-person unit, and I knew no one. Everyone was talking to me when I first started working… Everyone was helpful, but not overly so. It wasn't that talking to Kareena was tough; we had a good rapport. It was until the second schedule that I understood she didn't care for me."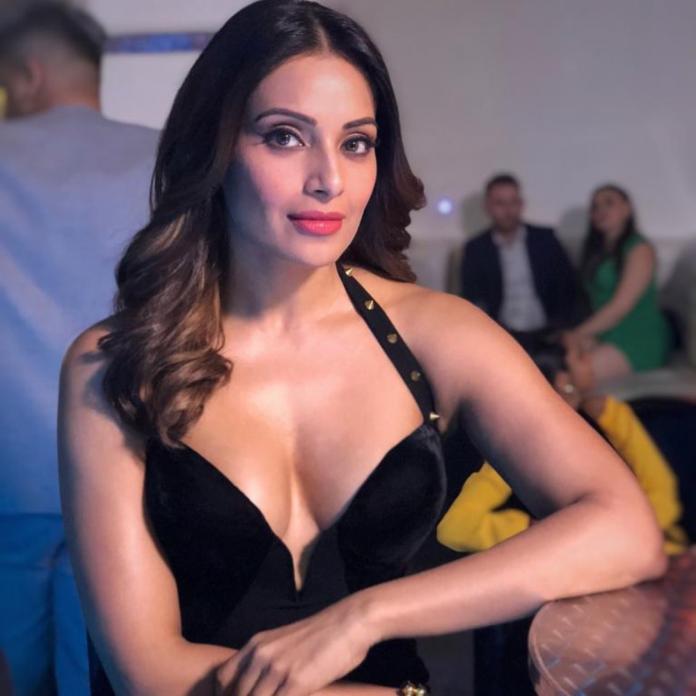 "She stopped talking to me," Bipasha continued. It doesn't make my life harder because it's definitely better for me to know that someone is extremely honest with their feelings, that I don't like you and won't talk to you. Because hypocrites irritate me. I'd rather have someone standing in front of me who says, 'Listen, something isn't quite right with us; we're not going to talk.' But we worked professionally OK; when we had scenes together, there was no rage, and there were no issues."
Bipasha claimed that the rumours spread by the media, rather than any true animosity between them, made matters worse. She did concede, though, that she had no intention of 'going out of her way' to chat to someone who doesn't want to talk to her.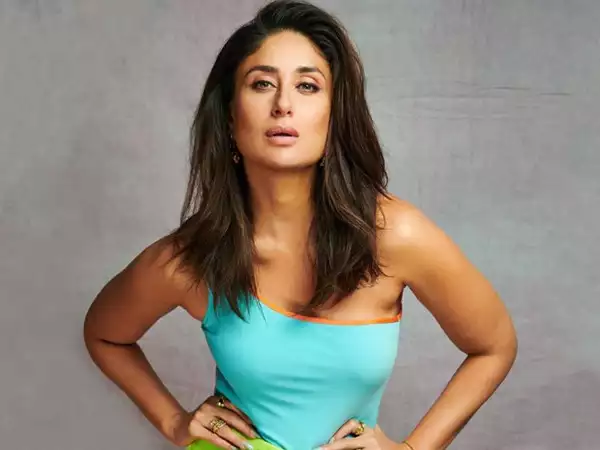 Laal Singh Chaddha, the long-awaited Bollywood remake of Forrest Gump, will debut Kareena in the leading role. Bipasha's last appearance was in the 2020 web series Dangerous.