'I Envy Riddhi Sen, Ritwick Chakraborty, Could Have Done Better As An Actor': Prasenjit Chatterjee
People say he is the 'industry' of Bengali film. He is none other than Prasenjit Chatterjee aka Bumbada. He still has a huge craze like before. But Prasenjit himself is not satisfied with his acting career. In a recent interview, Prasenjit has given more scores to himself as a human than as an actor.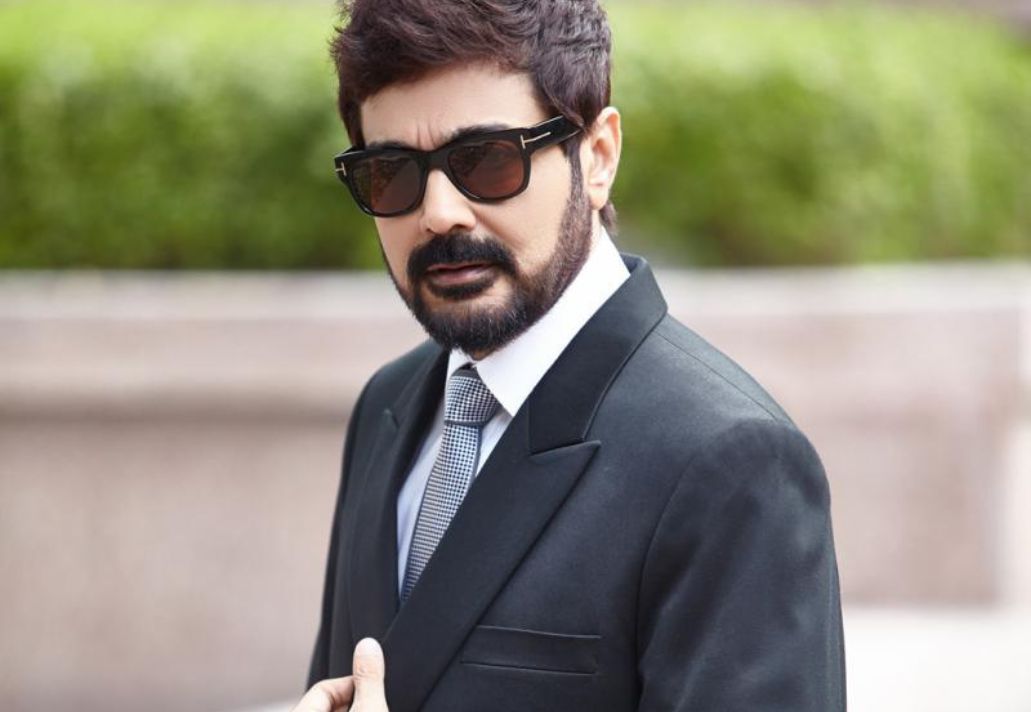 After so many days of career and so much success, he does not consider himself the best. One of the spectators asked the question, "Does he get jealous?" The actor's straightforward reply, "Huge list! Huge! Which name will I take?"
Prosenjit's own claim, he envies all good actors. That list includes the late actor Soumitra Chatterjee and Kamal Hasan. Soumitra was like a banyan tree in his life, said Bumbada. Prosenjit has spent his plays, pictures and poems. He also spoke about the southern hero Kamal Hasan. After the release of his new picture, he did not forget to greet us.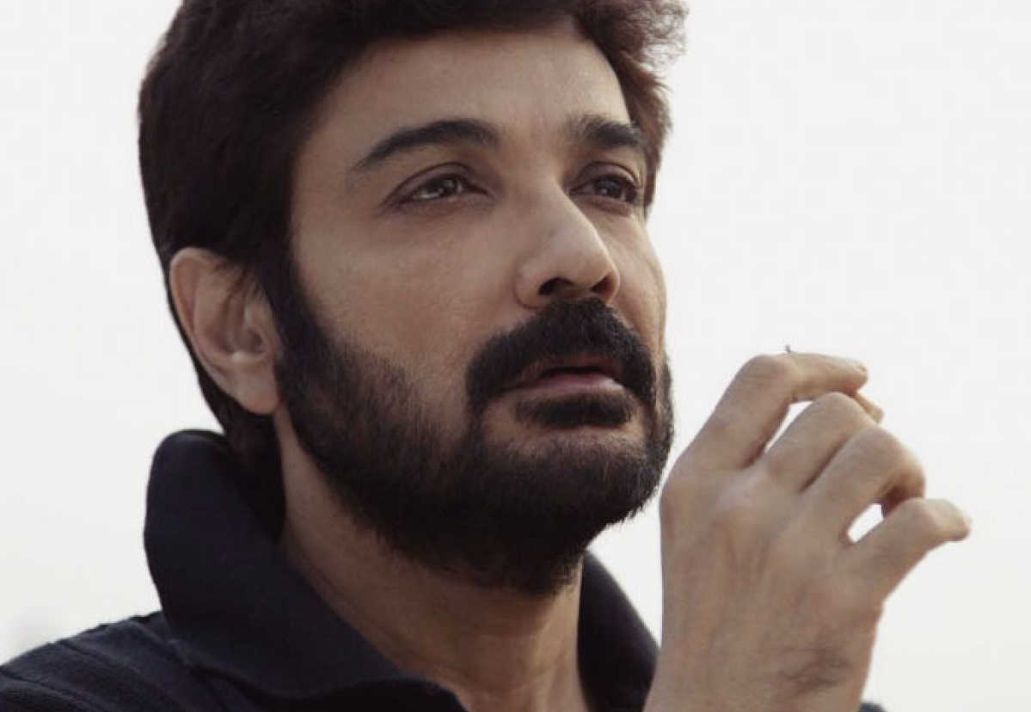 There were more surprises left. Ritwik Chakraborty and Riddhi Sen are the actors of this generation in the face of Prosenjit in the context of jealousy of good acting! He greatly praises them. Does he envy them too? In Prosenjit's words, "I say in front of them, how can you act so well?"
After so many years, Tollywood's 'industry' is so hungry for good work! He has no ego about acting. When he remembers someone's work, he slaps his back and applauds himself. This went into positive jealousy. And negative jealousy? Bumbada after some thought said, "Maybe myself! I could have done better."