'I Had Only Two More Weeks': Director Anurag Basu Recalls Battle With Blood Cancer
The year was 2004. The wife of a popular Bollywood director was pregnant then. Suddenly it became known that Anurag Basu was suffering from blood cancer. The disease has spread a lot. The whole industry is scared of the family. That hard fight but Anurag came back victorious. Returned to the familiar world of light-camera-action. Recently looked back at the horrible past.
In an interview with Mumbai media, Anurag said, "The doctor said that cancer has spread so much, there is nothing left to do. I will live only two more weeks. My wife was then seven months pregnant. I could not understand what to do. I couldn't tell her anything. I was also working on a body that was getting worse and worse."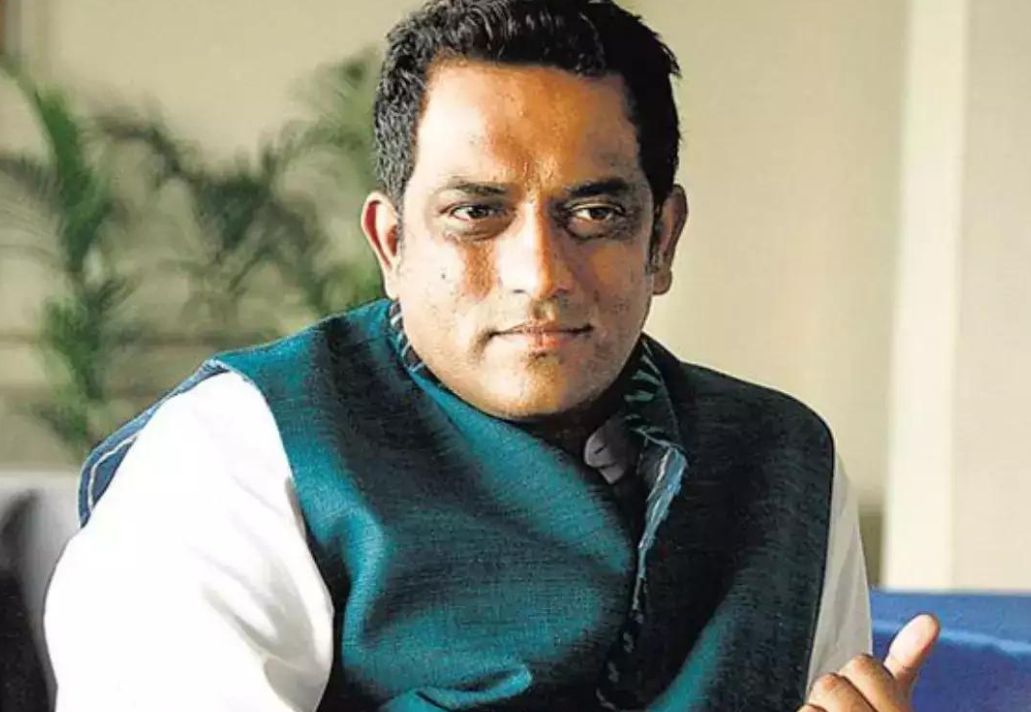 Anurag's wife got to know everything by herself. The whole family was devastated to hear this news from the television screen. Anurag himself, however, did not want to give up so easily. He wanted to continue the fight till the last moment of his life.
Anurag was admitted to a hospital in Mumbai on the initiative of actor Sunil Dutt. There is a new drug, more modern treatment, the director continues to respond little by little. Anurag said that at that time, relatives and friends of Bollywood were all by his side. Many came forward to raise blood for charity, to give financial support.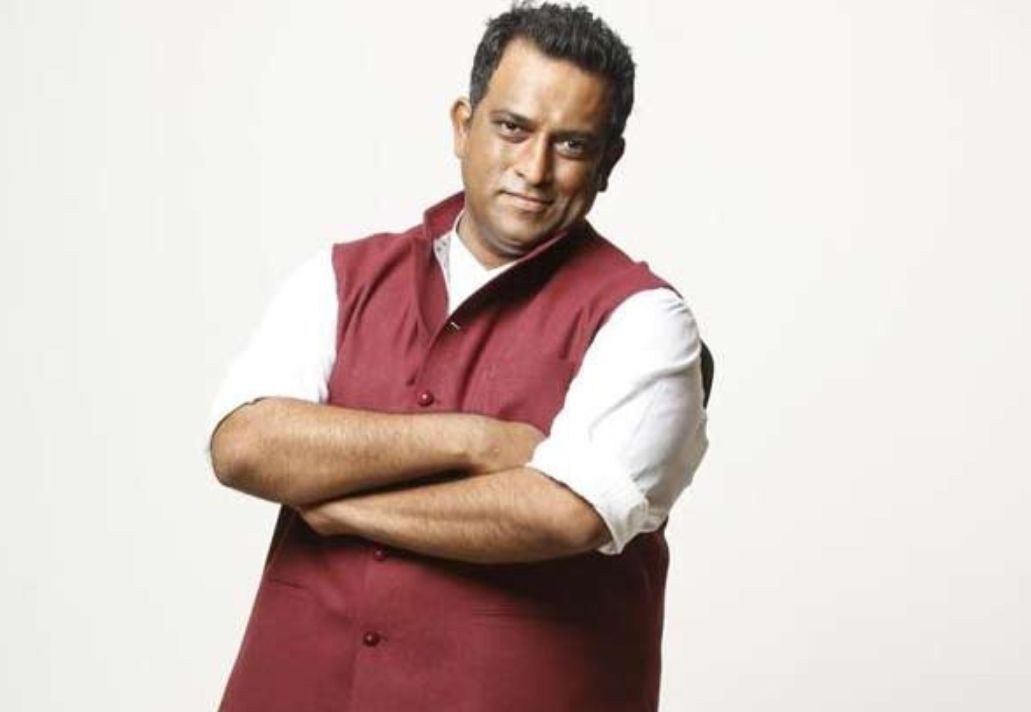 After a few days of chemotherapy, Anurag returned to the set to pay for the treatment. The filming of 'Gangster' also took place during chemotherapy. With the tireless efforts of the doctors, he is slowly moving towards recovery.
The director of 'Barfi' has come through the scariest time of his life so far. Today, a completely healthy passion gives its full credit to its own family and to every person in danger. He was last seen in Bollywood as the director of the OTT movie 'Ludo'.