'I Have Learned How To Get Rid Of Depression': Katrina Kaif
Bad times come in everyone's life. Just as there is uninterrupted happiness like black and white, there are difficult-complex situations. Katrina's advice is to keep a cool head. She also brought up examples of his own life. Does not her life have ups and downs? How does she manage to be happy?
In an interview with the media, beautiful Katrina said, "I have learned how to get rid of depression. I am not a slave to emotions." In what way did the actress learn that mantra?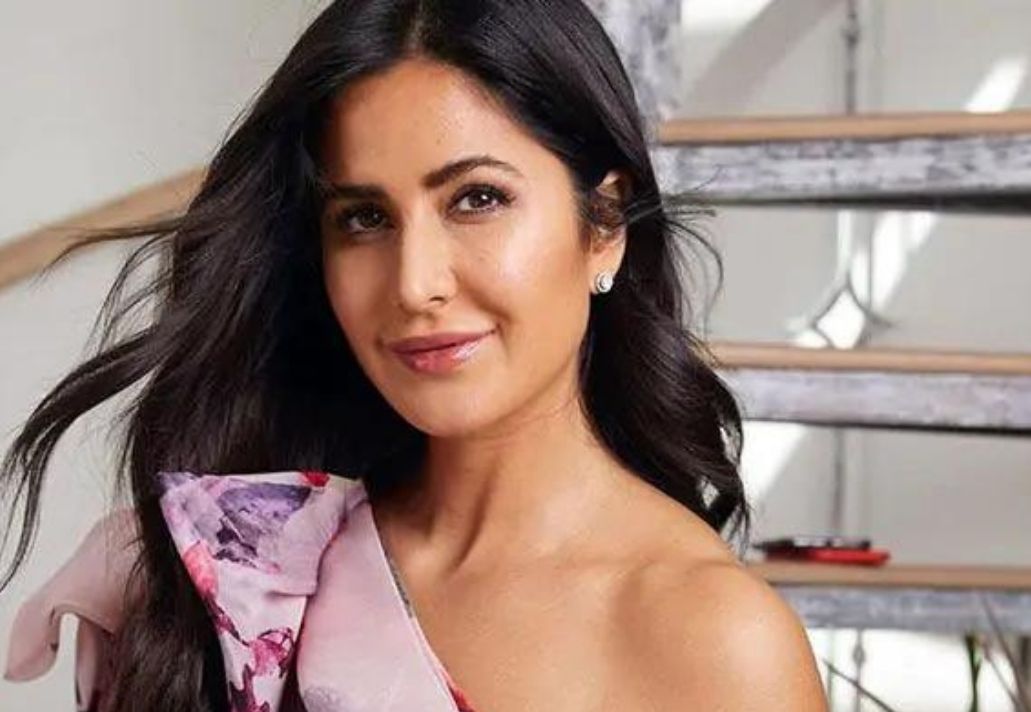 Katrina said, "Read books in leisure time. Give yourself time. And trust in the Creator of the universe. In her words, "Someone made this whole creation! I have learned to surrender myself to him. I no longer worry about the cosmos. Just rely on. You don't need to crumble under pressure. I don't think anything can harm my mental health. This complex crazy universe is not running because of you and me. It's running on its own. Have faith in it. Whoever is running this Universe has got your back. Put out what you want. Discard any thought that's not constructive."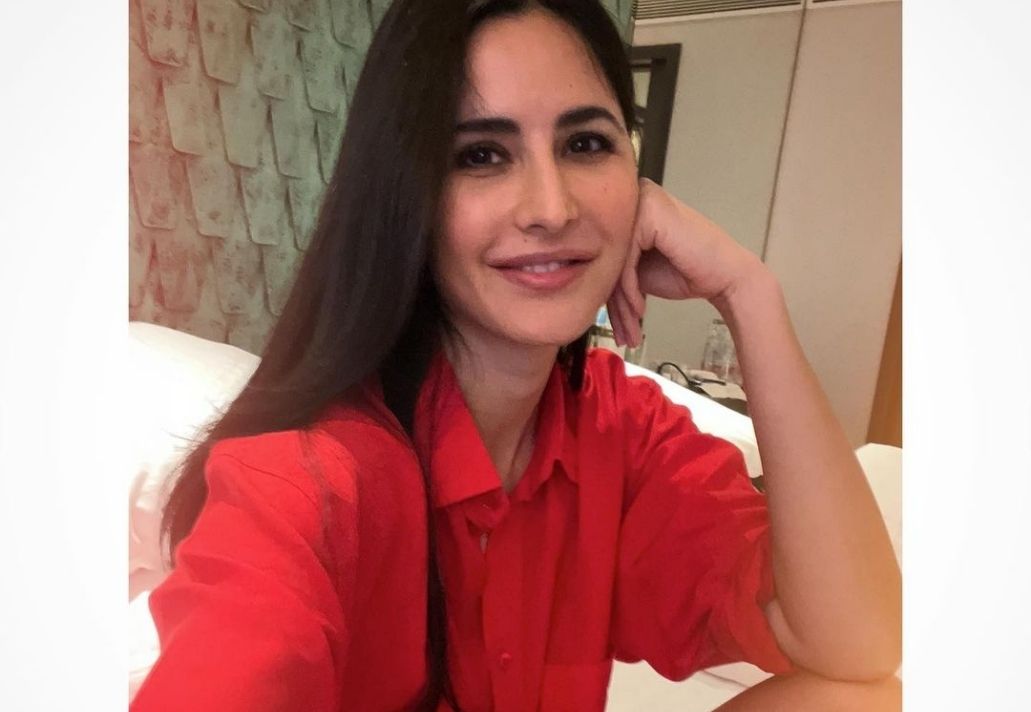 A few years ago, actress Alia Bhatt also became vocal about mental health care. "It's as normal to be bad as it is to be good," Katrina said. We break down easily. I think this is the end of everything. " Actress's advice, don't think like that. The only way to get rid of anxiety and get back on track is to stay with yourself. This universe takes care of you. "