"I No Longer Wish To Be Related To My Biological Father," Elon Musk's Daughter Writes In Her Name Change Application
For a variety of reasons, Elon Musk has been in the news. From trying to buy Twitter for $44 billion to have his name used in the Johnny Depp vs. Amber Heard lawsuit, Elon Musk has recently made headlines due to his transgender daughter's application to alter her name.
Elon Musk's daughter, formally known as Xavier Alexander Musk, has reached the legal drinking age in California, which is 18. She has since submitted an application asking the court to register her new name and modify her gender recognition from male to female.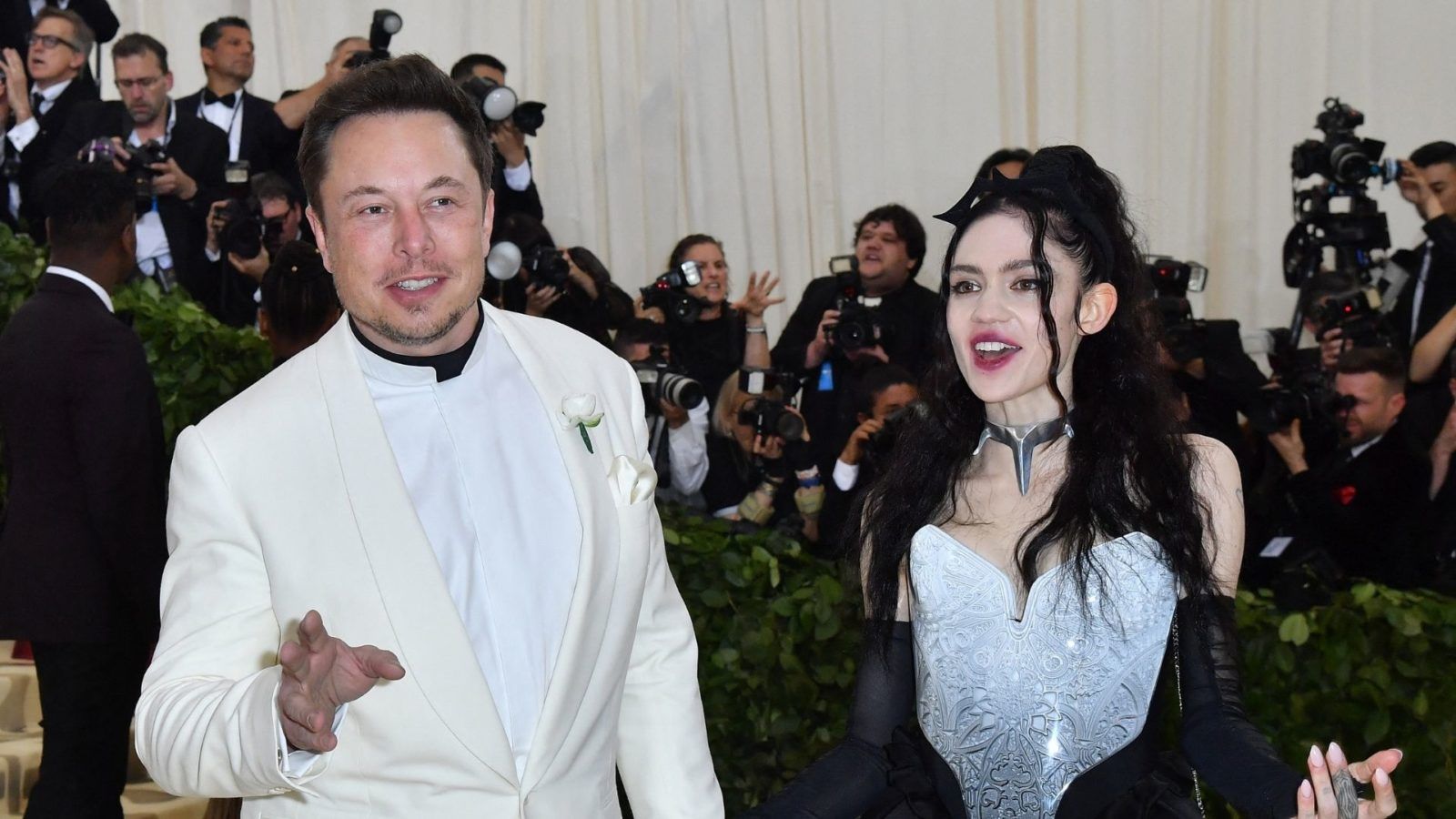 The daughter of Elon Musk's first marriage has submitted a petition to have her name changed. According to reports, she stated in her paperwork that she "does not wish to be associated with my biological father in any manner, shape, or form." She also requested that the paperwork reflect her new gender identity.
The daughter, who just turned 18, is a transwoman and requested a name change in April at the Los Angeles County superior court in Santa Monica by her new gender identification.
Regarding the conflict between Musk's daughter and the head of Tesla and SpaceX, nothing further was said. On Monday, emails from Reuters seeking comment were not answered by a lawyer for Elon Musk or the Tesla media office.