I Saved My Marriage Says Poonam Pandey On Reconciling With Husband Sam
Model-turned-actor Poonam Pandey had grabbed headlines in September 2020 when she announced her wedding with boyfriend Sam Bombay. But later a few days after on her honeymoon in Goa, she filed a complaint against her husband accusing him of molestation and assault on her.
Goa police, later, arrested Pandey under Sections 323, 504, 354, and 506(ii) of the Indian Penal Code, and was then out on bail a day later. She had publicly talked about her marriage and claimed on multiple platforms that she would break her marriage. But the couple is still together as they have 'sorted' the difference.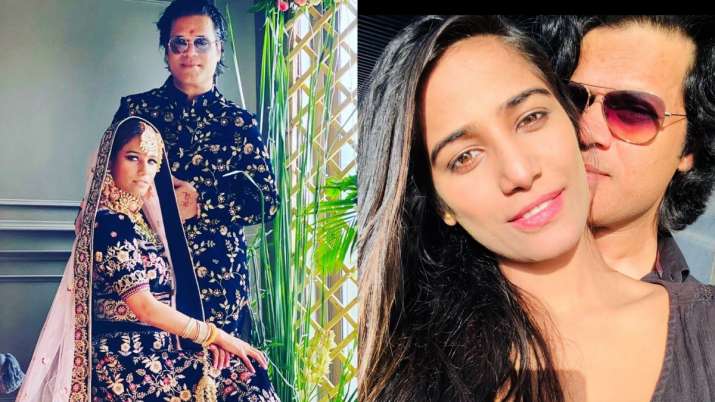 In a recent interview with Times Now Digital, Poonam opened up about her reconciliation with husband Sam Bombay. The actress said, 'We are sorted. I saved my marriage. If you love someone, then how can you give up so soon? I agree problems can occur, but one chance must be given, "she said adding that" For now, the erotic star says she is living a happy life with Sam and has learned a few things about herself after the marriage. I put less salt in my food. I am going to open a YouTube channel. My husband is a chef and I have learned a lot from him," the erotic star added.
She also rebuffed claims that she is expecting her first child with her husband Sam. On the work front, she is best known for her nude portrayal on online platforms. She debuted in Bollywood with the film Nasha in 2013. Pandey became popular through her social media accounts, including Twitter when she started posting her semi-nude photos. Her revealing photos have received much media attention.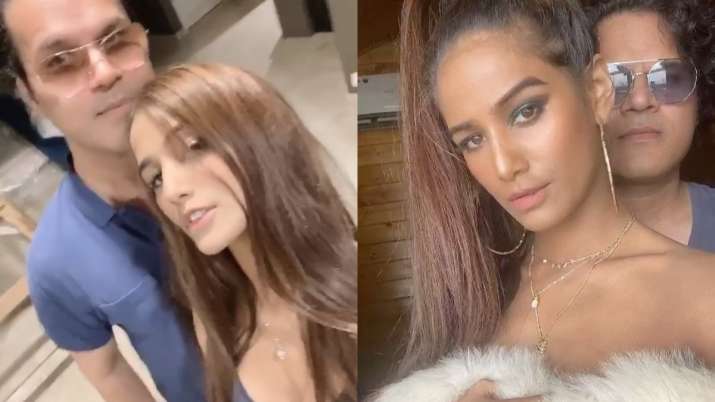 She rose to the media spotlight when she promised to strip for the Indian cricket team if it won the 2011 Cricket World Cup. India indeed lifted the World Cup and upload a video on her mobile app, where she was seen stripping naked at the Wankhede Stadium at night. In 2012, she posed nude after Kolkata Knight Riders won the IPL 5.
In a recent video, she once again spoke about stripping when asked about the ongoing World Test Championship final being held in Southampton. She said that "The cricket is going on and if it is happening should I again say that I will strip if India wins this time? I have no clue about this. I will go back home. I will check and think of controversy if possible." Her husband Sam Bombay then quipped, "Can I strip?"