"I Think In My Career I Always Live By The Motto That An Actor Serves The Film And The Film Doesn't Serve The Actor"- Banita Sandhu
Banita Sandhu seems to be trying to find her niche in Bollywood film industry, unlike her friends who seems to just start out in Bollywood. She is quite cautious when it comes to choosing specific roles, she wants association with.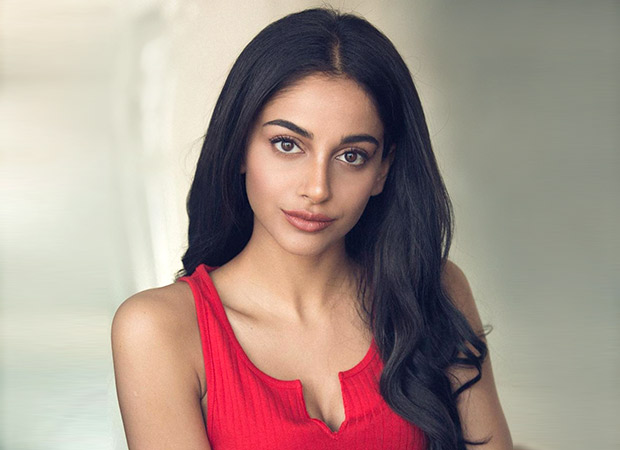 The actress was last seen in Sardar Udham making her debut with the director Shoojit Sircar. The film might have a lesser amount of time on screen foe Banita; however, certainly she did make a significant impact.
When asked about her working with Vicky Kaushal, the promising actor, she blushed confessing that he is among the best talents in the country. It can be considered intimidating as he is very talented; but again a person cannot be intimidated for long due to the fact that he is such a sweet and genuine human being, and he seems to be making everyone feel comfortable. Banita also said to have learned a lot from just working with him and watch him work. She seems to be quite proud of him and considers him to be the heart and soul of every movie he does.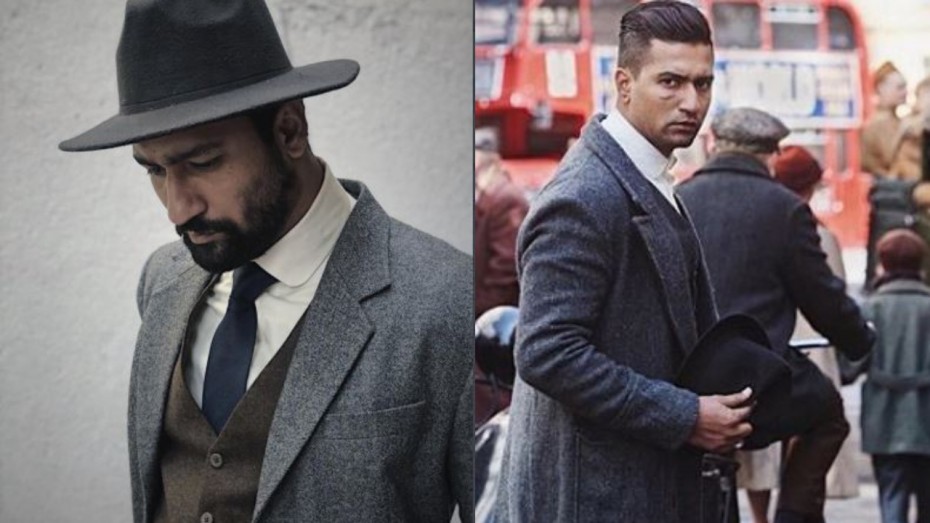 She also replied the reason for choosing to do the movie in spite of the limitation of the screen time she was given, saying, "I think in my career I always live by the motto that an actor serves the film and the film doesn't serve the actor. I would much rather have smaller roles in masterpieces than a big role in something rubbish. If I'm being completely honest, I think it has always been creatively satisfying and fulfilling."   
Anushka Calls Herself "WhatsApp Uncle" Because She Wish Her Fans"Good Morning" Again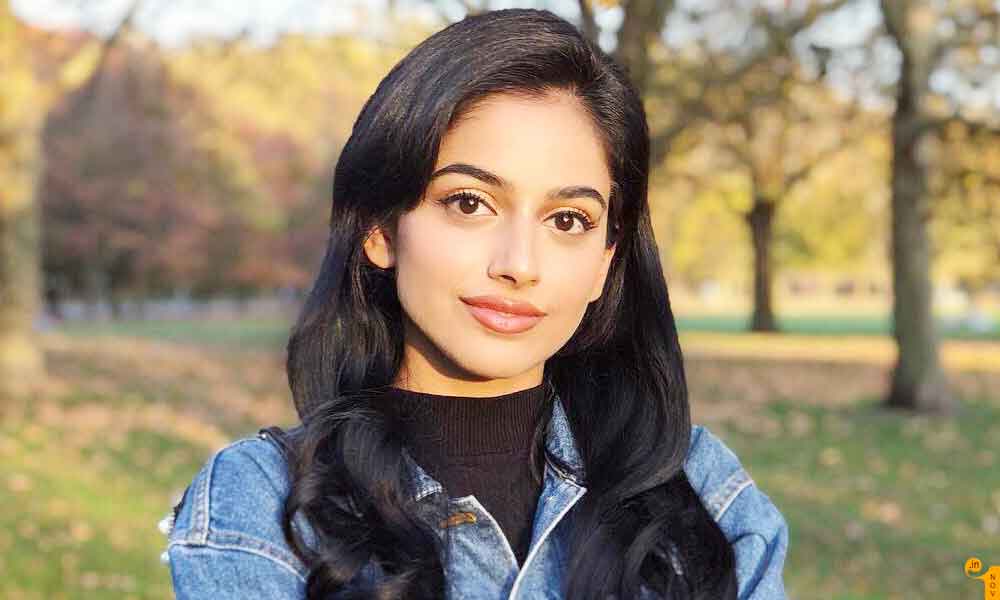 She also added she wants to grow and wants to learn with better teams. She thinks the best way for doing it is when people get better teams to work with. She also added, "Even if I was shooting for 4-5 days, what I learned there will stay with me forever and help me grow. I just want to tell good stories and make good content. As an actor, that is the motive behind selecting my projects."