'I used to get horrified': Sangeeta Bijlani Recalls Reading Stories About Her Rumored Affairs
Actress Sangeeta Bijlani has broken her silence on media reports about her affair. He remembered how his name used to be associated with anyone. And sometimes she did not even know the person with whom the news of her romance used to come. Sangeeta Bijlani married cricketer Mohammad Azharuddin on November 14, 1996. However, both got divorced in 2010. Before this, she was in a relationship with actor Salman Khan for a decade.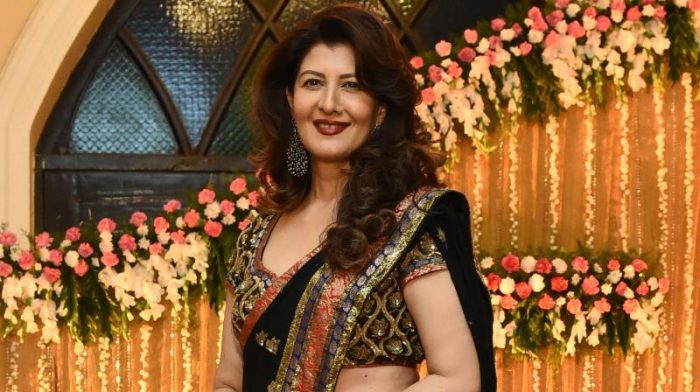 According to an interview given to Bombay Times, Sangeeta said, 'At that time film magazine used to publish spicy news of my affair. I used to get a nervous reading that news. I used to have tales of the affair with someone like this, and I didn't even know that person.' She further narrated how her mother used to accompany her on the sets, she also said, "Unlike today, during that time mothers used to accompany their daughters on the sets. I felt comfortable, protected in my mother's presence. She used to take care of me.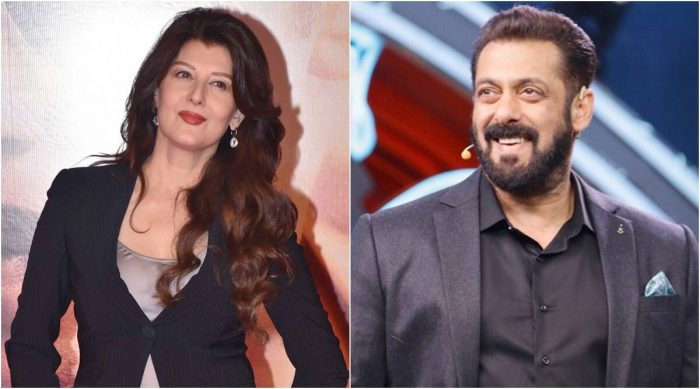 In the interview, when asked Sangeeta how she managed to stay in contact with Salman for years. So he used to say, 'Connections never end, there is never a lack of love between your partner, school friends. People keep coming and going in life. Nothing is the same in life. This does not mean that you show bitterness or anger. You become wise after coming to a point. When I used to be childish and stupid. But now I have grown up. Human beings learn from mistakes only. Once in Koffee with Karan, Salman had said about Sangeeta Bijlani that I wanted to marry Sangeeta and the cards were also printed. There was a time in my life that I had really made up my mind to get married but it didn't work out. I always get so close to people that their feet get cold. 'Okay, boyfriend, you'll have to get used to this for the rest of your life. Will (they think that I will be able to be a good boyfriend but I find it very difficult to survive for the rest of my life).'