'I Was Asked To Do Nose Job': Esha Gupta On Being Body Shamed By Directors
Actresses often get in trouble after setting foot in Bollywood. There are thousands of tips to change the look and become beautiful. As Esha Gupta had to hear. She had a flat nose. So the 'Jannat-2' actress got the advice of surgery. When the color of the skin was so suppressed, she was also told to try to be fair.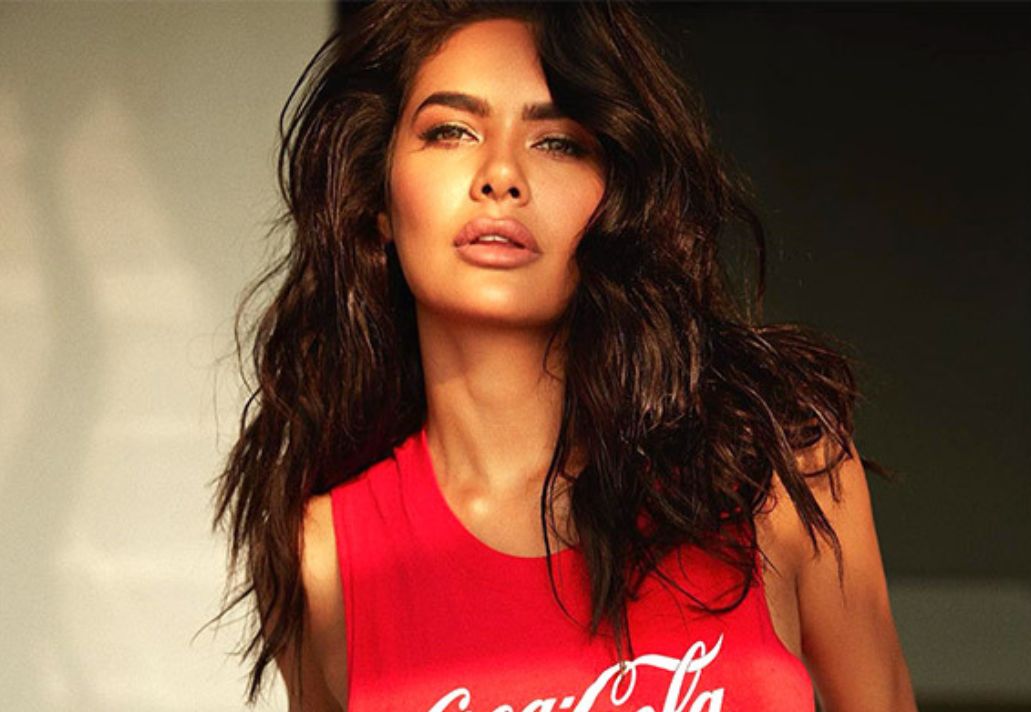 In the beginning, Esha was worried about everything. She found out that there are injections to change the color of the skin, but the price of each one is 9000 rupees. After understanding everything, the actress decided with a cold head. Did not step into the trap. Because she thought this tendency is not justifiable. There is no end to it.
In an interview, Esha said that as soon as she came on the screen, there was a 'flaw' in her body of the actress, so a huge gossip started. There is pressure from directors and even producers to have plastic surgery. In any case, the actresses are tempted to become ideal beauties.
Esha said, "I never want my daughter to be an actress. Otherwise, she will have to run to be beautiful from a young age. Ordinary, real-life will remain elusive to her. I want her to become an athlete. She doesn't have to study much." Thus, Esha spoke about the pressure of doing and changing natural beauty in the film industry. Esha, the actress of 'Raj 3' is currently trying to come onto the OTT stage. He will be seen in a web series very soon.