"I Was Not Aware He's Also Known As RP," Urvashi Rautela Breaks Silence On Controversy With Rishabh Pant!
In recent months, Urvashi Rautela has faced severe trolling when rumours surfaced online about her relationship with Indian cricketer Rishab Pant. In an exclusive chat, she recounted the entire episode, beginning with, "I didn't know people would get it so wrong." "RP stands for my co-star Ram Pothineni. I didn't even know that Rishab Pant is also known as RP," Rautela said.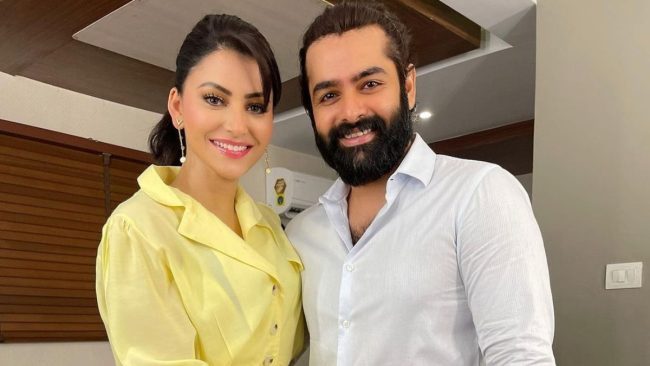 The actress added that half of what was said was wrong. "People just take something and write about it. And for those who believe in such rumours, I would suggest doing a little analysis. How can you believe in something just because you haven't seen it or because a YouTuber or someone else said it? she asked."
Many joked and made memes about Rautela, some even called her a stalker for going to Australia for Pant, where she was there before the World Cup. However, the actress later shared photos from the trip, explaining that she was not even in the same city with him and how people mocked her. "No one cares about me or supports me," she wrote.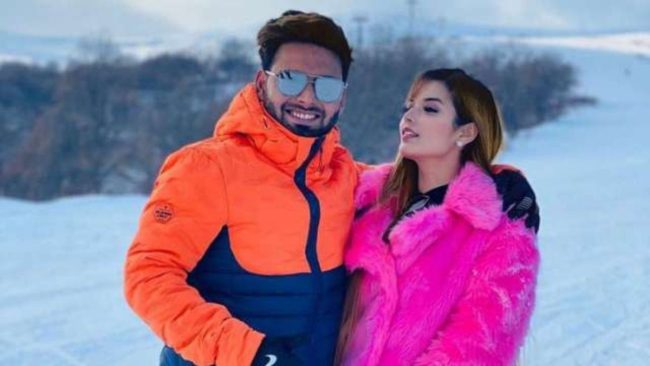 Rautela retorts, remembering that incident. she said, "we always see cricketers have way more respect and earning than A actor. I understand that they play for their country and are deeply loved and respected, but the actors have done a lot. They also represent the country. I have done this myself many times. But I don't like such stupid comparisons."
Rautela also spoke about the clip of people chanting her name and Pant's name and how embarrassed she felt about it. She called it "uncomfortable" and said, "Anyone who represents a country should be respected. People can't treat them like a commodity. You cannot act like a gali- mohalle ke dog. That's what I call attacking your privacy and that's not good."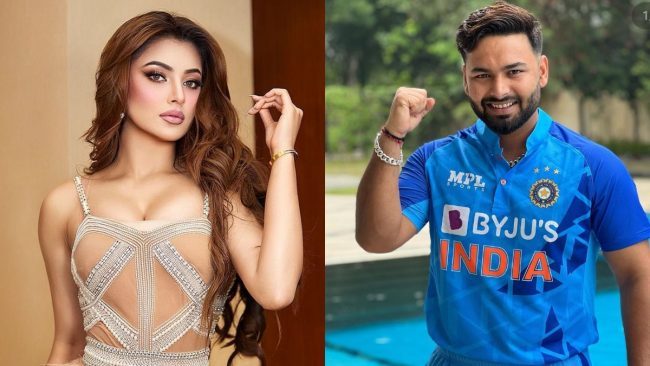 When asked why she was silent for so long, not publicly commenting on the entire controversy and not expressing her position, Rautela replied that she is a very quiet person, and she does not care what people say about them. She said, "Trolling has become a way of life. The trend continues and everyone becomes a target. Everyone, including the prime minister, must go through this process. But I think there are many other things in life to worry about, so it's better to focus on work and worry about making money."