"I Was Trolled For Posting On Instagram After Rishi Kapoor's Death": Neetu Kapoor
Bollywood actor Rishi Kapoor has passed away two years ago. He could not see Alia Bhatt's marriage with his son Ranbir Kapoor. However, his presence is still bright as the jewel of the family.
From the dining room to the verandah pictures of Rishi Kapoor are everywhere. Neetu Kapoor along with her family members still talks to the imaginary Rishi Kapoor.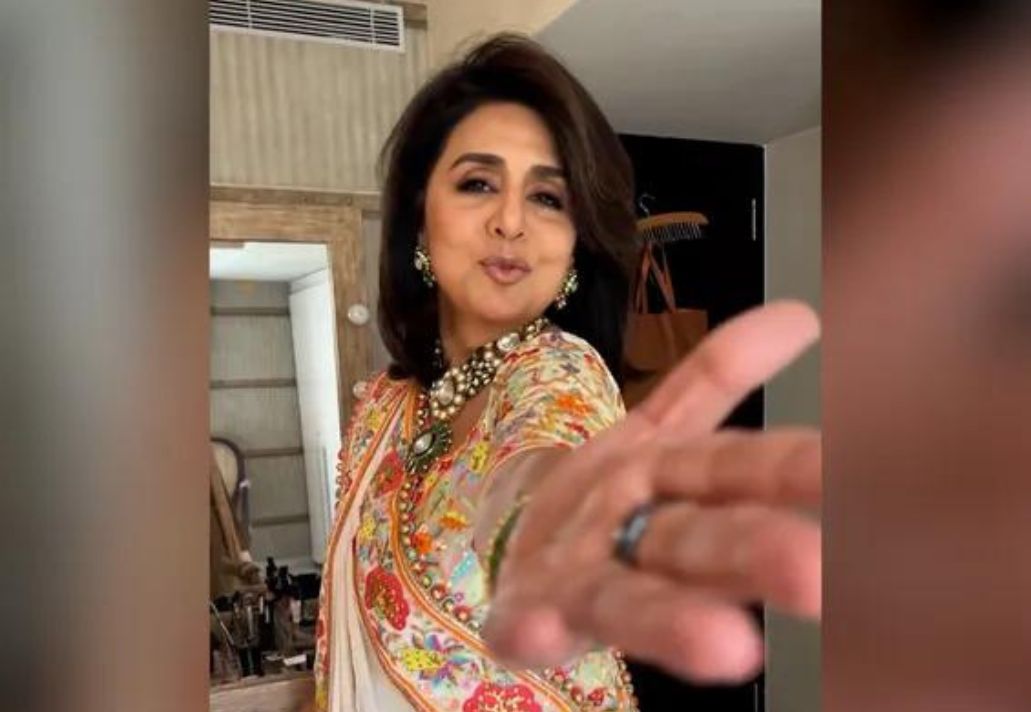 But that is not enough! Why isn't Neetu weeping like a sad widow? Why is the expression of her grief so low? Why is she re-entering the world of work? Some of the fans are raising questions about all this. And that anger is falling on Neetu kapoor. She is being ridiculed and trolled whenever she shares any good news on Instagram.
The veteran actress herself has opened her mouth about the issue this time as the share of such sarcasm and satire is increasing. Neetu's question, "What was Rishi to me should it be explained to outsiders?"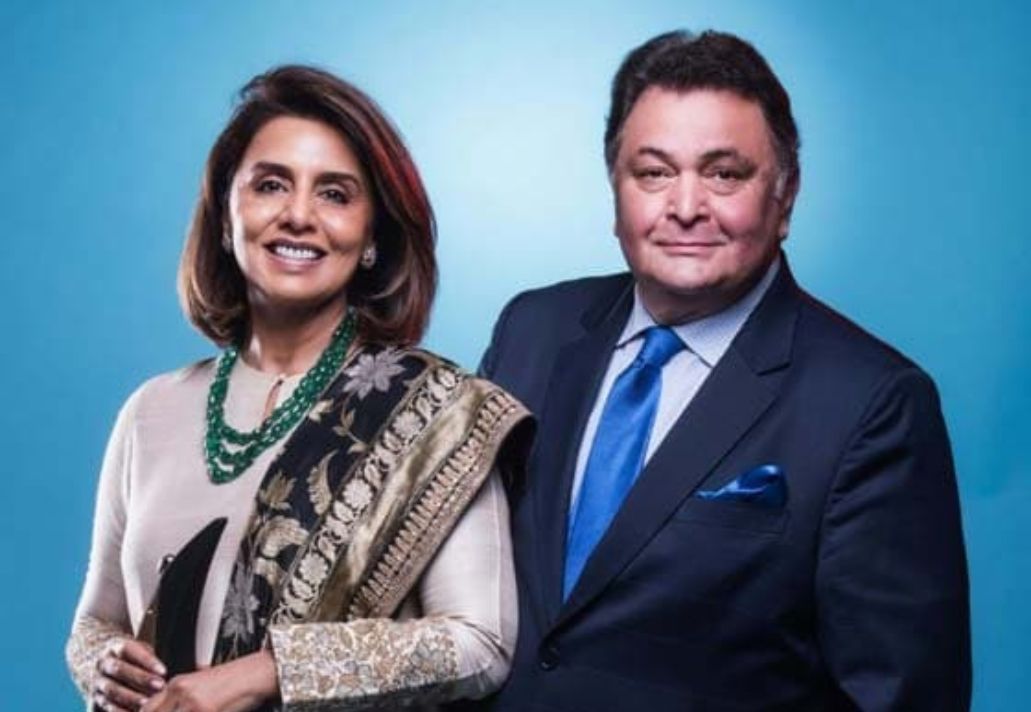 After many days, Ranbir's mother has returned to her regular work routine with the intention of forgetting the pain of loneliness. Family members are also happy about it.
According to the latest statistics, 1.8M people follow Neetu on Instagram. The actress has decided to block all those who are looking for an opportunity to insult Rishi's wife.
Annoyed, Neetu said that many people came to the media and blamed her. Says, according to the outsiders, she is rejoicing because she does not have a husband! The actress has publicly stated that she will not tolerate such comments at all. She also opposed the plan to harass her.