"If Salman Khan Will Apologize We Will Spare Him", Says Lawrence's Brother On Threatening Him!!
Recently, Salman Khan's father Salim Khan had received a threatening letter, in which it was said that Salman should be treated like Sidhu Moosewala. Since then the security of Salman Khan has been tightened. At the same time, new revelations are being made in this matter every day. Recently, brother of Lawrence Bishnoi has said that Salman Khan is his next target. If Salman Khan apologizes for killing the blackbuck, he will spare him.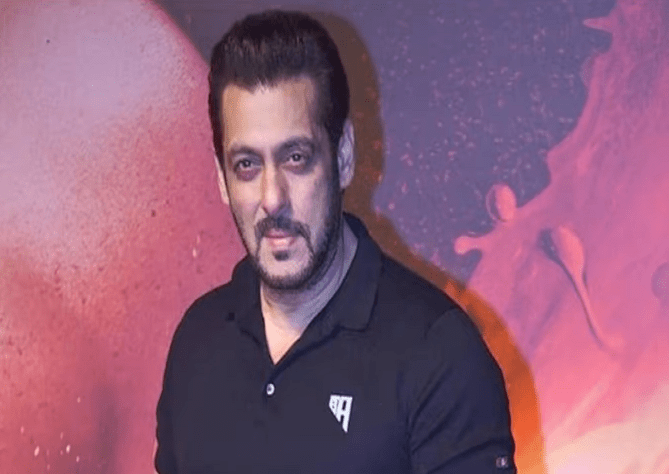 Salman Khan
During an interview, when Lawrence Bishnoi's brother Rajveer Sopu was asked about his next target after Sidhu Moosewala's death, he directly took the name of Salman Khan. Rajveer Sopu said, 'Salman Khan has killed the black buck and today he was acquitted of all the cases. He has made a big mistake by killing the deer. We are openly saying that we will shoot Salman in the future, this is clear.'
After this, when the interviewer with Rajveer Sopu said that you are like my son, live yourself and let people also live. On this, Rajveer said, 'I promise after killing Salman I will leave this work.' At the same time, he said that Salman never accepted his mistake, just gave an interview. If he had accepted the mistake, then he would have forgiven. Rajveer was told that if Salman sees this then he apologizes now. Rajveer further said that if Salman apologizes, he will be spared.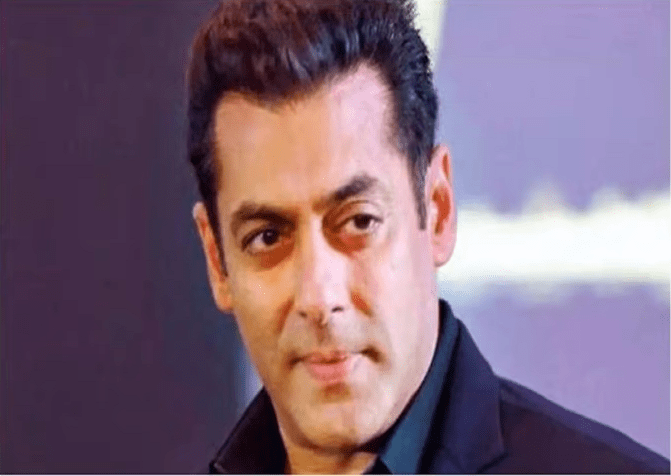 Salman Khan
Let us tell you that Salim Khan had received a threatening letter two days ago. At the same time, four years ago Lawrence Bishnoi also announced to kill Salman Khan. He had said that whenever Salman comes to Jodhpur, he will kill him. Lawrence is currently in prison, but his henchmen are everywhere. In such a situation, the danger of Salman Khan has increased and the Mumbai Police is making strict arrangements for his security.