IMDb Rating Reduced From 9.9 To 8.3, Director Vivek Agnihotri Raised Questions On This; Read On Here!!!
'The Kashmir Files' continues to do well at the box office. People are liking the film a lot. Critics have also praised this film fiercely. This is the reason that every day this film is making new records of earning. The film was rated 9.9 on IMDb but later dropped to 8.3. On this matter, the director of the film Vivek Agnihotri also got angry with the people. A person gave this information on Twitter, tagging the director of the film. After which Vivek's anger reached the seventh sky.
Director Vivek Agnihotri is very excited by the overwhelming response the film is getting, but has expressed displeasure after the ratings dropped on IMDb. Questioning the rating site, Vivek tweeted, "This is unusual and unethical."
The Kashmir Files
The rating controversy has now sparked a new debate on Twitter. After the tweet of the director, people are also getting a lot of reactions. One user wrote, 'Anyone who has given a rating has not seen the movie and those people are the only ones who hate this movie.' Another user wrote, 'Sir, we have got #TheKashmirFiles trending at number 1 on Twitter.'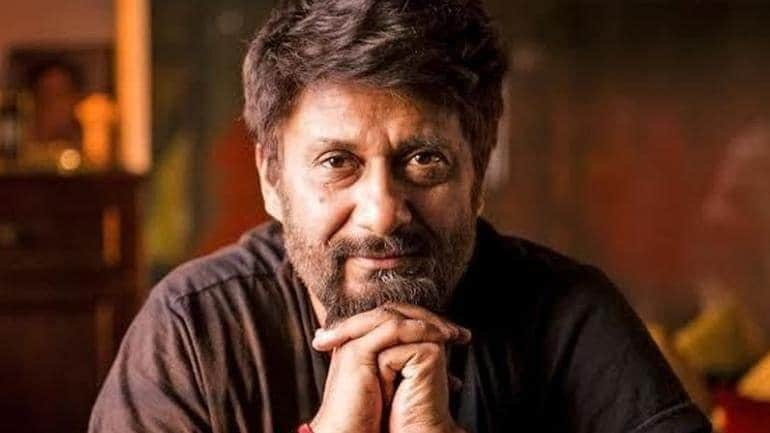 Vivek Agnihotri
This website completely depends on the public. People interested in movies can create their account on this site. From the cast of the film to the entire crew, information is available here. This site gives rating to every movie which is decided according to the public. However, these ratings cannot be considered completely accurate. The reason behind this is the number of people who have voted.
Understand in simple language, if only 20 people have rated a film and they have given it 1 star or 10, then the measure of whether the film is good or old cannot be decided by this. On the other hand, if a film has got a high rating, then it can be trusted because more people have voted for the film to be good or bad.