Ranbir Kapoor is a big time flirt' – at least this is what people assume about his personality! After all, he has never been single since he was 13 and has had many girlfriends including Deepika Padukone and Katrina Kaif. It is only post breaking up with Katrina that Ranbir is experiencing 'single' life.
In a Koffee with Karan episode, he once admitted that he saves his girlfriend's number as 'Battery Low' and would also save their numbers with male names. Indeed very smart with relationships! But is he really a flirt?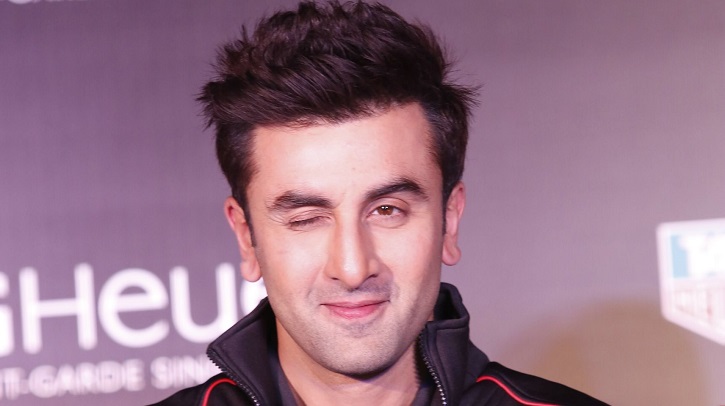 Well, Imtiaz Ali has something to say. He literally pricked the bubble we all were living in, and revealed that he is a disaster at flirting. Ranbir tried but gets so nervous that he ends up in a disaster-like situation. "Ranbir I think is the biggest disaster. I think he is a victim of flirtation rather than the guys who propagate it, the propagator, flirts," he told Neha Dhupia on her podcast show.
He further even narrated a hilarious incident when Ranbir was too shy to approach a Delhi girl he liked. "Ranbir Kapoor? The same chap? Is he a flirt? Not at all! I mean he tries. He tries but he just gets very nervous about it. There was a time when he kind of liked a girl in Delhi. We were shooting so I said, well, I'm going to introduce her to you because I know her and so, have a chat. So he said ya ya do that. Then I went to talk to her about something else and he was so nervous, he kept clawing at me and trying to pull me back because he thought that I'm going to say something which will spill his beans.What beans? That my friend finds you attractive? He couldn't bear to have that known about him. So this is not the sign of a flirt at all."
Imtiaz and Ranbir have worked twice together and delivered masterpieces in form of Tamasha and Rockstar.
But Ranbir, why so nervous in life yaaar?