Unexplored places in India you need to definitely visit
India is filled with such beautiful, mesmerizing places that we are yet to discover a lot of it. There are few places whose name won't be found in any travel bucket list, that's because these beautiful places are yet to be recognized and appreciated. Here I'll give you names of 5 such places that you need to visit on your next vacation.
Jawai, Rajasthan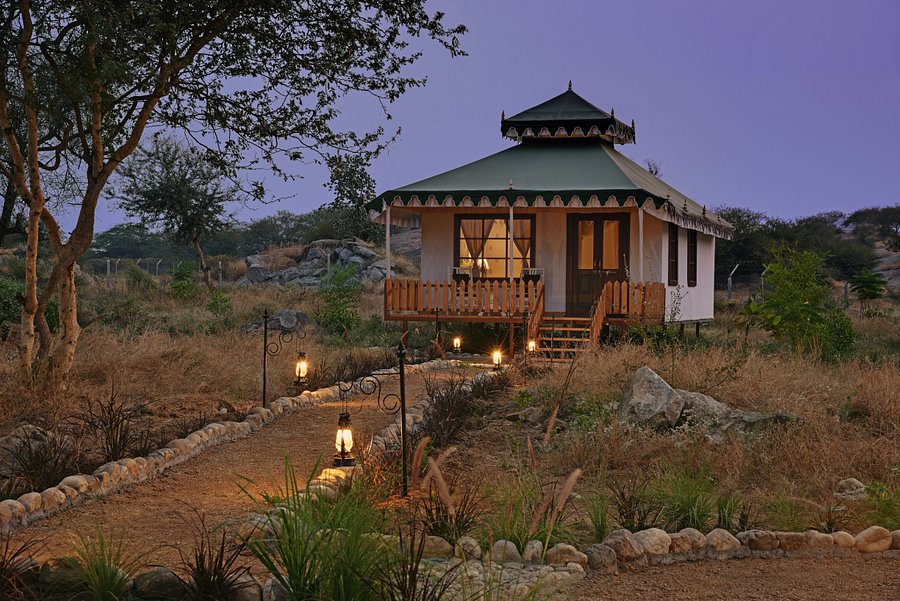 Jawai is located in the Pali district of Rajasthan. It is a small village named after a river with the same name. Not only it has got scenic beauty to offer like hills and dams, it is a place to many wildlife. You can see leopards in the day time very easily and the best part is that these leopards are familiar with the locals and no one has ever reported any case of leopard attack. Apart from Leopard you can also find crocodile and different kind of birds.
2. Gandikota
This is a village in Andhra Pradesh located at the bank of river Penna which has got a breath taking view. The canyon view of this place is worth a visit and also one can visit the historic Gandikota Fort. It is a good place to vacation if you are into hiking and camping too.
3. Dhanushkodi
Dhanushkodi is known as the last land of India. This was the place from where Lord Rama, along with his monkey army, built bridge across the sea, connecting to Sri Lanka. The town was though destroyed in the year 1965 during a terrible cyclone and since then the place remains uninhabited.
4. Gavi
Gavi is a small village in Kerala that has some beautiful views to offer. It is one of the few places where there is no commercialization and all you get to experience is great natural beauty. It is also known for the vast forest range and sighting some animals like Nilgiri tahr and lion tailed macaque.
5. Hemis
Hemis is a village in the Leh district of Ladakh. Apart from the scenic beauty that this town has to offer, it is also famous for its monastery that was established in 1672 AD. There is a 2 days Hemis festival held in this town where you can see and learn all about the Ladakh culture. Also, you can go for watching the snow leopard (which is an endangered species) in this town's National Park.
So now, whenever you are planning your next vacation, go to a place more peaceful, less crowded and which still has a lot to be discovered. There won't be anything more beautiful than a quite place with a great view.