'India Does Not Have A National Language': Sonu Nigam
Singer Sonu Nigam expressed his views in the debate on whether Hindi should be the state language. According to him, Hindi is not the state language. If it is enforced, cracks will appear inside the country. Several political leaders have already expressed their views in the debate between actor Kichha Sudip and Ajay Devgan. Although the two actors ended their argument, Sonu made it clear again that the practice is not stopping at the moment.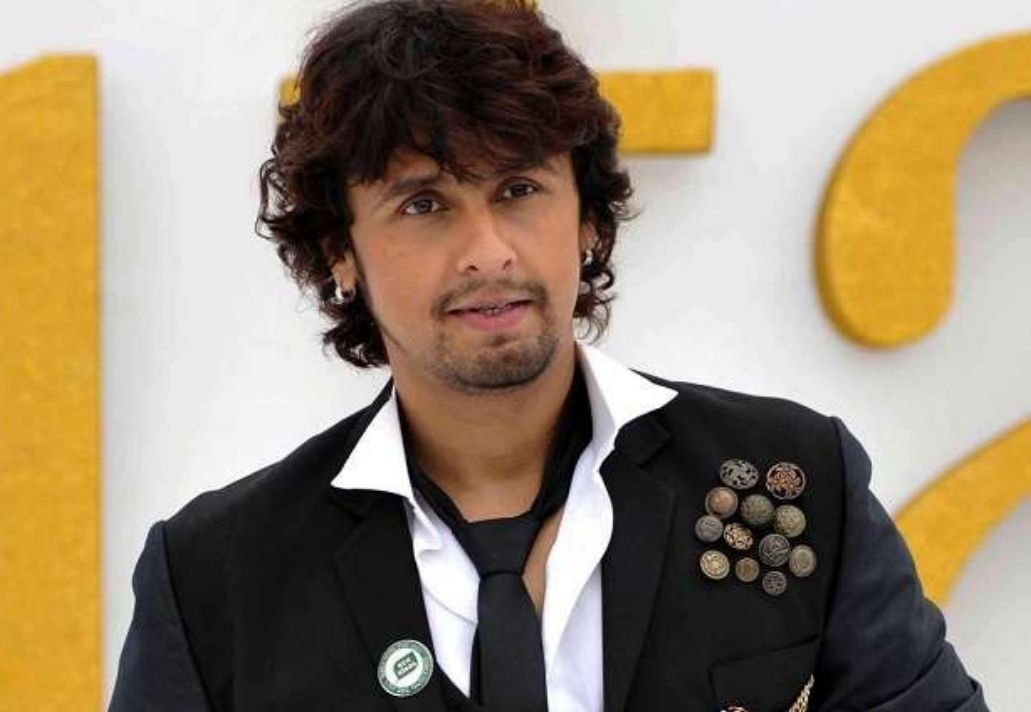 "Nowhere in our constitution is Hindi written as our national language," the singer said at an event in Mumbai. "It may be the spoken language of most people, but it is not the national language," he said. "Do we know that Tamil is the oldest language in the world? There is debate as to whether it is Sanskrit or Tamil. But people say Tamil is the oldest language in the world," he added.
Incidentally, Sonu herself has sung in multiple languages. That list includes Tamil, Kannada, Telugu, Gujarati, Malayalam and Bengali. The singer asked, "Why is this being discussed? See our neighbouring countries? Why are cracks being created in the country? The people of the country will speak only one language – why do you think that? " He also added, "Let people speak the language they want to… why are we after everybody saying 'you have to speak this language or that language? Let it go…"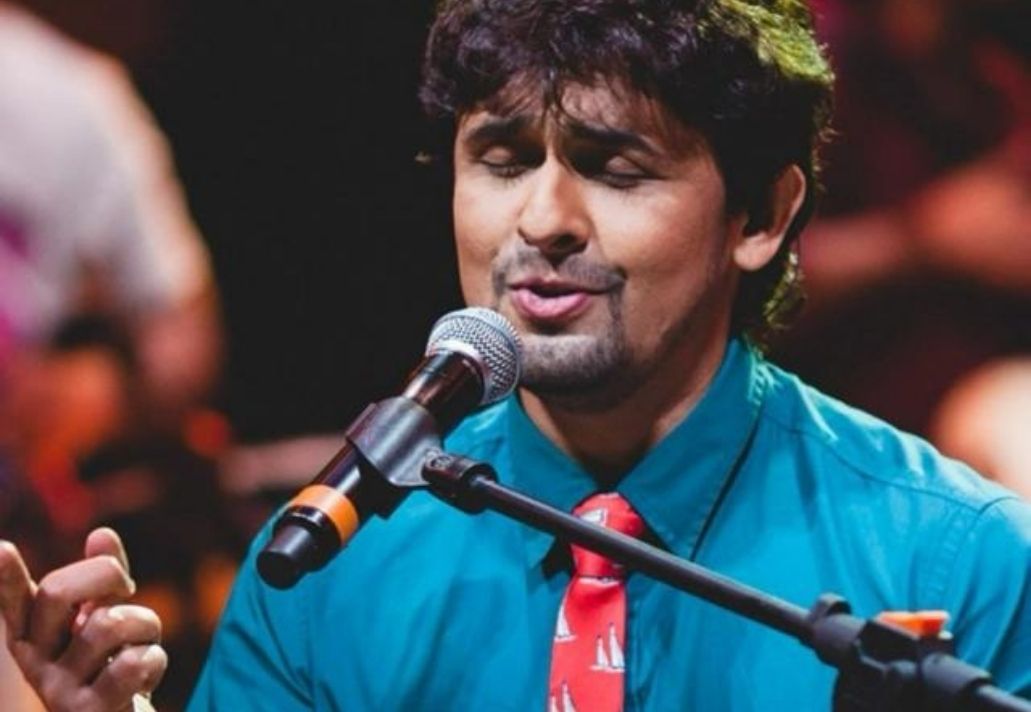 Earlier in the day, former Karnataka CM Siddaramaiah, incumbent Chief Ministers Basbaraj Bommai, Omar Abdullah, and Eddie Kumaraswamy had spoken out in favor of linguistic diversity in the debate.