Bodybuilding and women do not really get along, in India. Before you assume it be our judgment, let us clarify – we are not saying this but it's the general opinion of majority of the Indians who find it hard to gulp in the fact that women can be (and are) into bodybuilding as well. 'After all, bodybuilding is an act of strength and bravery, and our women are soft, tender and weak' – Utter Bullshit!
But here we have a gem like Bhumika Sharma, a 21 years old girl from Dehradun, who has recently won the Miss World title of Bodybuilding. By winning this prestigious title, Bhumika has not only made India proud but also done a much needed act by breaking this gender stereotype attached with bodybuilding.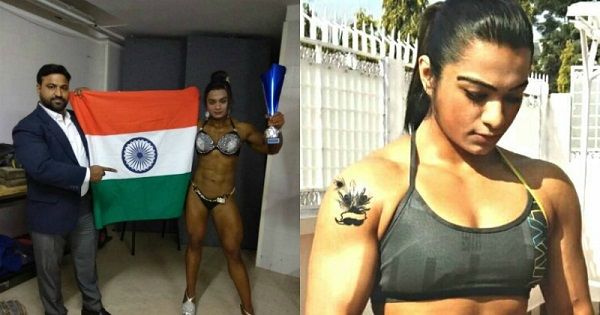 Bhumika won maximum points in individual posing, body posing and fall in categories which made her win the esteemed title of Miss World in bodybuilding competition held in Venice. Bhumika's mother is a head coach of the Indian women's weightlifting team while her father is a businessman. Her parents wanted her to join shooting but Bhumika chose passion over her parents' desire and eventually joined bodybuilding. Her parents have been supportive since then.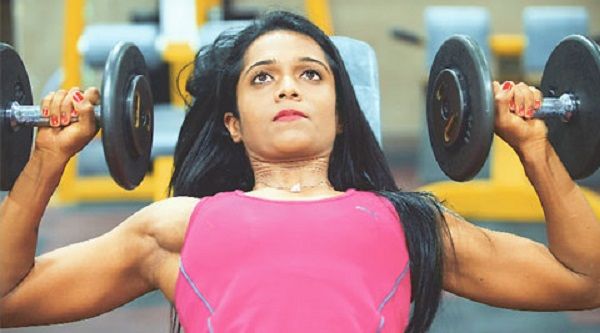 Bhumika follows a heavy duty workout regime (obviously) and spends whopping 7 hours in the gym every day. All her hard work and dedication paid off well and the girl has managed to make her mark at both national and international levels. After the grand victory of Miss world (bodybuilding) title, Bhumika is prepping up hard for the Miss Universe in the bodybuilding championship which is to be held in December. The championship will be organized by the National Amateur Body-Builders Association of United Kingdom. Bodybuilders from across 60 nations will compete with each other.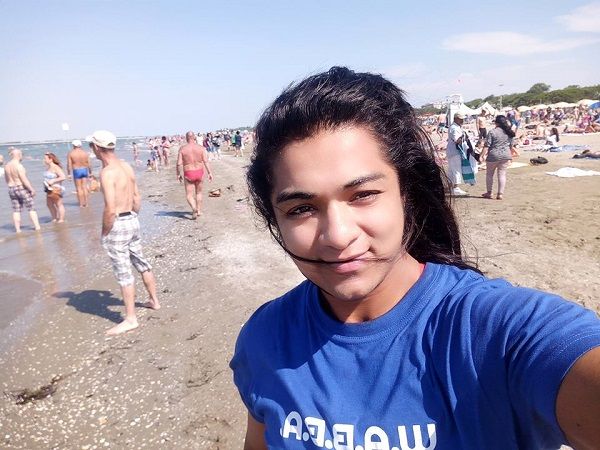 Here's wishing her all the very best! We hope bodybuilder women are no longer seen with weird glances and raised eyebrows. J