Indian Radio Jockey Mir Leaves Radio Mirchi After 27 Years; Listeners Stun By His Decision!
Popular and established radio jockey Mir Afsar Ali ended his long tour with his own hands. Everyone who listens to Radio Mirchi knows that every morning starts with the voice of Radio Jockey Mir. This time the journey is changing. Mir has left the radio station Radio Mirchi.
He is the morning man to the audience. Mir Afsar Ali means Radio Mirchi. The voice of Mir woke up the city of Kolkata for more than two decades. But on Friday, he gave bad news. From now on, his voice will not be heard on Radio Mirchi.
Mir Afsar Ali left Mirchi. 27 years of relationship with radio. Needless to say, there will be trouble at the time of departure. He joined the concerned radio channel on August 6, 1994. From then on, the city of Kolkata woke up in the manner of saying good morning to Mir.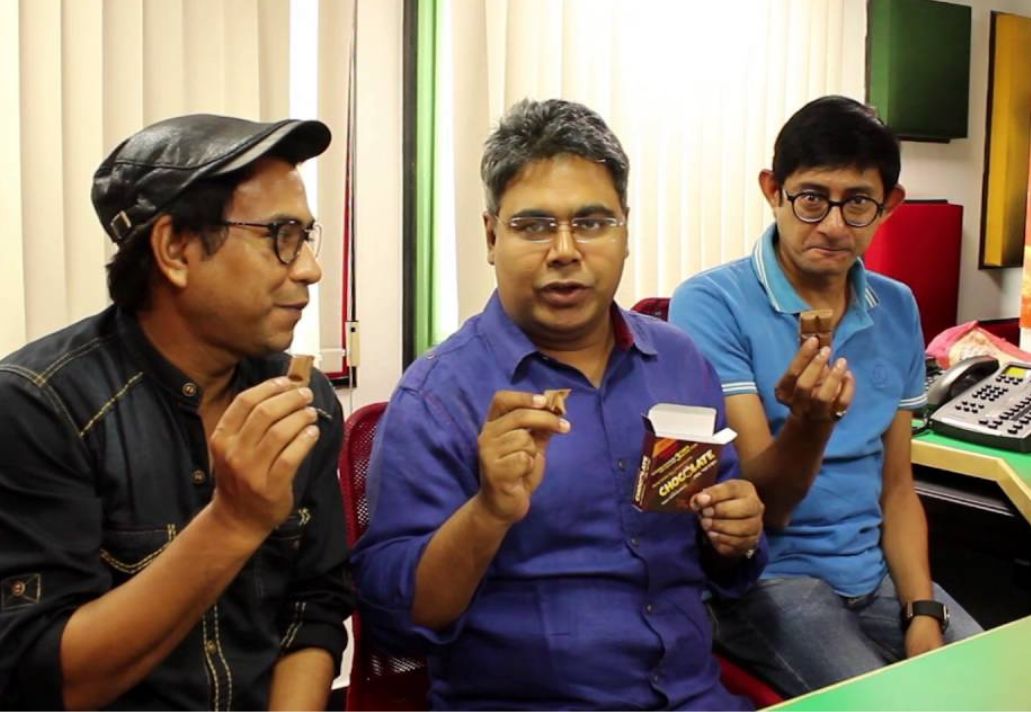 On this day, Mir himself posted a very old black and white picture on his social media handle, where Mir, who has just entered his youth, is seen sitting on a radio station. The date was August 6, 1994. He has just set foot in the world of radio. From 1994 to 2022, Mir abruptly moved away from a long journey.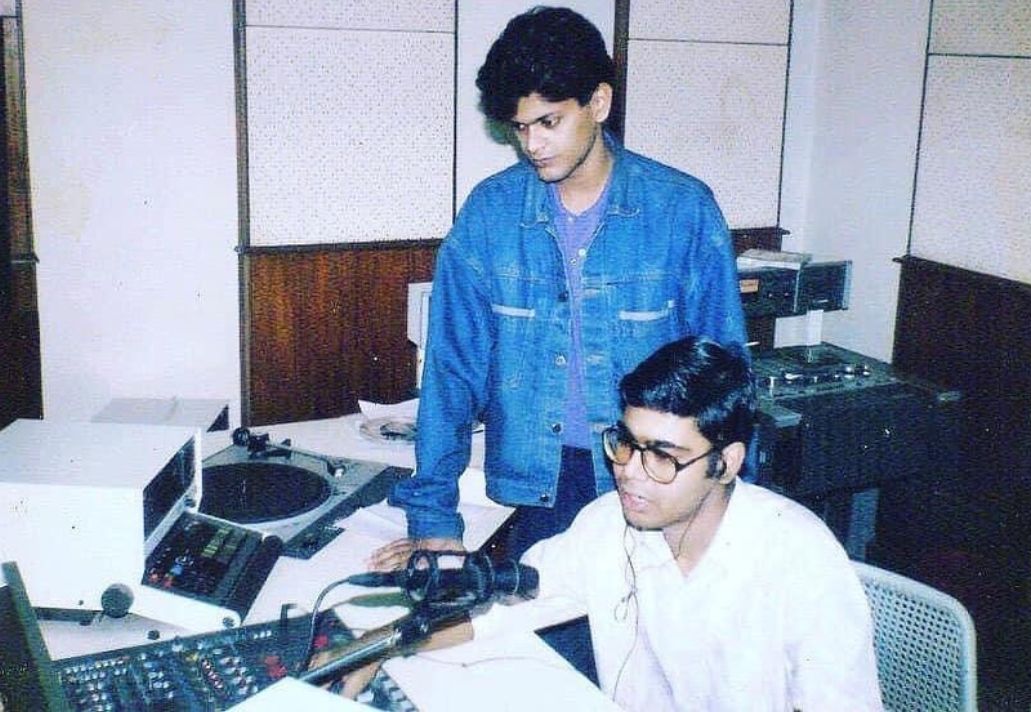 Mir shared a picture of his first day sitting on the Akashvani radio station on social media on Friday. There he lamented, "Lots of love to everyone listening to me. But I left Mirchi, not the radio. The difficulty is a little, like 98.3%. The next part of the story is after the break."