Indian women authors…..who will blow your mind away
India is a land of mythology, stories, fairy tales, fables, and all kinds of magical creatures living through tales. Indian literature is not just novels, it is also poetry, short stories, and prose. Before the rise of novels, several women writers used to compose songs. It is still believed that women are the upholders of the rich Indian tradition of fables, storytelling, and more. 
Generally, priority was given to male authors, as they wrote on heavy and vibrant themes. During this period writing was dominated by male authors. The basic subject matter of women writers was the feelings of women while she is confined in the walls of a house. 
If you love reading, then you should read the stories written by these fierce Indian women. 
Chitra Banerjee Divakumari 
Telling a story is one thing but being able to retell an already told story takes lots of skill. 'The Palace of Illusions' by her, an interesting retelling of Mahabharata from Draupadi's perspective. With every chapter of her book. You are in for a delight of colors and emotions. She had excelled in narrating the creation and upholding our imagination.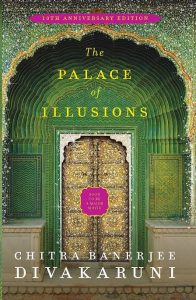 Her debut novel The God of small things was such a success because the author deals with human emotions in the most realistic fashion and interviews with social issues.
The story revolves around a family in Kerala and dealt with issues of cost difference communism and incest. 
She was one of those women who thought two ways beyond the error she lived in. A short story by her that you should read is "Lihaaf". An allusion to a human sexual relationship between two women created quite a stir in society. 
Ismat Chughtai's stories are most famous and the reason for that is the way they manage to capture the Indian culture.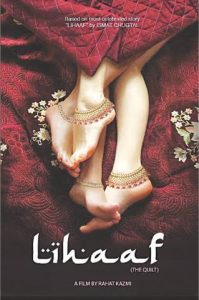 A writer bold for her X Kamala Das has been recognized for her writing from dealing with the question of Identity to love out of marriage CDS beautifully with topics which are too controversial. You should read  "My Story", her autobiography. It captures the struggle of being a progressive woman in India quite perfectly.