Indra Kumar Referred To Rekha As Lady Bachchan On Her Birthday: Checkout!
On Rekha's birthday yesterday, Indra Kumar, admirer, director and filmmaker spoke in an interview and recalled some beautiful memories of working with the legendary actress in Super Nani in 2014.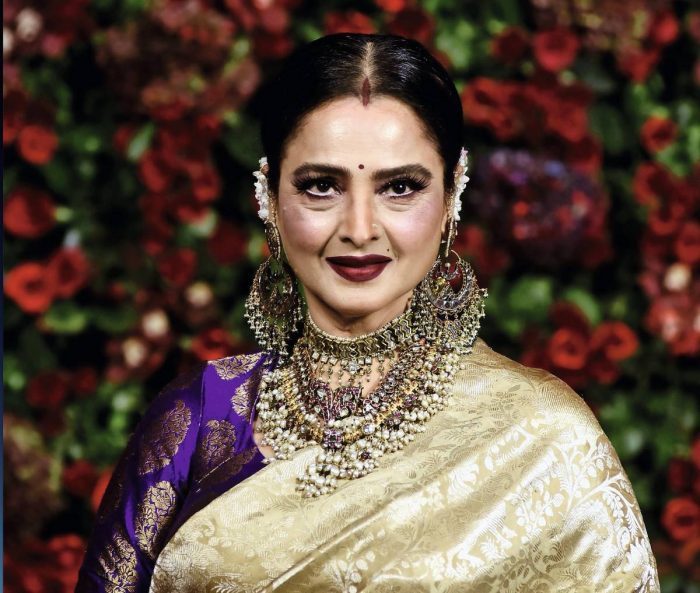 While the senior filmmaker made acknowledgments that the film did not work out at the box office, with every memory and experience that has been amassed by Kumar while making the movie, the director confessed that he had nothing but positive fortune.
He went on saying, "It was a good experience and my crew and I learn a lot from Rekha. When you work with such stalwarts, you get to understand so many things about filmmaking that you have not encountered before. Rekha loved the script and 'Super Nani' was instant love for her—the character was so good. Unfortunately, the film didn't do well at the box office, but she did her job well and we can have no complaints against her".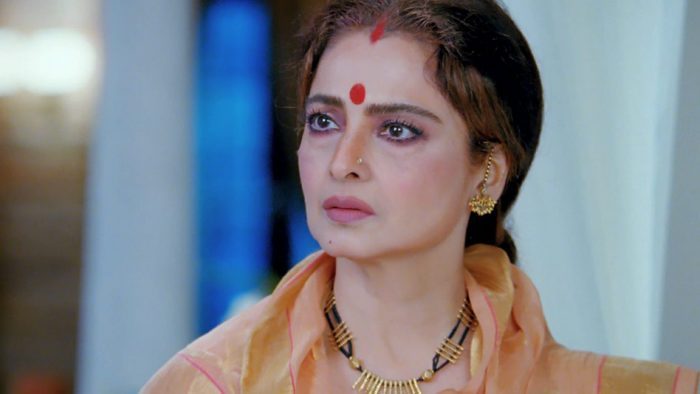 He also stated that Rekha was exceptionally good in the movie, and perhaps the director and the writers could not do any justice to the movie. However, the actress was remarkable in the film. She seemed to be falling in love with the character of the movie and did an entire justice to the movie. The female audience appreciated Super Nani after it was telecast on television; however, did not get any success in the box office.
Throwback To When Gauri Had Said, 'Aryan is so into Shah Rukh that I feel he would follow his religion'
The director added saying, "Her passion for work is unbelievable, especially at her age. And the best part is that she's been working at the top of her talent for so many years. She is the lady Bachchan of the film industry".
Indra Kumar also admitted that if he managed to write a better script for the actress, then he will surely want to work with her again. For reiteration, Rekha did not bring any failure. The entire team of Super Nani failed her.