Not every family in the tinsel town has a happy ending. Well, the whole 'Hum saath saath hai' concept doesn't apply everywhere! The families in themselves have gone through many thick and thin throughout their lives, but some survived and some just disappeared in the darkness. Here are few of the highly publicized disputes of their times.
1. Amitabh Bachchan and Ajit Bachchan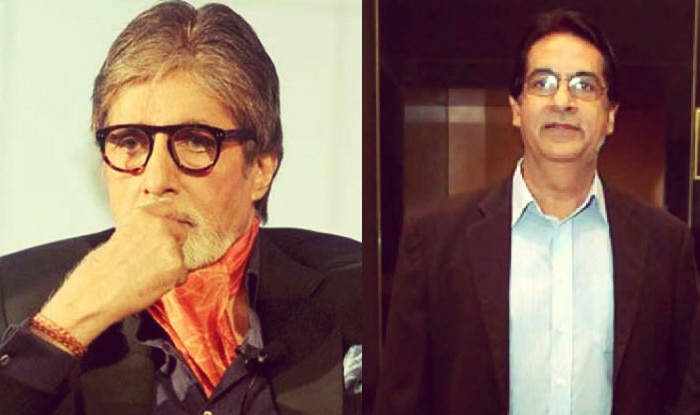 Arjit is 5 years younger to Big B, and their stark differences are long known, one of the reasons of which is believed to be money as years back, Arjit was the one who managed Amitabh's finances, plus the differences aggravated post the death of their father.
2. Lata Mangeshkar and Asha Bhosle

Their rivalry was such, that even a movie 'Saaz' was produced, depicting both, back in 1998. The differences arose when a 16 year old Asha eloped with 31 year old Ganpatrao Bhosle. Also, the lack of support from Lata ji's side when Asha Bhosle parted ways with her greedy husband and was trying to establish herself in the music industry, further worsened the relationship of the two. Of late, according to sources, the duo is now sharing a good bond.
3. Rohit Shetty and Hriday Shetty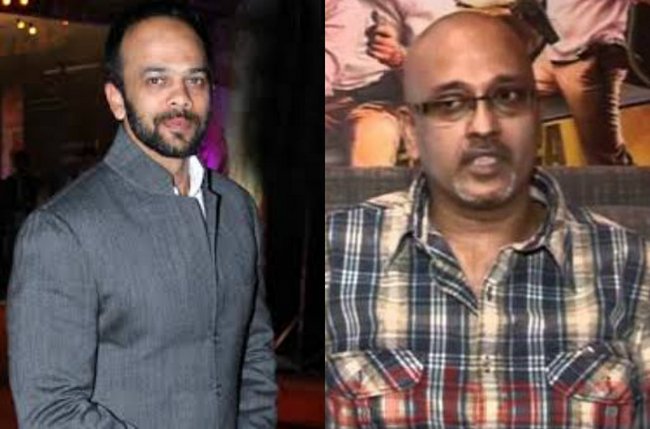 Rohit Shetty who has rocked the big screens with his 'Golmaal' series has two half brothers, namely, Hriday and Uday, but Hriday who also is a director, disowned Rohit by claiming that his father has only two sons and that Rohit's being isn't material to them. If rumors are to believed, couple of celeb friends of Rohit Shetty declined to work with Hriday Shetty.
4. Ameesha Patel and parents

Not a very pleasing relationship between her and her parents, as she alleged that her father embezzled her hard earned money and then sued him for a whooping 12 cr! Things got worse when her mother hit her with a slipper, which made her leave their house and shift to a rented apartment. Her parents also disapproved of her then relationship with Vikram Bhatt.
5. Deol v/s Deol

Though the relations between the Deol brothers and sisters has always been thick irrespective of having two different mothers, but to our surprise Sunny Deol and Bobby Deol chose to skip Esha Deol's marriage, in order to avoid hurting their own mother's feelings. It's a sensitive issue after all.
6. Arshad Warsi and Anwar Hussain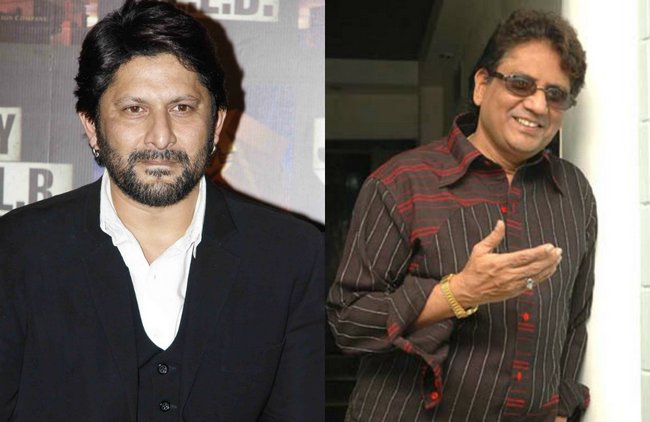 Arshad Warsi has a long forgotten step brother, a former playback singer Anwar Hussain, whose career went downhill making him sing in bars to survive. Even having a successful, well established brother didn't help, as Arshad Warsi, never acknowledges him in media nor wants to maintain any kind of relationship with him.