"Inhuman": Rahul Vaidya On Sonali Phogat's Death; Demands Justice For Actor-Politician
The politician and former Bigg Boss 14 competitor Sonali Phogat passed away on Monday in Goa after suffering a heart arrest, according to police officials. According to the report, Sonali told her colleagues that she felt uneasy and they transported her to the hospital. The actress was pronounced deceased at the moment. In connection with the murder investigation, the Goa Police detained Sudhir Sangwan and Sukhwinder Singh on Friday. Sudhir Sangwan is Sonali Phogat's personal assistant. Friends and family of Sonali Phogat are shocked by her unexpected death. On the Bigg Boss show, Rahul Vaidya, who gets along well with her, wrote a post in which he called for justice for her.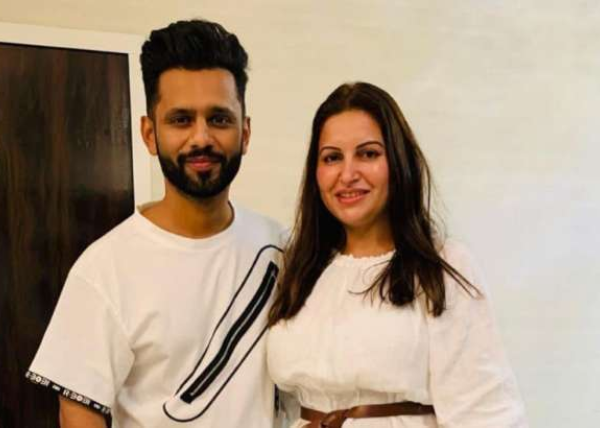 Rahul Vaidya shared heart-wrenching last pictures of the actress. He wrote in the post, "Sonali Ji was drugged & murdered. I hope the ones responsible are punished asap. Cos what has been done to her is INHUMAN !!! May Justice prevail soon! #SonaliPhogat."
Sangwan has admitted to the crime, according to Inspector General of Police Omvir Singh Bishnoi, who made the statement at a press conference on Friday. According to the policeman, after arriving in Goa, he and Sukhwinder took Sonali Phogat to Curlie's restaurant in North Goa under the pretence of going out to party. However, Sangwan spiked Sonali's water and made her drink it.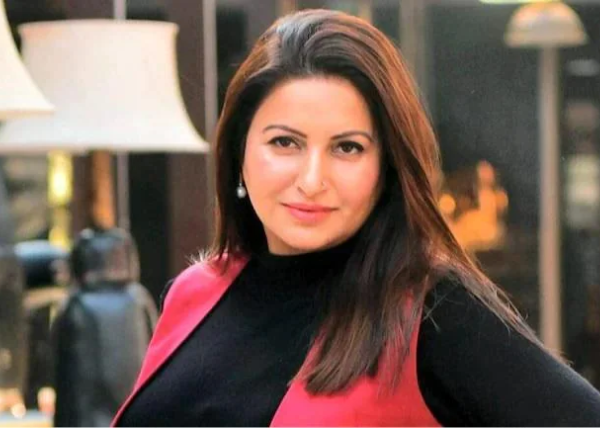 "After drinking the water, she felt uneasy and sick in the restaurant. Later, she was taken by Sangwan and Sukhwinder to the hotel, where they were staying and then to St Antony's hospital, Anjuna where she was declared brought dead," he said.