Is Aahana Kumra Playing The Female Lead In Ranbir Kapoor's Shamshera?- Reports
You don't get to see Aahana Kumra portray an adversary in a movie or television program daily. But suddenly, things are different. Avrodh 2 features the actress in a previously unseen avatar.
Rumors that Aahana has a role in the Ranbir Kapoor-starring film Shamshera are rampant since she has many fascinating projects in the works. How accurate is it? In an interview with IndiaToday, Aahana spills the beans on everything.
Is Aahana In Shamshera?
It would be intriguing to see Aahana Kumra in Avrodh 2's antagonist role. In addition, there have been rumors that she may appear in the Shamshera film, which will feature Ranbir Kapoor and be directed by Karan Malhotra.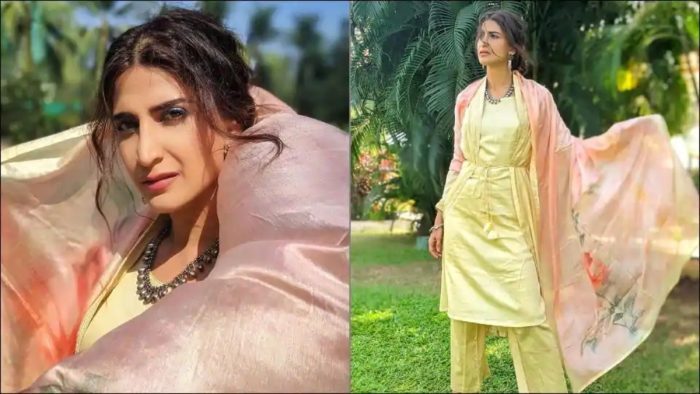 In reality, the actress' name was on multiple pages of the cast list for the movie. IndiaToday questioned Aahana to determine if the rumors that she had been cast in Shamshera were accurate, even though the same no longer exists. "No, I am not," the actress said (laughs). I'm not sure. I've been urging them to remove my name off there, but they haven't been doing it. I've been letting them know."
Avrodh 2 is written by Brijesh Jayrajan and Sudeep Nigam, is directed by Raj Acharya, and is produced by Applause Entertainment in collaboration with Juggernaut Productions. The program also stars Mohan Agashe, Neeraj Kabi, Anant Mahadevan, Rajesh Khattar, Sanjay Suri, Aahana Kumra, and Abir Chatterjee. The chapter Tell Me When To Begin Sir in the book India's Most Fearless 2 by Shiv Aroor and Rahul Singh served as the show's inspiration. On June 24, Avrodh 2 will debut.
About Shamshera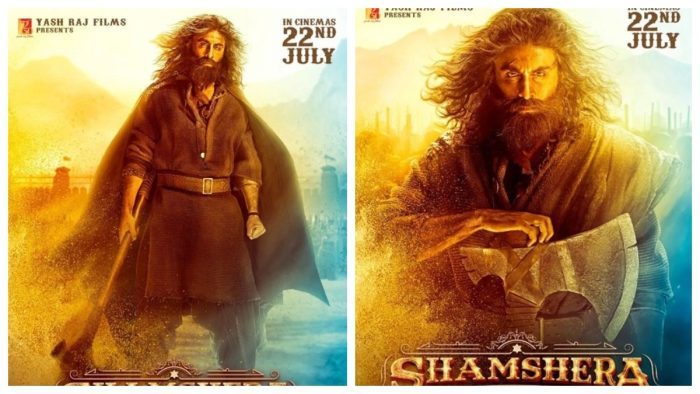 The release day for Shamshera is July 22. The primary actors in the movie are Ranbir Kapoor, Vaani Kapoor, and Sanjay Dutt. Shamshera, a film starring Ranbir Kapoor, is made by Yash Raj Films.
According to reports, it takes place in the made-up city of Kaza, where a brutal authoritarian commander named Shudh Singh imprisons, enslaves, and tortures a warrior tribe. For the first time in his career, Ranbir Kapoor plays a larger-than-life, archetypal Hindi cinema hero in Shamshera.