Is Actress Amy Jackson Dating British Actor Ed Westwick? Find Out Here!
Amy Jackson, an Indian-British actress, is presently in the spotlight after reuniting with her long-lost love. According to reports, the actress is dating British actor Ed Westwick, who is best known for playing Chuck Bass in the TV show Gossip Girl. She was photographed having a walk with Ed in London, and their photos have gone viral.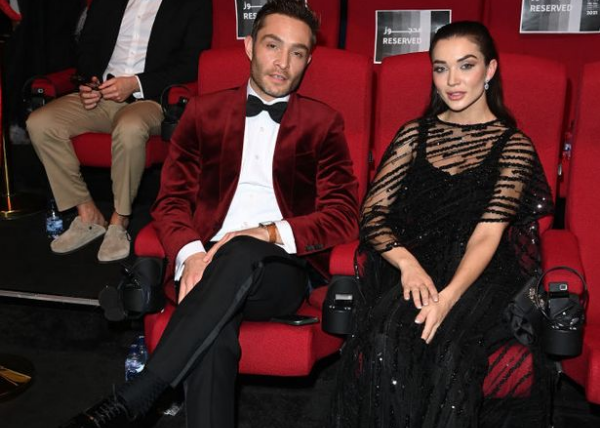 Amy and Ed Westwick reportedly met for the first time at the Red Sea International Film Festival in Saudi Arabia in December, when they were observed chatting at the closing ceremony. The two hit it off right away and spent a lot of time together. Amy Jackson, on the other hand, has yet to formally declare her connection with Ed.
In February, a source told The Sun on Sunday. "Ed and Amy are a really good match. They hit it off straight away."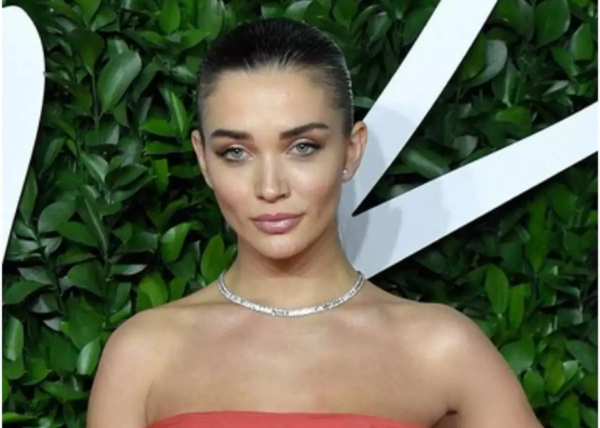 Amy Jackson previously had a relationship with George Panayiotou. She was also engaged to him and gave birth to a child in September of this year. After George's father, they called their son Andreas Panayiotou. The two were planning to marry in early 2020 at a destination wedding, however, it was revealed in 2021 that they had broken up.
Amy Louise Jackson is a British actress and model who is most known for her roles in Indian films, mostly in Tamil, Hindi, and Telugu. Jackson, a former Miss Teen World, has starred in more than fifteen films. In 2017, she made her American television debut as Imra Ardeen/ Saturn Girl in the Warner Brothers television adaptation of DC Comics Supergirl. Jackson's most prominent performances include Amy Wilkinson in Madrasapattinam (2010), Sarah in the action film Singh Is Bliing (2015), and Nila in the most costly film in India, 2.0.