Is Alia Bhatt Unhappy With SS Rajamouli For Less Screen Time In 'RRR'? Read Here To Know!
The film 'RRR' is doing great in box office. This epic picture of SS Rajamouli has made a business of 500 crores in three days. But in the midst of this success, there is a controversy. It is rumored to be heard that Alia Bhatt is angry with SS Rajamouli. 'Sita' is very upset because she has so few scenes in the film. It is heard that Alia has 'unfollowed' Rajamouli on Instagram. It is also heard that she has deleted pictures taken with him.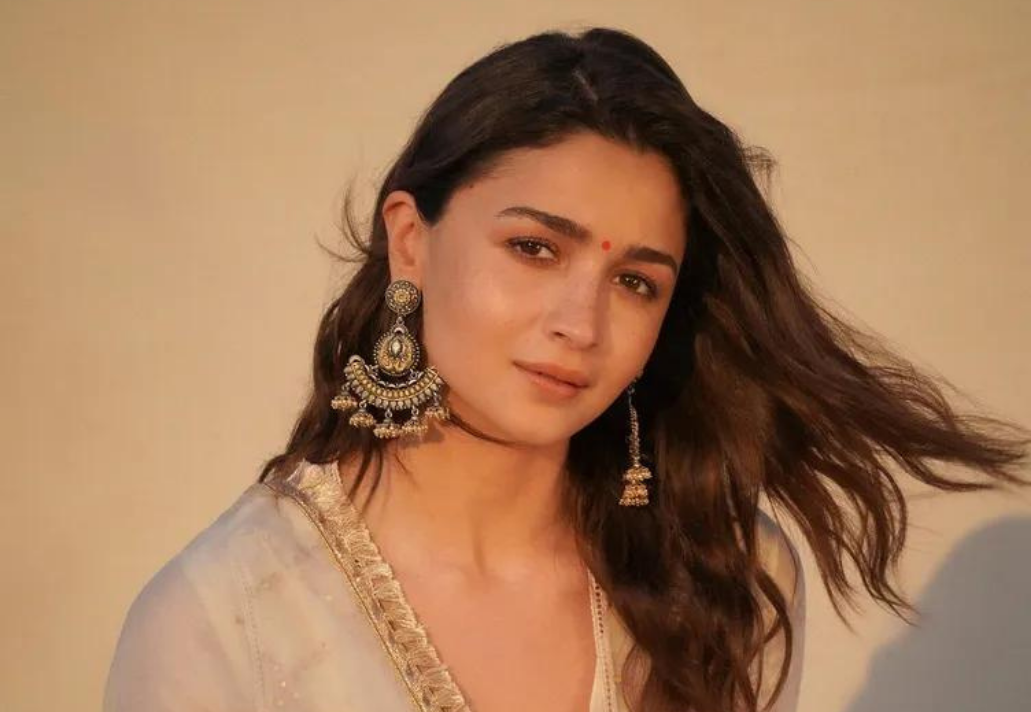 Thanks to 'Gangubai Kathiawari', Alia is now a member of the 200 crore club. It is learned that she has demanded Rs 9 crore for less than 20 minutes in SS Rajamouli's film. But why did she suddenly get angry?
Alia's close confidante claims that all this is a rumor. There was no rift between Rajamouli and Alia. In the words of that person, "Alia respects Rajamouli very much. While working, she developed good relations with all the artists of the film. Alia is not unhappy with the picture. She never followed Rajamouli on Instagram. So the question of 'unfollow' does not arise. Yes, she has removed all posts on RRR promotion but she does it with all her pictures."
That person also said that Alia's performance in the film was highly appreciated. Many have even liked her one scene with Junior NTR.
Moreover, the film has been released simultaneously in five languages. Apart from Telugu, Tamil, Kannada, Malayalam, Hindi. The Hindi version of 'RRR' is also doing great business. On the first day, Hindi 'RRR' did 20.7 crore business. That figure stood at 23.75 crore on Saturday. The total profit in two days was Rs 43.82 crore.