Is India Ready For WEB 3.0? Deets Inside
The game-changer that even India's richest man, Mukesh Ambani, swears by is on its way to India, but is the country ready to move on to Web 3.0? The goal is to make the Internet a more open, trustworthy, and permissionless network.
Web 3.0 allows websites and applications to analyze data for humans. The three primary levels of digital innovation are mobile, social, and cloud. Based on these three levels of creation, the ecosystem is poised to develop beyond Web 2.0.
On the other hand, Web 2.0 will continue to reap the rewards as time passes, and we as well will benefit from it, even if it is eventually replaced by Web 3.0. Meanwhile, Tim Berners-Lee argues that the Semantic Web will revolutionize the globe, including India.
What is Web 3.0?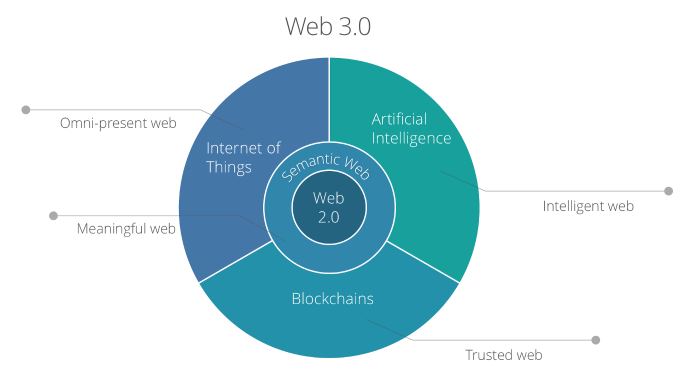 By utilizing the semantic Web's capabilities, India may significantly improve its revenue return. Almost everyone is excited about the semantic Web.
People in India are concerned about Web 3.0 since the country's digital gap. It has remained a source of conflict for a long time. When discussing India on Web 3.0, we must consider various technological, social, and cultural issues.
The Benefit For India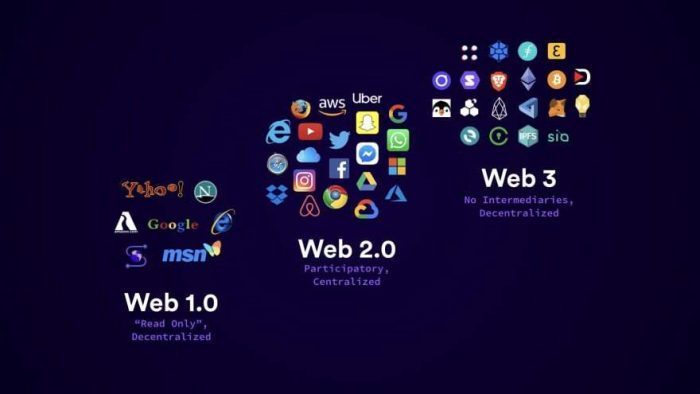 According to a survey, roughly 61 percent of Indians use the Internet, making India the world's second-largest internet user.
One of the most appealing aspects of the country is how many individuals create enterprises, produce products, and think of new ways to improve them. Despite its status as a developing country, India boasts one of the world's fastest-growing internet marketplaces.
Due to the sheer benefits digital technologies provide for everyone, Web 3.0 in India can make India a more digital economy. Web 3.0 is enticing entrepreneurs interested in starting a business in India. India has a robust tech talent and digital-savvy consumers with government backing well-positioned to lead Web 3.0 and Blockchain.
The Government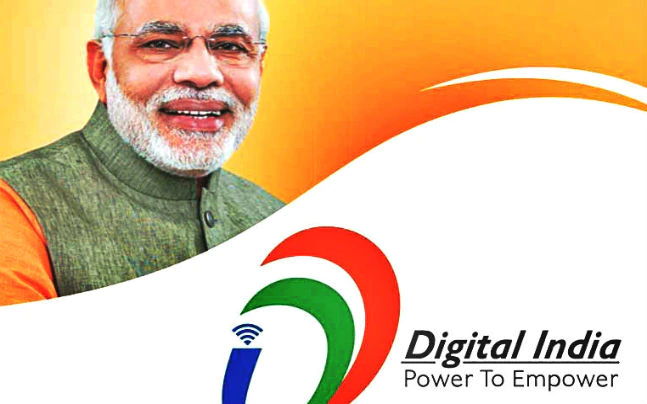 Web 3.0 can improve people's lives and contribute to a robust economy in India. The country needs a well-developed plan to ensure that it is ready for the next Internet revolution following Web 2.0.
The government of Telangana, one of India's states, runs the India Blockchain Accelerator Program. It aids the approval of Web 2.0 and Web 3.0 blockchain start-ups by the state government. One of the organization's main goals is to help start-ups in the early phases of Web 2.0 and Web 3.0.
Drawbacks
In 2022, people will need to know about Web 3.0 and the Metaverse. Every new blockchain idea or solution, including Metaverse, is immediately deemed Web 3.0 compliant. How is that possible? Because both are discussing how the future of the Internet and social media will be less centralized.
The Web 3.0 era brings new information creation, sharing, and storage. Artificial intelligence and machine learning will allow users to engage with data. The Metaverse, on the other hand, may be identified as a future virtual region featuring a variety of augmented reality-based entertainment and projects.
The Bottom Line
Investors believe that India has a lot of potentials to lead the world in building a blockchain and artificial intelligence ecosystem with Web 3.0. Indian firms are simply now challenging the existing Big Tech, which relies on a web 2.0 model.