Is It A Crime To Watch Adult Movies In India? Read Details Here.
After going to jail for making and broadcasting pornographic films from businessman Raj Kundra, there is a discussion across the country whether this law is a crime? And if so, is it a crime to watch such films or to produce films? What is the punishment or fine for this offense? According to Indian law, you cannot go to jail for watching an adult film, but you can be arrested for sharing or making pornographic material. This is the basic understanding by which the entire nation, including the police, lawyers, judiciary, and of course the filmmakers, works. Section 67A of the Information Technology Act, 2000 states that, "publish, broadcast, and transmit and publish in electronic form any material which includes sexually explicit acts or conduct, is punishable with imprisonment of up to 5 years and fine up to 10 lakhs". Therefore, if you are caught selling or trading pornographic movies, you could be imprisoned and fined heavily.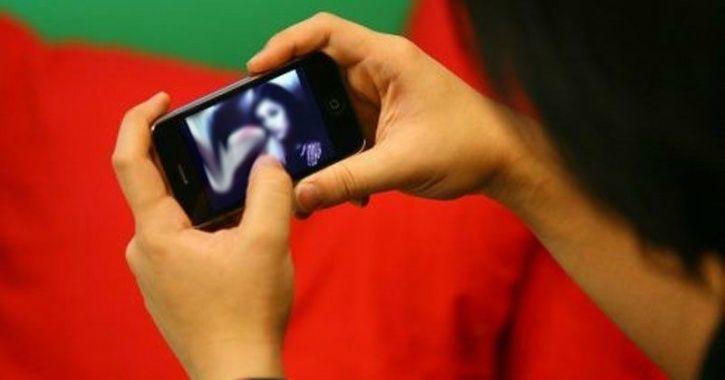 The most talked-about violation of these laws is the arrest of Raj Kundra on 19 July. The producer-trader has been booked under sections 420 of the Indian Penal Code (IPC) for cheating, 34 for common intention, 292 and 293, obscene and related. Indecent advertisement and display, relevant sections of the IT Act as well as the Indecent Representation of Women (Prohibition) Act. His lawyers and associates involved in the case have said that Kundra's companies, affiliates, and his app Hotshots were not involved in the production of pornographic films, but of erotica.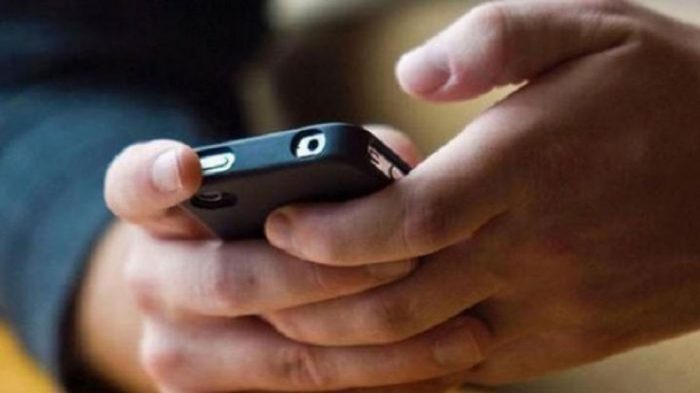 Elaborating on the process, Jain says, "There is a Cable Television Networks Regulation Act, 1995, which prohibits the transmission of obscene material on television. In addition, the film has to be screened before release as per the Cinematograph Act. Similarly, obscenity relating to electronic records comes under the Information and Technology Act, which provides for punishment for publishing or transmitting material containing sexually explicit acts, etc. in electronic form. Another senior advocate Majeed Memon says, "If a pornographic clip has become accessible to you, it means that someone has given it to you. What applies to you will apply to that person as well, hence the two adult persons. Sharing between cannot be a crime, But if you try to share it professionally or use it for monetary gain or sell or display it, make it public in any form. Well, you are violating the law."