Is Kim Taehyung In Squid Game? The Imagination Of The BTS Army Runs Wildly Visualizing In Edgy Series.
Yes, you heard it right! The huge army of the BTS wants to see Kim Taehyung aka 'V' the vocalist in Squid Game, the drama series of South Korea. His pictures are also edited for expressing the desire of seeing the act again!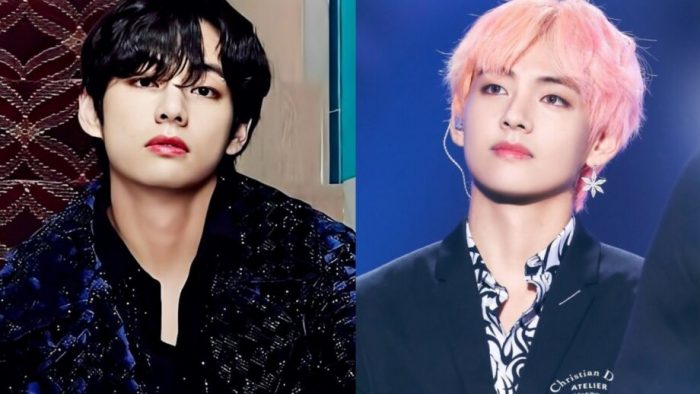 V from BTS aka Kim Taehyung seems to be grabbing the headlines again. The whole Army wants the vocalist to return to the profession of acting again and this time he is in great demand to be featured in the survival drama series of South Korea, Squid Game. They get to watch the acting chops of V in many episodes of the RUN BTS randomly.
The singer of My Universe is also considered to be a part of Hwarang: The Poet Warrior Youth, the historical drama in 2016. It seemed that the entire army went gaga on watching their favorite idol of Korea and the top contender of the Most Handsome Man acting on the screens of television, and the army is seen growing day by day.
The Squid Game is among the most famous series that is considered to be under constant growth on the audience all on a global basis. As per the current massive hype of the Netflix drama series Park Hae-soo, Lee Jung-Jae, as well as Wi Ha-Joon, the series tells a story of a specific group risking their lives in a mysterious game for survival with a prize of $ 38.7 billion. The series is also considered to be receiving rave reviews.
Bigg Boss 15: Will Rhea Chakraborty Be A Part Of Salman Khan's Show?
Squid Game is the first drama series of South Korea that gained the top spot in the streaming service in the United States. This is the reason; the BTS Army needs to work. The fans have been editing Taehyung's photos in a similar tracksuit attire as he was seen wearing the same kind of tracksuit in an episode of the Run BTS that also features the boys playing table tennis with Gold Medalist.