Is Samantha Shifting To Mumbai Amid Reports Of Divorce From Naga Chaitanya?
South Indian actress Samantha Prabhu, who rose to fame with her portrayal of the villainous Raji in The Family Man 2, has been in the news for a long time about her personal life. The news of Samantha and her husband Naga Chaitanya's divorce is in full swing. There is buzz that all is not well between Naga and Samantha and the two may part ways. At the same time, recently such rumours also started flying that Samantha is going to leave Hyderabad and shift to Mumbai.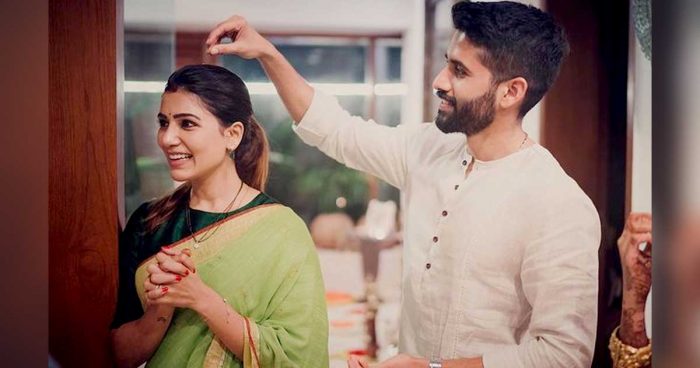 During her Instagram session, the actress answered several questions on 'A Hundred Another Roomer'. A fan asked Samantha if she is going to leave Hyderabad and shift to Mumbai? On this, she told that these reports are false and she is not going anywhere except Hyderabad. Along with this, another news has also come out about her. If reports are to be believed, Naga and Samantha are planning to expand their family. This is the reason why Samantha is not signing any project yet. However, there is no information about how much truth is there in this matter. Let us tell you that after Samantha removed the Akkineni surname from her name on social media, the news of her and Naga's divorce started coming to the fore.
Britney Spears' father, Jamie Spears, Has Been Removed From Conservatorship.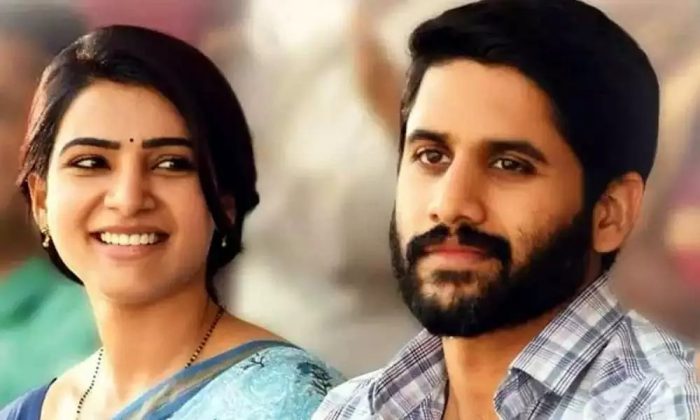 Recently, Samantha was seen absent at Naga Chaitanya's film release party. After this, the news became more confirmed that nothing was going well between the two. Nagarjuna had organized a party for his son in Hyderabad in which Aamir Khan also attended, but Samantha was nowhere to be seen at this party. Let us inform you that Naga Chaitanya, son of Samantha Akkineni and Nagarjuna got married in 2017. Both are considered to be a cute couple of South Indian industry but now it is discussed that their married life is not going well. It is reported that Naga wants Samantha to stop doing films for a while and go ahead with the family. On the other hand, Samantha is doing brilliantly in her career and is not ready to leave it at the moment. However, no official information has been received about how much truth is there in these reports.