Is The Actress Changing In The Popular Bengali Serial 'Mithai'?
'Mithai' serial is one of the popular serials of Bengali television. Actress Soumitrisha Kundu is playing the role of Mithai in the serial. However, a new promo video has come out recently where another actress has been seen in the role of Mithai. So, is the actress of the serial Mithai changing? Such questions have started in the minds of the viewers.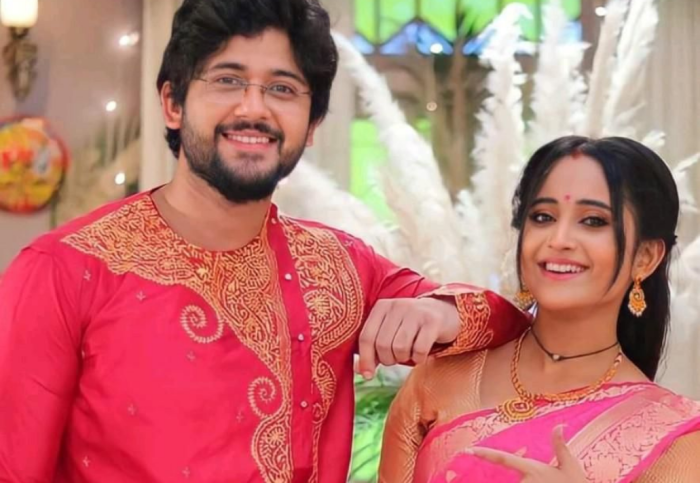 But the audience has nothing to worry about because Mithai actress Soumitrisha is not going anywhere at all. Everyone's favorite Mithai will be as it is. However, after getting huge success in Bengal, this time Hindi version of Mithai is going to be made. Yes, you are right, there will be a remake of the Mithai serial in Hindi and the first look of this new Hindi remake has come out which has gone massively viral.
The new promo has been shared by Zee TV's official Instagram where actress Devattama Saha is seen in the role of Mithai. Actor Ashish Bharadwaj will be seen in the role of Uchchebabu or Siddhartha in contrast to Mithai. Everyone's hoping that this new series will also succeed in winning the hearts of Hindi viewers. Because of the huge popularity in Bengal, the serial has already been remade once and this is going to be the second remake of the serial. See the official post here.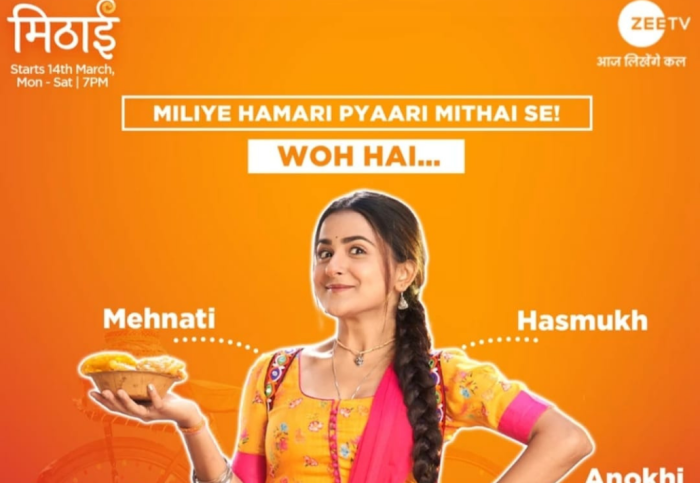 Earlier, a remake of sweets was launched for Tamil television. There the serial is named 'Ninaithale Ilikkum'. Kannada actress Sathi Sharma is playing the role of Mithai and Anand Selvam is playing the role of Siddharth. The name of Mithai there is 'Bommi'. However, the new Hindi series has the name Mithai. Now everyone's waiting to see how the Hindi version is going to be.