Is The Story Of Kartik Aaryan's 'Captain India' Similar To 'Operation Yemen'?
Producer Ronnie Screwvala's new film 'Captain India', which is declaring films one after the other, have come under the shadow of controversies. Ronnie Screwvala along with another filmmaker Harman Baweja has announced this film just last week. The poster of the film has a photo of Kartik Aaryan wearing a pilot's uniform. There is a scene of the destruction of a city. The poster claims to be a heart-wrenching story of a brave man and an airplane. Now it has come to the fore that according to the poster, this film is the story of 'Operation Rahat' which was conducted in Yemen under the leadership of General VK Singh, and a film named 'Operation Yemen' is already being made on this story.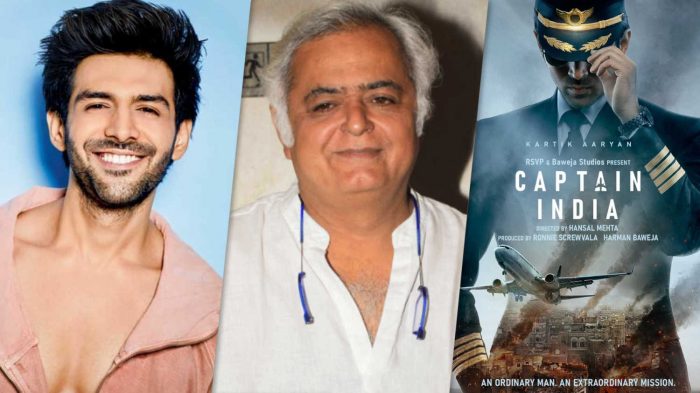 Hansal Mehta's name has been announced as the director of Kartik Aaryan's 'Captain India'. It can be called a coincidence that the day when Hansal Mehta's statement in support of actress Shilpa Shetty came, on the same day it was alleged that the story of 'Captain India' is from another film. The matter has reached the Indian Motion Pictures Producers Association, an association of filmmakers, and the Screen Writers Association, an association of writers. The screenwriter's association named 'Operation Yemen', which has been registered on the screen, is said to be produced by Subhash Kale and the film's famous film editor Sanjay Sankla is about to start his career as a director. Subhash Kale has also spoken of taking refuge in the court to stop the film 'Captain India'.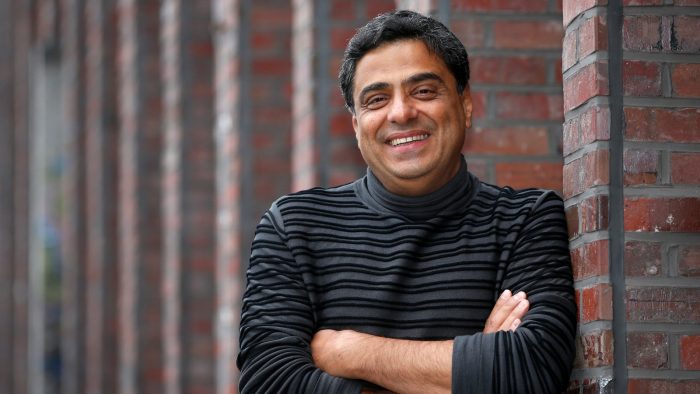 Subhash Kale's name is well known for his special effects studio in Mumbai. He is said to have the latest techniques of animation and post-production. Kale intends to make airplanes and all virtual sets of Yemen city for the film 'Operation Yemen' and he has already started work on it. Work on this film has been going on in Kale's office for the last five years. It is also told that Nidhi Singh Dharma, the writer of the film 'Mission Mangal', is also associated with the writing team of this film.
The script of the film has been in the works for a year and after its completion, this story has been narrated to the veteran actors of Hindi cinema like Akshay Kumar, Boman Irani, and Paresh Rawal. On Friday itself, producer Ronnie Screwvala announced the making of the digital entertainment world's first web series. This is also the first series for Ronnie's own company RSVP, based on espionage thrillers, which has been continuously reading stories of patriotic and spy films. But, now producer Subhash Kale feels that the story of his 'Operation Yemen' has also been spread by spying on others. However, he also claims that this work does not belong to any of his team.