Is There a Gap of 12 Years Between Gauahar Khan and Zaid Darbar, The Actress Herself Told The Truth?
When famous actress and model Gauhar Khan got married, her marriage became the subject of much discussion. Gauahar Khan had tied the knot with Zaid Darbar in the month of December last year, but from the time of Gauhar and Zaid's marriage, there have been reports that Gauahar Khan is being told 12 years older than Zaid Darbar. Due to which Gauahar Khan had to face trolling. Now recently Gauahar Khan has spoken on this issue.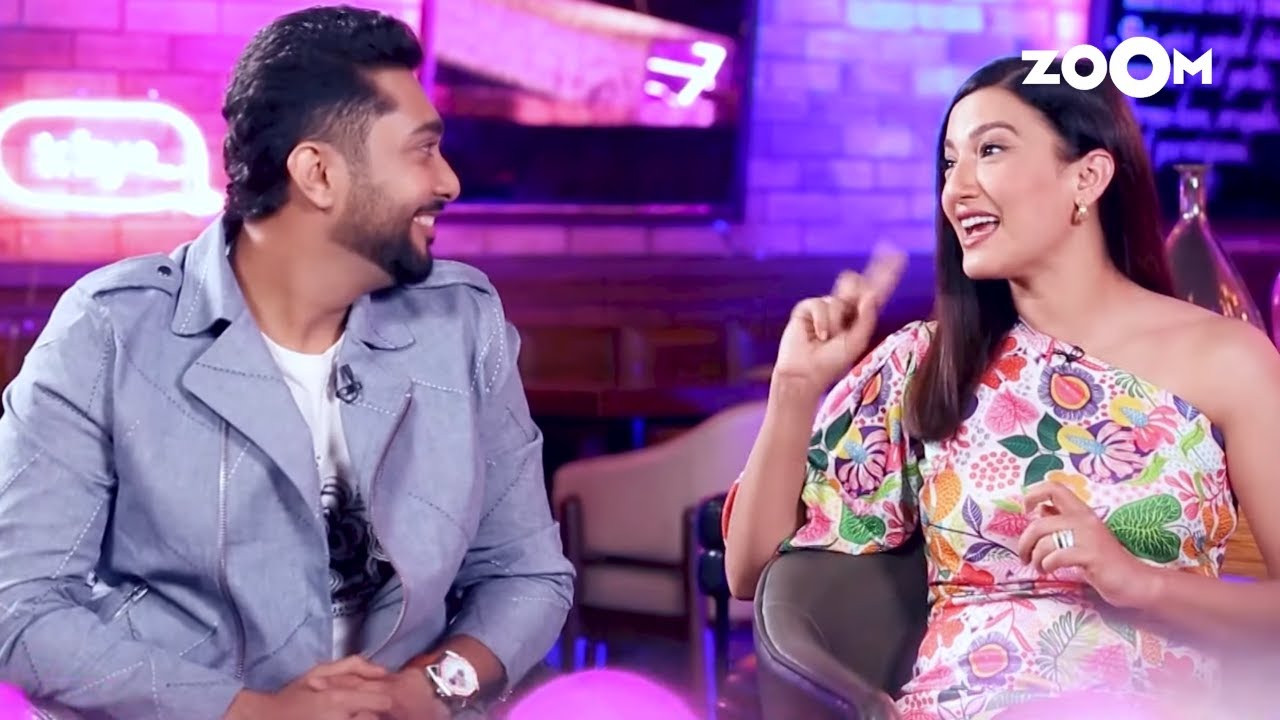 In fact, recently Gauahar Khan and her husband Zaid Darbar participated in this chat show called Buy Invite Only on Zoom. In that interview, Gauahar Khan said that at first she got very angry over this wrong information but later Zaid told her to keep calm. Gauahar blames her husband for this mistake. The actress said, 'It is your fault, why is your birth year written wrong on Wikipedia.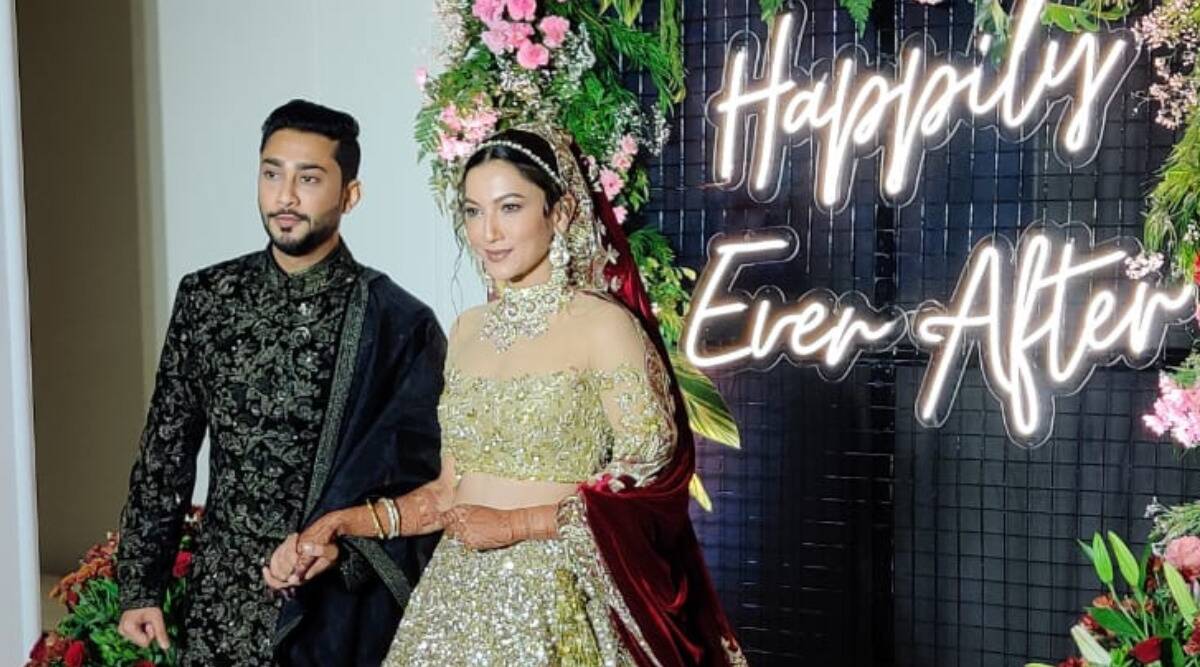 On the matter of age, Zaid said that even if I was 20 years younger than you, I would not have any problem marrying you. It is a different matter that I am six years younger than you. There is no need to be so worried about it. At the same time, Gauahar also said that he has written the name of a film on Wikipedia about which he is not aware. Gauahar Khan and Zaid Darbar got married on 25 December 2020.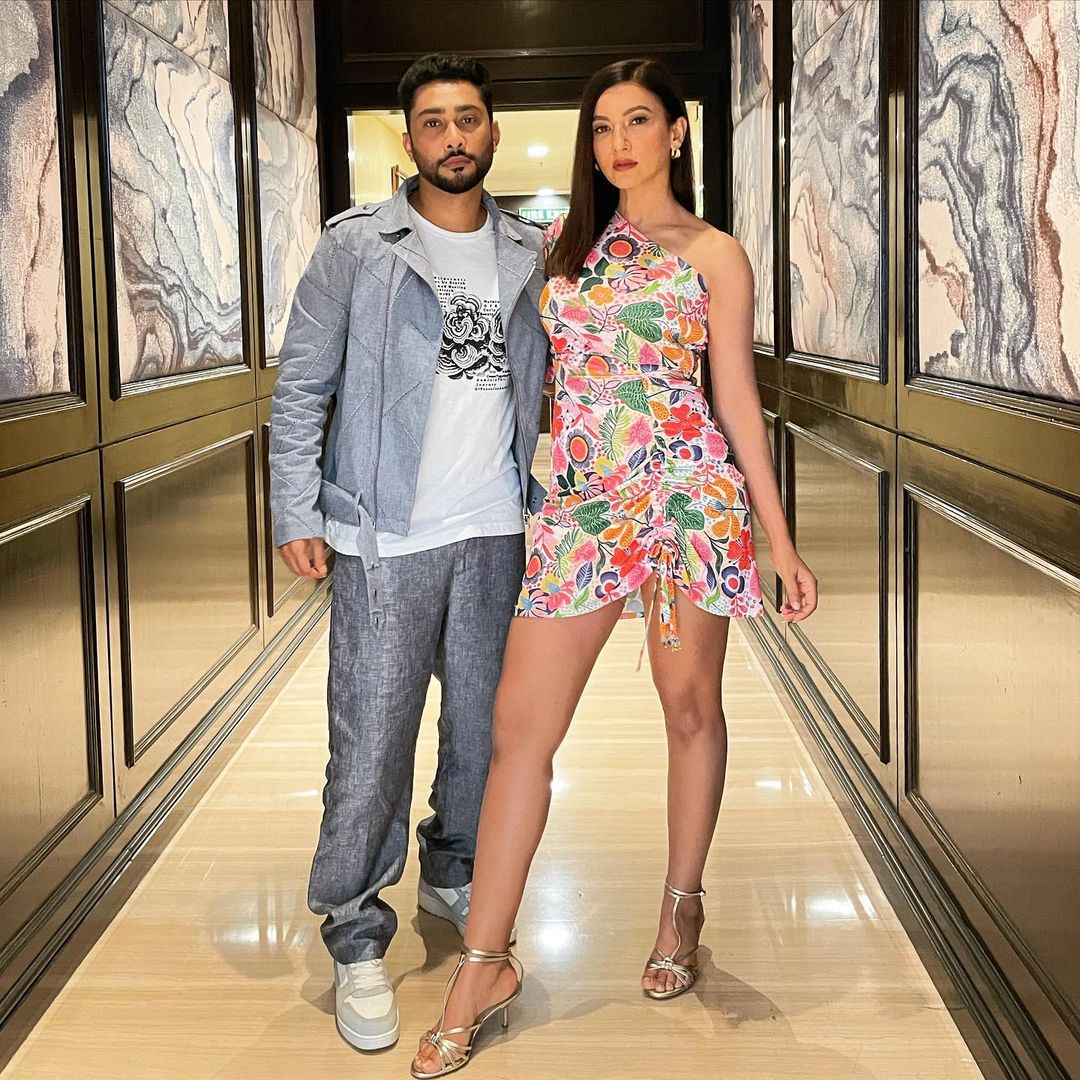 Due to CKovid, he had decided to marry only among his family and special friends. After marriage, the pictures of both of them were also becoming very viral on social media. Before marriage, Gauahar had told that Gauahar and Zaid met only in lockdown. During this, the two fell in love and both of them decided to get married. After marriage, both remain in the headlines a lot. Their fans also like the pair of these two very much. Talking about Gauahar Khan's work front, her last film was 14 Phere. In which she was accompanied by Vikrant Massey and Kriti Kharbanda.