Is This The Reality Of Indian Idol? This Eliminated Contestant Reveals Deets In The Video!
People's anger is erupting over the 13th season of television's biggest and most popular singing-based reality show, "Indian Idol." The show disappointed the audience from the very beginning. Fans are calling the show 'fake and scripted,' and are demanding a boycott of it after the exclusion of contestant Rito Riba from the show.
What is the truth about Indian Idol?
A person named, James Libang, has now made a video and shared it on his social media profile. In the video, the user has explained the reality of the reality show 'Indian Idol' to the people. In this shared video, it is shown that a contestant goes to audition for the show "Indian Idol." He sings such a fantastic song in the audition that all the judges get impressed, but still, they do not select it.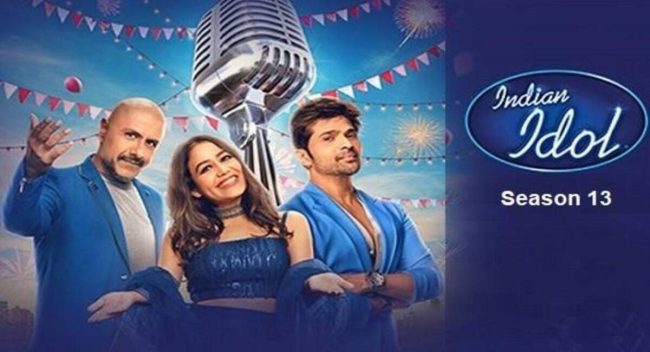 After this, one such contestant enters the audition round who sings very poorly, but he narrates his emotional story by crying in front of the judges. The contestant says: "I am very poor; there is no food in my house; my father's leg has broken, and many other things." The judges themselves become very emotional after hearing the emotional story of that contestant, and then select him even after his very bad singing.
Simply put, this person has tried to show through this video that the contestants in the show "Indian Idol" are not selected on the basis of their talent, but on the basis of their personal emotional story. He wrote in the caption with the video, "Reality of the reality show."
Rito Riba also shared the video
The most important thing is that this video has been shared by Rito Riba herself on the story feed of his social media handle. Significantly, Rito Riba had come from Arunachal Pradesh to participate in the show, and he is the singer-composer, who was evicted from the show by the judges of "Indian Idol" despite his brilliant singing. People are venting their anger on this show after Rito Riba is out of the top-15 and is calling it a scripted show. Many people are also demanding to boycott "Indian Idol 13."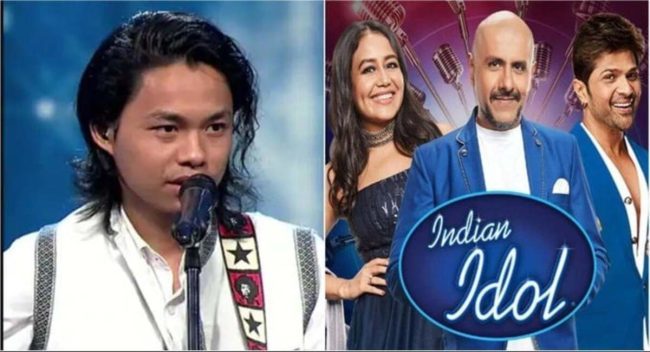 The 13th season of "Indian Idol" get embroiled in controversies since its inception. The show is indeed in question after Rito Riba shared the reality video of "Indian Idol" amid public anger. Now the big question has become, are the contestants really selected in "Indian Idol" not on the basis of talent, but on the basis of favouritism? Only the makers and judges of the show can answer such questions. But, it will only be said that the makers have made a big mistake by ousting a talented singer like Rito Riba from the show.