Is Vegan Diet Healthy During Pregnancy? Checkout What Experts Say!
Bollywood star Alia Bhatt is eight months pregnant. Preparations have started in the Kapoor family. Neetu Kapoor and Soni Razdan – two mothers are hosting the babymoon ceremony. Everything will be cooked according to the would-be mother's choice. The actress has been eating vegan since 2020. Ranlia's wedding had a separate stall for vegan food too.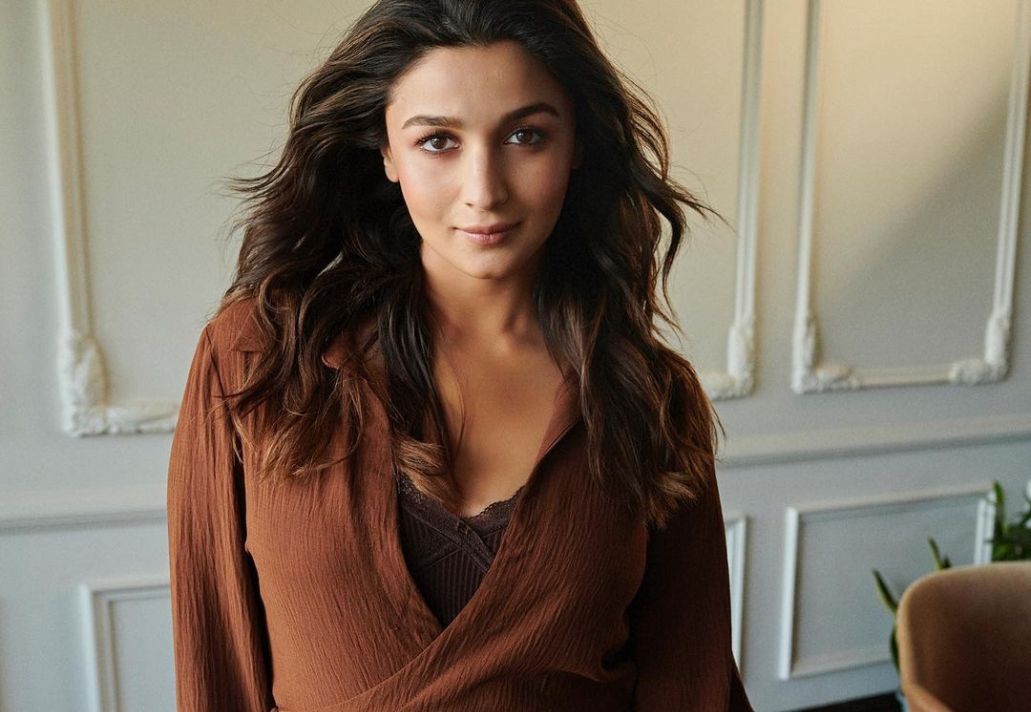 Doctors tell would-be mothers to be careful from the moment they feel the presence of another life in the body. Extra care for the body is essential at this time. Diet is especially important during pregnancy. How well the development of the pregnant child will be, depends on the daily diet. During this time, doctors say to eat more healthy food such as fish, meat, and eggs. But there are many, like Alia Bhatt, who eat vegan food.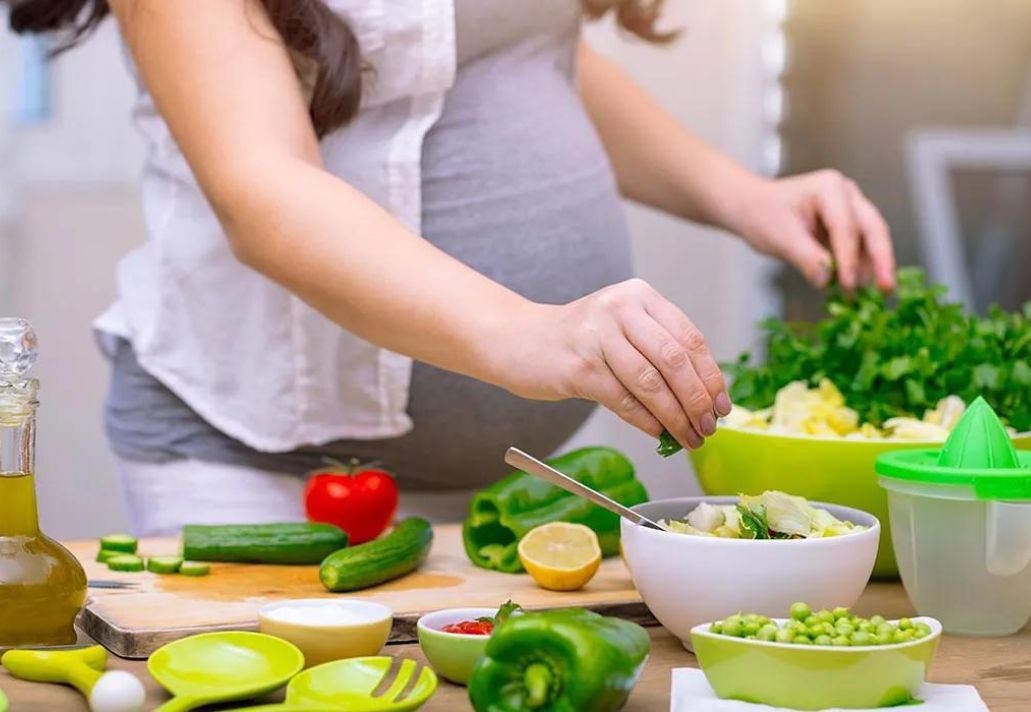 'Vegan diet' does not contain dairy products or animal products. These foods are one of the sources of nutrition. At least that's what many people think. How true is this idea? Gynaecologist Dilip Sengupta said in this regard, "Vegan diets don't provide enough nutrition—many people believe that." This idea is wrong. Most protein comes from plant foods. Apart from protein, vitamins, fibre, antioxidants, and calcium enter the body in abundance from this type of food. If one eats vegan food during pregnancy, there should be no problem."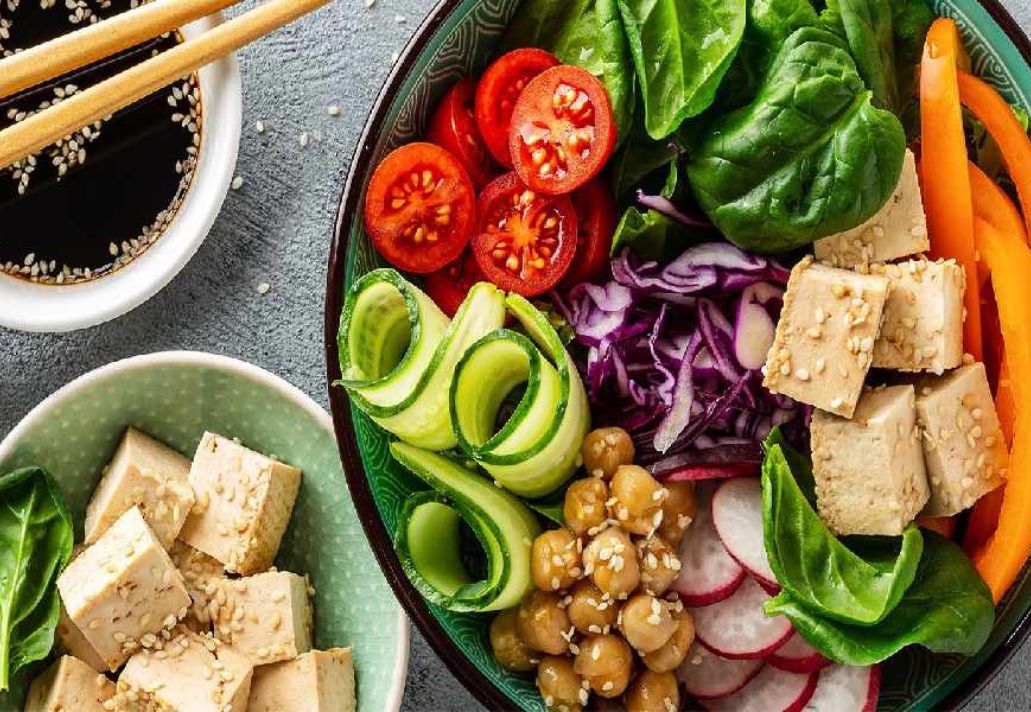 He further said, "One should eat more fruits. Green vegetables, nuts, and different types of pulses should be eaten in sufficient quantity. In addition to fish, meat, eggs, and dairy products, vegan foods also contain adequate amounts of nutrients. So there is no harm in eating vegan food during pregnancy."