Is Vikram Bhatt Married? – Check Out Why The Director Kept His Marriage A Secret
Yesterday it was revealed that producer Vikram Bhatt had been secretly married Shwetambari Soni in a private ceremony that was held during the lockdown, which was attended by families only.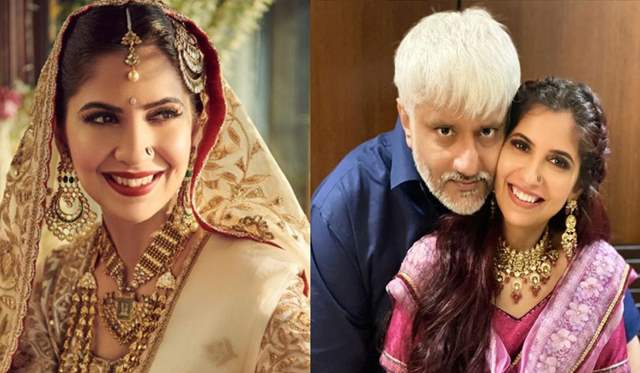 In an interview, Vikram spoke about his secret wedding. It was also revealed that the couple got married in a private ceremony at his home with his sisters and family. The director cum producer also opened up about their initial planning of a grand wedding, although the pandemic seemed to be playing the spoilsport.
When asked further, he revealed that he has been dating Shwetambari for the past three years, although they met in 2016. After that, both of them were ready to take their relationship to the next level.
Disha Parmar's Reel Life Wedding Has A Connection With Her Real One-Find Out Here
Despite being married for a year, they kept their marriage under wraps as they were waiting for approval from their children. While Shwetambar has two sons; Vikram also has a daughter. He added that being 52, it is not at all a crazy affair of their love, but it is something that is "content and a happy relationship".
When asked about his ladylove, he replied that there are two primary facts that he loves about her, and that includes intelligence and being jolly. She is not someone from the entertainment world, and he just loves to go home to somebody who has been in an entirely different world.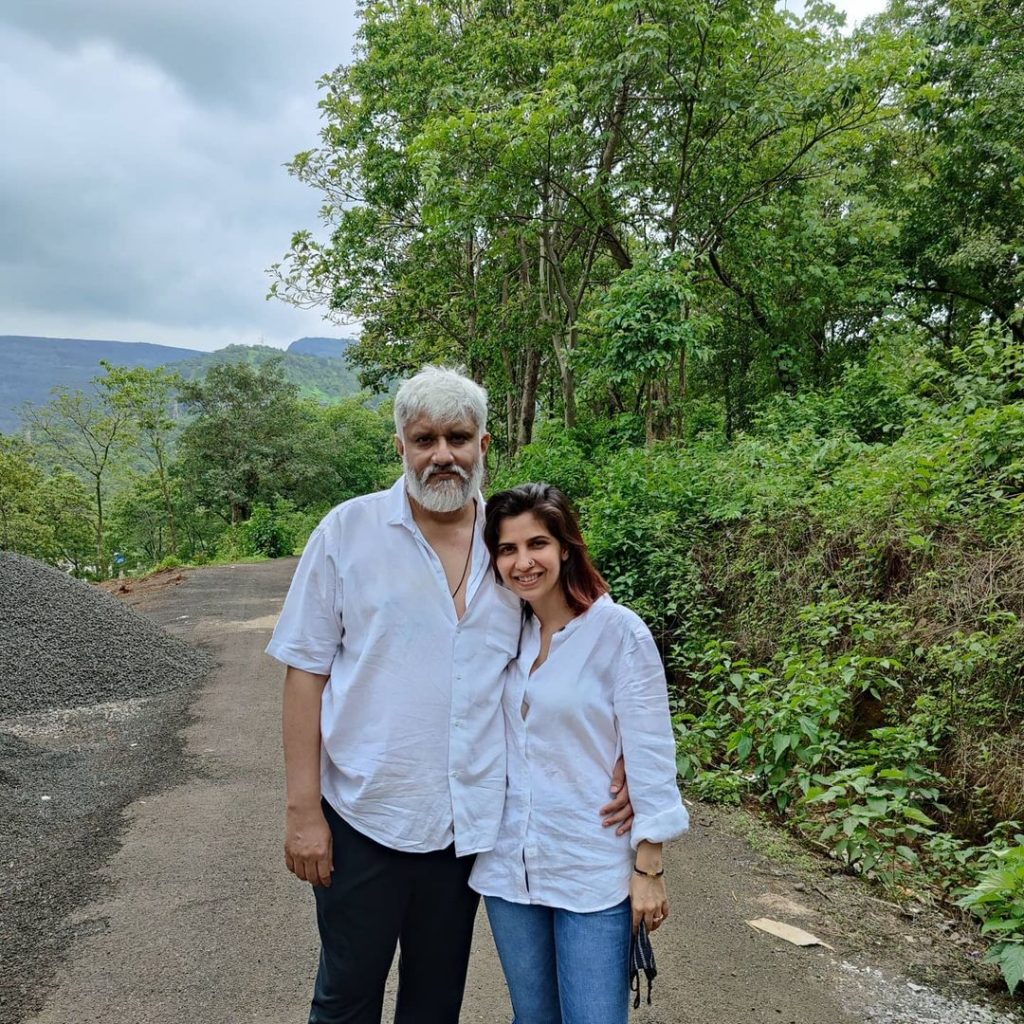 He also went on saying that his ideas are bounced off Shwetambari as she seemed to be astute with stories. He thinks that she is always honest with her feedback, specifically when the story is a big crap.
Mahesh Bhatt was also reached out after the big news was revealed, "Vikram Bhatt got married last September during the peak of the lockdown. He called me and said, 'Boss I am getting married and since there is a restriction on the number of people who can be invited for the marriage ceremony and also keeping your health concerns in mind in these Covid times, I will not burden you and ask you to come. But we are going to keep this under the wraps".