"It Seemed That My Whole World Was Finished", Malaika Arora Expressed Her Pain On Divorce From Arbaaz; Read On!
"At the time of my divorce from Arbaaz it felt to me like my whole world was coming to an end, but there was also a feeling that I had to be responsible." Malaika Arora said this while remembering the time when she was getting divorced from Arbaaz Khan. Malaika said that at that time my son Arhaan needed me 'more than ever.' "I used to be scared for being alone, a divorcee and at that time I felt very weak."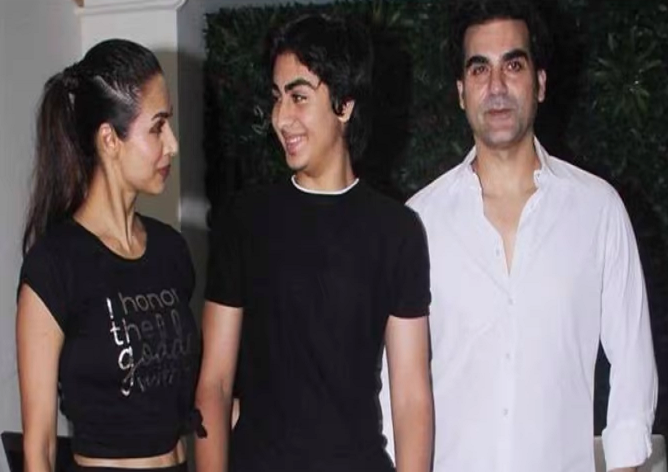 Arbaaz and Malaika
Let us tell you that Malaika married Arbaaz Khan in the year 1998. Both were very happy in their life. However, after 19 years of marriage i.e. in 2017, both got divorced. Malaika had officially announced her relationship with actor Arjun Kapoor in 2019, two years after separating from Arbaaz.
In an interview to Pinkvilla, Malaika says, "When I decided to become a single mother, then….. At that time it felt as if the whole world was being destroyed. It was frightening to think that now how will I manage everything alone. But like I said earlier too, I also knew that I had to be responsible. I have a son, who is growing up, and he needs me more than ever. I want to set a good example before him. I have to be able to show him the right direction."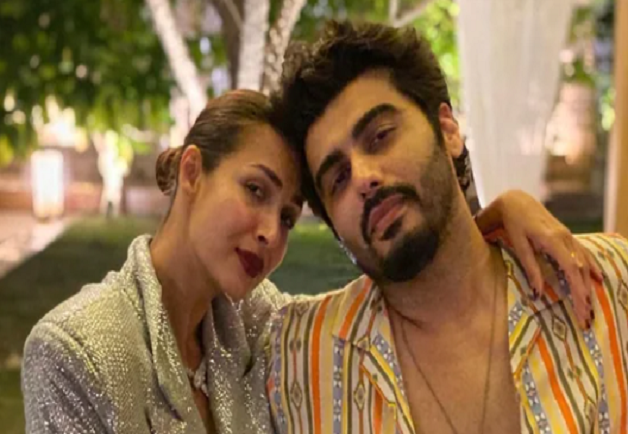 Malaika Arora
The actress further said, "Yes, I was feeling scared, feeling weak at the time of my divorce. But at that time, only one thing was running in my mind, I don't want to be just a single mother, but I want to be a working single. To be a mother. For me, that was more important."