'It's Boring To Read Alia Bhatt's Pregnancy News All Day Long In 21st Century': Riddhi Sen
Alia Bhatt is pregnant. News of her pregnancy became public two and a half months after the marriage. Alia has shared the news on her Instagram account. Of course, the speculation has been going on since then. Was the heroine pregnant before marriage? So that is why they got married in such a hurry? How happy is Neetu Kapoor? What is the Bhatt family saying?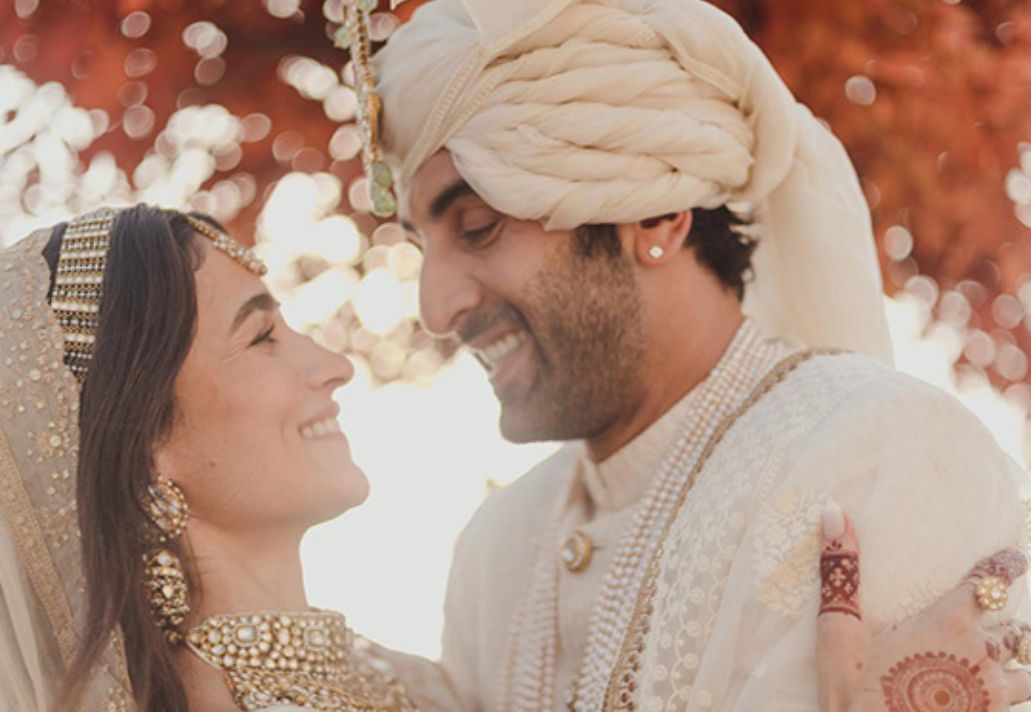 This is not the end. Several people claim that Rishi Kapoor is returning to Kapoor's family. As the child of 'Ranlia'! Besides, Alia's thoughts on childbearing have also come up. An astrologer has already calculated that Alia will have another child in 2024. Would-be-father Ranbir Kapoor will be 'lucky' after that.
Riddhi Sen, an actor of this generation, finally opened his mouth to oppose this behavior on Tuesday. He posted a post on Facebook, 'Stop talking about Ranbir and Alia having children. What Ranbir's uncle said, how many tears of emotion are there in the eyes of Alia's mother's, uncle's grandfather. Whether Rishi Kapoor is trying to come back smaller in size again, whether the birth of this child will be able to raise a few zeros at the box office of 'Brahmastra', whether Karan Johar is already writing a screenplay to casting the child. Just tired of seeing how much happiness this child will bring to in Kapoor family."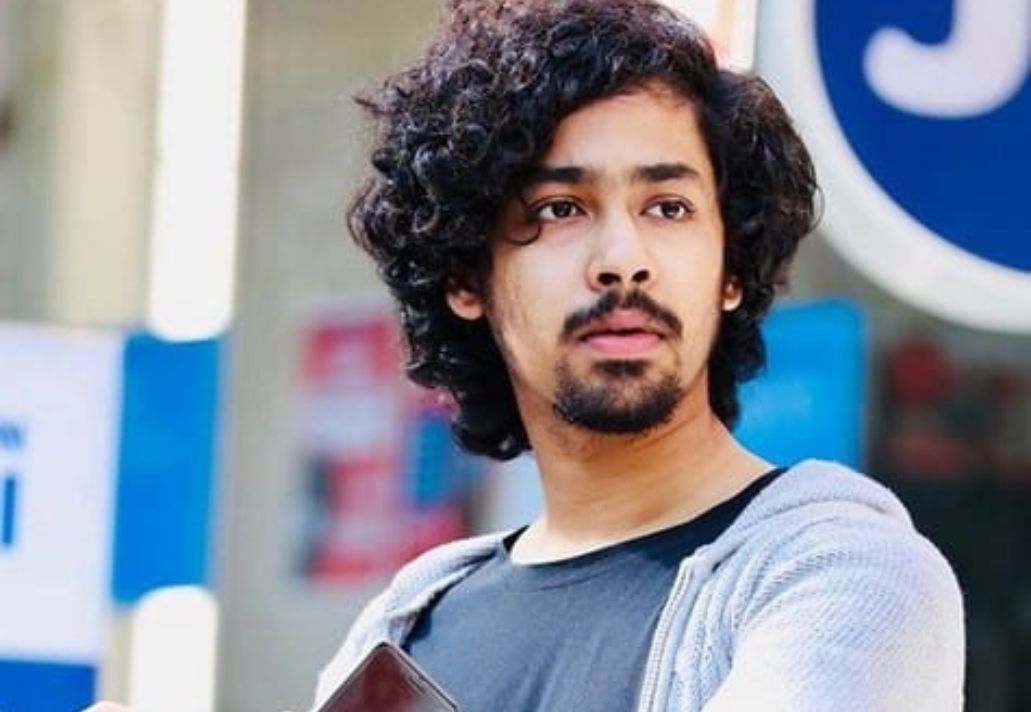 Riddhi Sen added, "Not only for Bollywood but also this is my statement for all the stars. The personal lives of the stars do not remain private! Is there any need for so much nonsense and discussion?"