Jacqueline Fernandez was recently photographed with international phenomenon Selena Gomez, Caro Franklin, and other pals, which sparked excitement on social media, Check it out!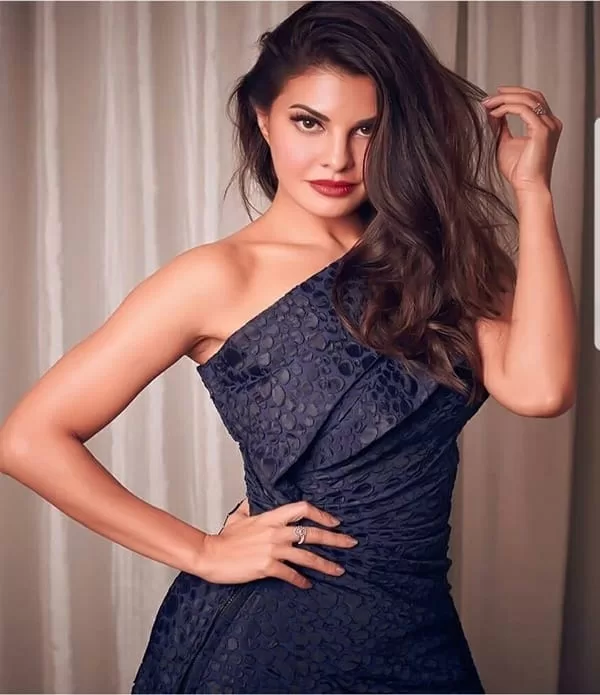 Jacqueline Fernandez, an Indian actress recognised for her roles in blockbuster films, superhit song and dance performances. She has been in a number of successful films, ranging from Kick to A Gentleman. Recently, the actress' photo with Hollywood beauty Selena Gomez has gone viral on the internet, and fans can't stop reacting to it.
Jacqueline's Photo With Selena Gomez Goes Viral
Jacqueline Fernandez is currently in Tuscany and looks to have made a well-known friend. One of her friends posted a picture of Jacqueline with US music singer and beauty mogul Selena Gomez.
Caroline Franklin, Selena Gomez's friend, recently took to Instagram to post some photos from her Tuscany journals. What drew our attention to the images was the presence of Bollywood actress Jacqueline Fernandez with Selena Gomez.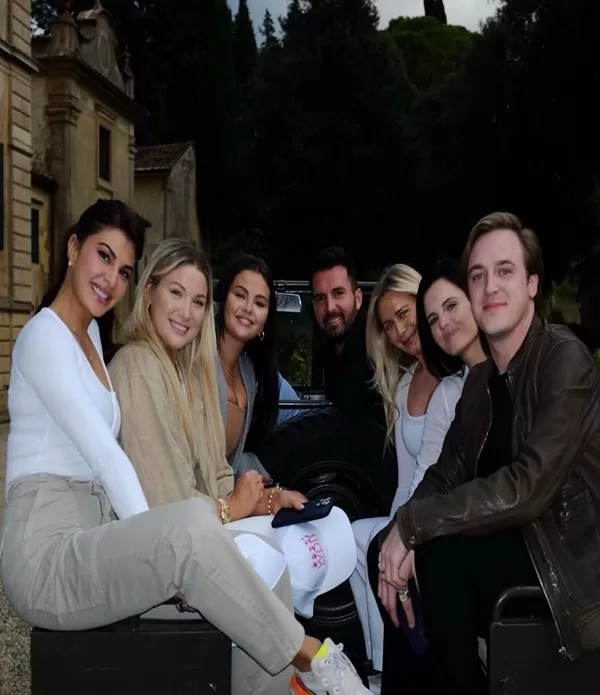 Jacqueline is dressed in a white shirt and grey trousers, posing for a portrait with a group of people. Selena was also among them. Caroline Franklin posted the shot with the caption "Tuscany mems." "Best days ever!" Jacqueline commented on the post. A fan even commented on her post, asking, "Omg hi how was it to meet selenagomez?"
Caroline's photos show the group hanging out with famed Italian musician Andrea Bocelli and posing for photos with him. Andrea even screamed out some high notes for a spontaneous performance.
The photo has been making the rounds on the internet since it was released, with people celebrating Jacqueline's relationship with Selena.
This meeting has sparked a frenzy of conjecture and excitement among fans, who are eagerly awaiting any hint or announcement regarding a prospective collaboration.
Fans Are Going Crazy Over Jacqueline And Selena's Viral Photo
Since the photo was released on Instagram, Jacqueline and Selena's admirers have been unable to keep their cool, with numerous reactions to the viral photograph. "Enjoy the beautiful Tuscany," one fan said, while another remarked, "LOVE YOU JACQUELIENE." Meanwhile, after seeing Jacqueline in the photo, fans were all hearts for it, with the comment area filled with red heart emoticons and heart eye emoticons.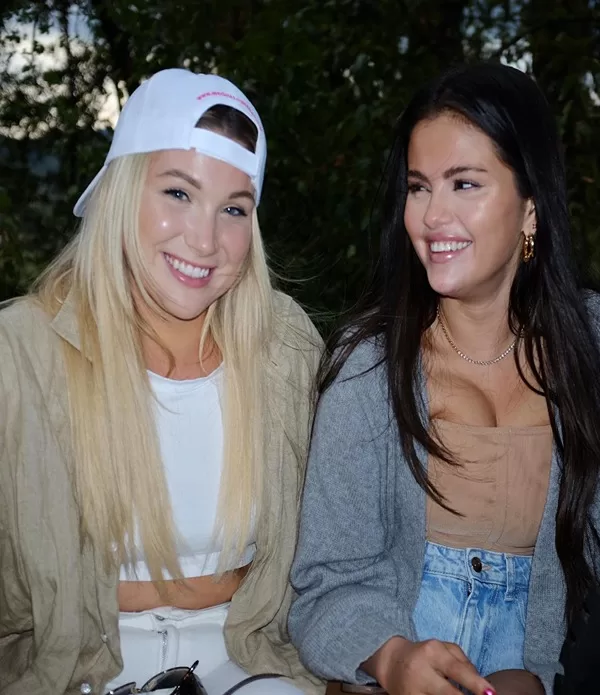 Selena And Jacqueline Work Front
Selena Gomez made headlines last week when she received a Video Music Award for her song "Calm Down with Rema." She also just released her new track, track Soon. Selena can presently be seen on Season 3 of Only Murders in the Building.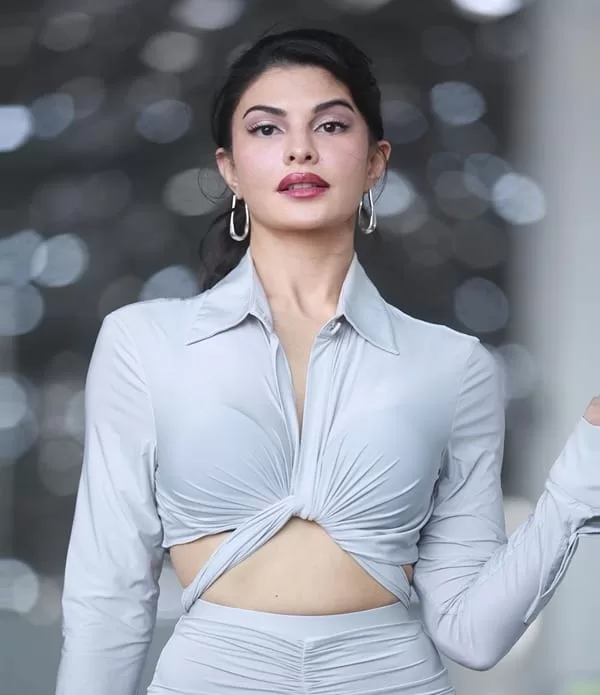 Meanwhile, Jacqueline Fernandez will be seen in 'Fateh' starring opposite Sonu Sood and she will Star in the sequel of the Welcome known as 'Welcome to the Jungle' alongside Akshay Kumar.