Salman Khan's Bigg Boss 17 has lived up to its reputation as a contentious reality program, captivating fans with a blend of drama, excitement, and passion. The drama has captured viewers' interest with intense conflicts between couples, complex love triangles, and furious debates. Former journalist Jigna Vora revealed her sentiments for her ex-partner in an emotional moment during the most recent episode, which aired on November 2.
Jigna Vora's Heartfelt Recollection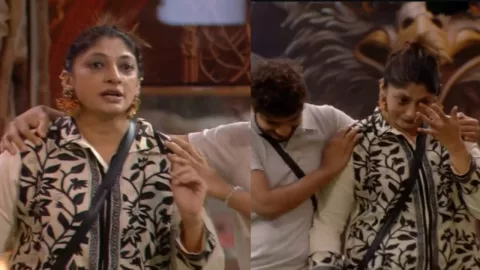 Jigna Vora shared her deep feelings for her ex-partner and reflected on her past on a stroll with fellow competitor Munawar Faruqui. "I recall the dates and times," she remarked. In the past 14 years, we have met five times." When Munawar asked Jigna when she had last seen her ex-partner, she said, "November 25, 2019. It was the last occasion I decided to give up."
Munawar Faruqui wanted to know if her ex-partner was engaged or married. Jigna agreed with her assessment, stating, "I believe he was married." She further said that her ex-partner was stationed in Baroda at their most recent meeting. Munawar compared Jigna's one-sided romantic tale to those in Bollywood movies.
Emotional Confession
Jigna shared her joy and pride in her love for her ex-partner in a heartfelt moment. "I am happy," she cried. "Whatever my love may be, I am proud of it. No expectations existed. I never requested money from him despite his vast celebrity status. No anticipations. I never made demands, like other girls, to go on a date or for anything else. So much powerlessness exists. We're helpless; even he must be experiencing the same things."
Munawar questioned Jigna about how things might have turned out if her lawsuit hadn't succeeded. Jigna said, "No, I don't think he was brave enough in the first place. That wasn't a question because getting married was never our goal. He had just flown in from Ahmedabad to Mumbai at 10:20 a.m. I was taken into custody around 10:20 a.m. Upon learning the startling news that "Jigna Vora was arrested," he turned around at the airport.
Why Can't She Hate?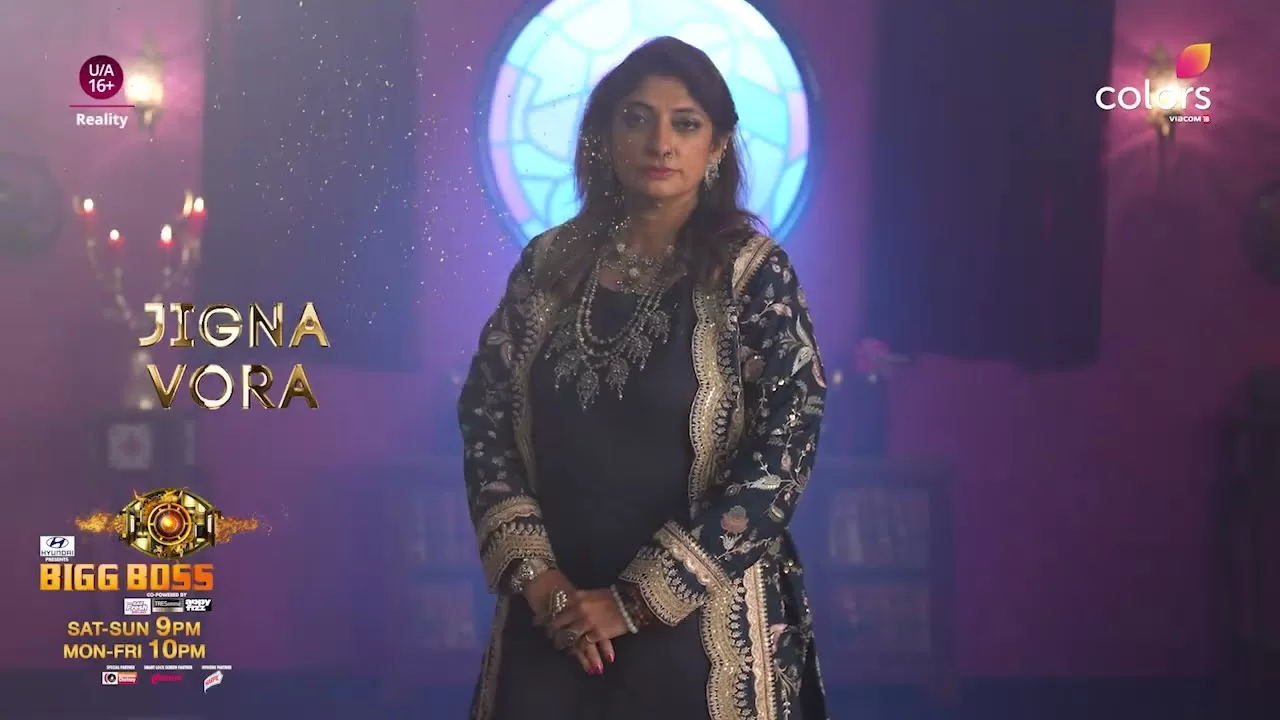 After everything Jigna had been through, Munawar questioned why she couldn't still feel animosity toward her ex-partner. In response, Jigna said, "What's to hate? Everyone claims that he — her ex-partner — never stood by me throughout my dark moments. He will have to answer to God. She said, "I cannot hate him," breaking down.
Teasing and Support
In response, Rinku Dhawan, a different competitor, asked Jigna if she was sincere about clinging to her emotions after 14 years. Jigna still loves her ex-partner, Munawar highlighted, and Rinku criticized her for giving Abhishek Kumar advice while she struggled to move on. Jigna clarified that she didn't want Abhishek to go through what she had. In two months, Munawar promised Jigna he would help her move on.