"Johnny Depp Was About To Kill Me During Honeymoon": Amber Heard
During the honeymoon, actor Johnny Depp wanted to remove Amber Hard from the world. Even Johnny, a drug addict, would light a cigarette on Amber. Johnny Depp's ex-wife Amber made such allegations in court.
Johnny Depp and Amber once had a close love affair. Amber cried when she remembered that. Said, "can not think, everything will end this way!" She still loves Johnny, but the bitterness has reached a point where there is nothing left to do. A case has been filed in court. There are mutual complaints and counter-allegations.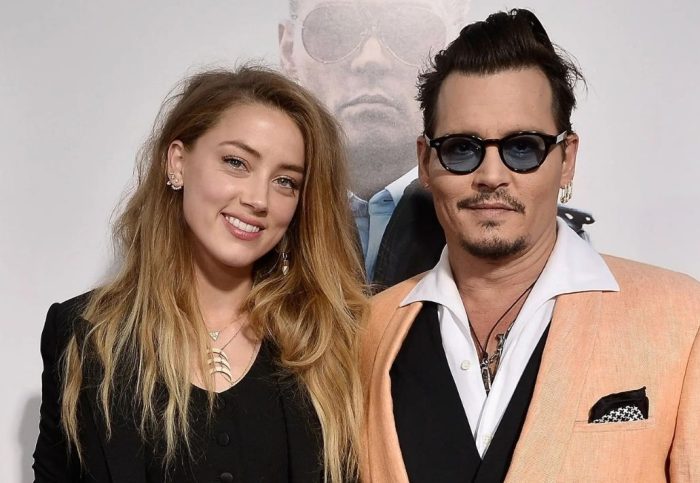 It is clear from the hearing that the unrest between the two had escalated since 2015 and their separation in 2016. Even after that, the mudslinging did not end. Johnny sued Amber for 5 million. The case is being heard in a Virginia court.
Amber told the court that it was a surprise that she had lived so long. She witnessed the fear of death during their honeymoon tour in 2015. Johnny grabbed her by the throat in the Orient Express. He grabbed her by the neck and threw her from the moving train. Amber claims, "That was the beginning. Since then, I have been the victim of domestic violence almost every day." Allegedly, Johnny used to torture her. At the same time, his ex-wife also referred to Johnny as a drug addict and a tyrant.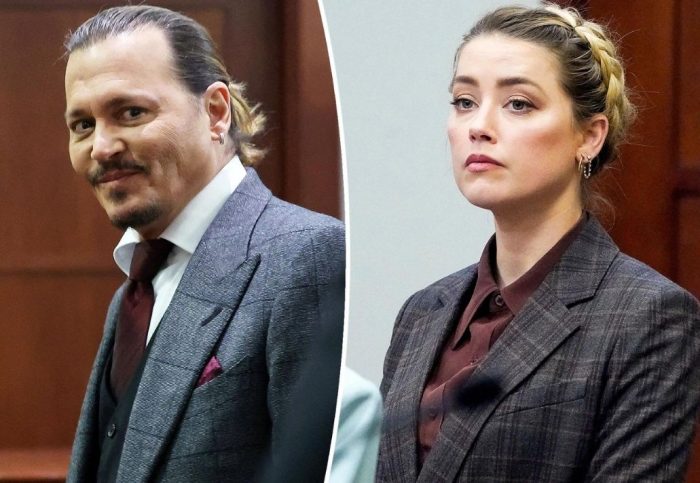 However, the actor of 'Charlie and the Chocolate Factory' has denied all those allegations. Proponents of her case have been working to make the actual transcript of this statement available online. Their counter-allegation is that Amber harassed Johnny. She has ruined the quality of the actor in many ways including defecating in bed.
However, Amber clearly stated that the argument was going on between them, like five other couples. But Johnny would get excited just by arguing. Once he came straight and stabbed Amber. She also complained that he used to light a burning cigarette. Yet Amber claims she still loves Johnny. She used to cover her wounds with the help of makeup without telling anyone. She went to psychologists if necessary, but did nothing to discredit Johnny in the court of the world.