'Kabhi Eid Kabhi Diwali': Salman Khan Removes Brother-In-Law Aayush Sharma From Film Set; Read Full News!
After 'Antim: The Final Truth', brother-in-law Ayush Sharma was working with Salman Khan again in 'Kabhi Eid Kabhi Diwali'. But there is a problem going on. Disagreements with the producers were often disputed. Aayush Sharma was finally forced to leave.
He said that he is no longer acting in this film. The announcement caused an uproar overnight. But what is the reason? According to sources in the Mumbai news agency, Aayush had a disagreement with director Farhad Samji over the film's production style.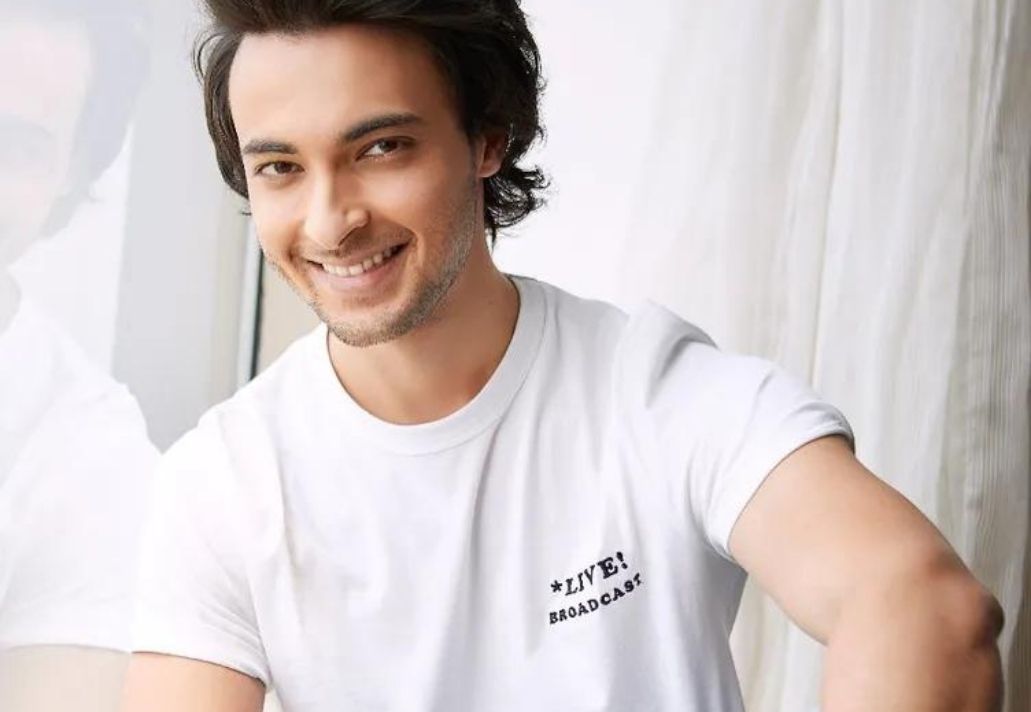 Seeing that, producer Salman Khan said at the beginning, that the solution is being considered. But Ayush did not like that solution for any reason. Bollywood's 'Bhaijaan' then told him, "Even if you don't like it at all, you can quit this job. The decision is yours. " After hearing that, Ayush left work and came out.
Although the actor is upset at the incident. He did not want to miss the opportunity to work with Salman for the second time. But he said it was difficult to work if there were problems. Ayush was supposed to play the role of the main character's brother in 'Kabhi Eid Kabhi Diwali'. According to the latest news, actor Jesse Gill will replace Aayush Sharma.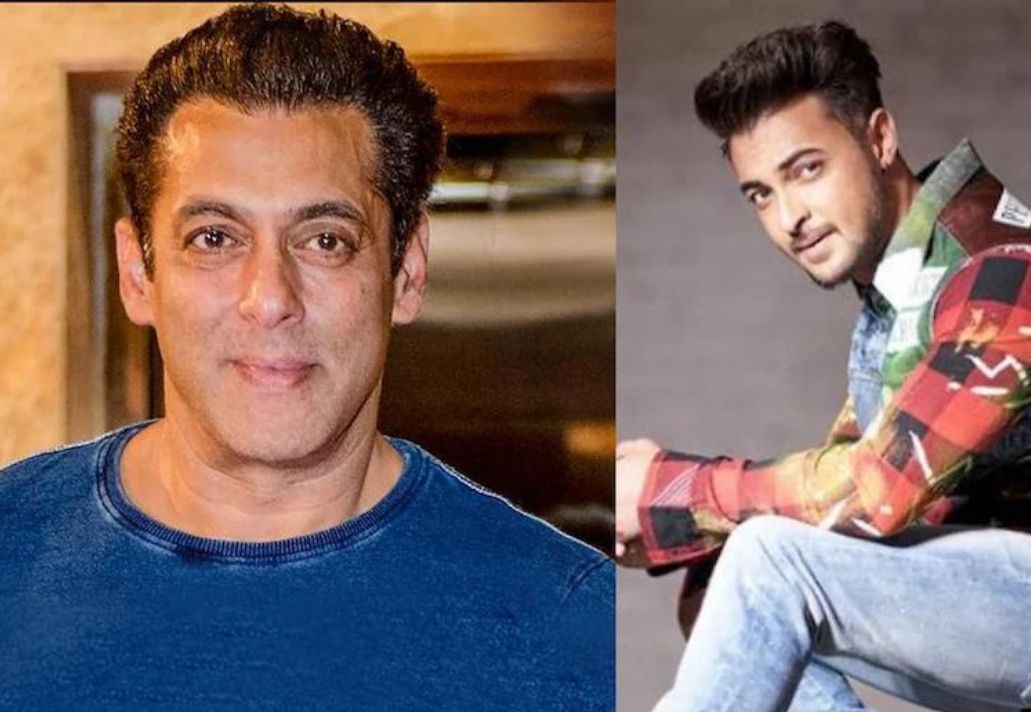 Bollywood sources, Ayush was supposed to play the role of Salman's brother in the film. However, the story of the film will revolve around the character of 'Bhaijaan'. Aayush has nothing special to do with the side character. A person close to Salman and Aayush told the media, "After the success of 'Antim', Aayush has decided to play an important role in a big movie. Salmon also agrees with Aayush. The character of Aayush is not very important in 'Kabhi Eid Kabhi Diwali'.