Kabhi Khushi Kabhi Gham To Be Featured In OTT Hit Series Bridgerton Season 2!
'Kabhi Khushi Kavi Gham ', aka 'K3G'. For those who do not know Bollywood, the first conversation with the eye-catching world of Hindi film took the hand of this dramatic family-centric film by Karna Johar. Two decades after its release, the film is set to make its mark in Hollywood!
What are you thinking? Hollywood is about to remake the whole film? No, nothing like that is happening right now. However, the title track will be used in the second installment of the British series Bridgeton. It is learned that the song composed by Jatin-Lalit will be arranged in a new style. Chris Bowers is in charge.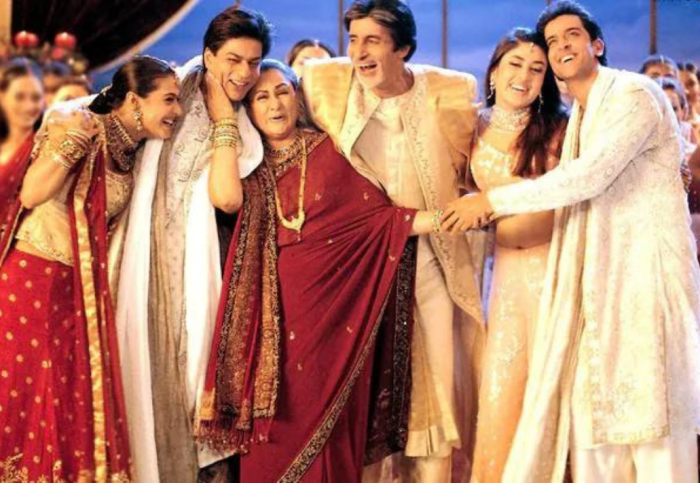 Released in 2001, Karan Johar's 'Kabhi Khushi Kavi Gham' grossed over Rs 136 crore at the box office. Even two decades after its release, the title track in Lata Mangeshkar's voice is gaining popularity. Bollywood lovers can't wait to hear and are wondering how will it sound in Hollywood.
The title track of Kabhi Khushi Kabhi Gham is going to be featured in Season 2 of the Bridgerton Show on Netflix. The film had a rich cast of Amitabh Bachchan, Shah Rukh Khan, Jaya Bachchan, Kajol, Hrithik Roshan, and Kareena Kapoor. The song picked to be featured in the Netflix original was penned in the Hindi film by Jatin-Lalit, lyrics given by Sameer and voiced by the legendary singer, Late Lata Mangeshkar.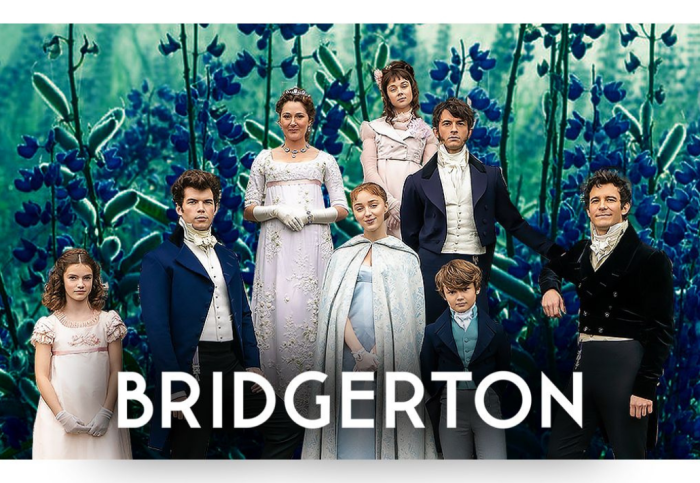 Bridgerton Season 2 will be released on Netflix. Lady Whistledown is ready with her quill to unfold a lot of drama. The series is known to have the latest hit tracks as symphonies in the show too.